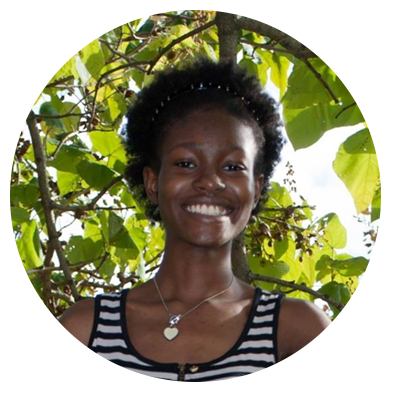 Hello, my name is Aliyah N.C. and I'm an artist, illustrator and writer of Jamaican descent with a B.F.A. in graphic design from St. John's University.  As a child, I grew up in three different countries and attended 10 different schools. I like to use my words and ideas to promote social awareness and education and in 2018, I received the Social Actions Initiative Award by the Sociologists for Women in Society, as apart of the Health and Migration project. Most recently, I began self-publishing a series of educational zines on migration, childhood, and mental health. In February 2021, my work 

Celebrating Cross-cultural Perspectives

became a part of the special collections at Barnard College Library. I love collaborations! 
Please, contact me here to get in touch. Thanks and visit back soon!
Hola, me llamo Aliyah N.C. y soy una artista, ilustradora y escritora de descendencia jamaicana  con una licenciatura en el diseño gráfico de St. John's University. Como niña, crecía en tres países y atendía 10  escuelas distintas. Me gusta usar mis palabras y mis ideas para promover la conciencia social y la educación y en 2018, recibí el Premio de Acción Social Iniciativa por el Sociologists for Women in Society (SWS), como parte del proyecto Salud y Migración. Hace poco, empecé a hacer una serie de autopublicaciones sobre la migración, la infancia y el salud mental. En febrero 2021, mi obra Celebrarse las perspectivas interculturales se hizo parte de la colección especial de Barnard College Library. 
¡
Me encanta colaborar! Por favor, ponerse en contacto aquí. Le agradezco su visita,
¡
espero que se regrese pronto!
(Regresa a la página principal)