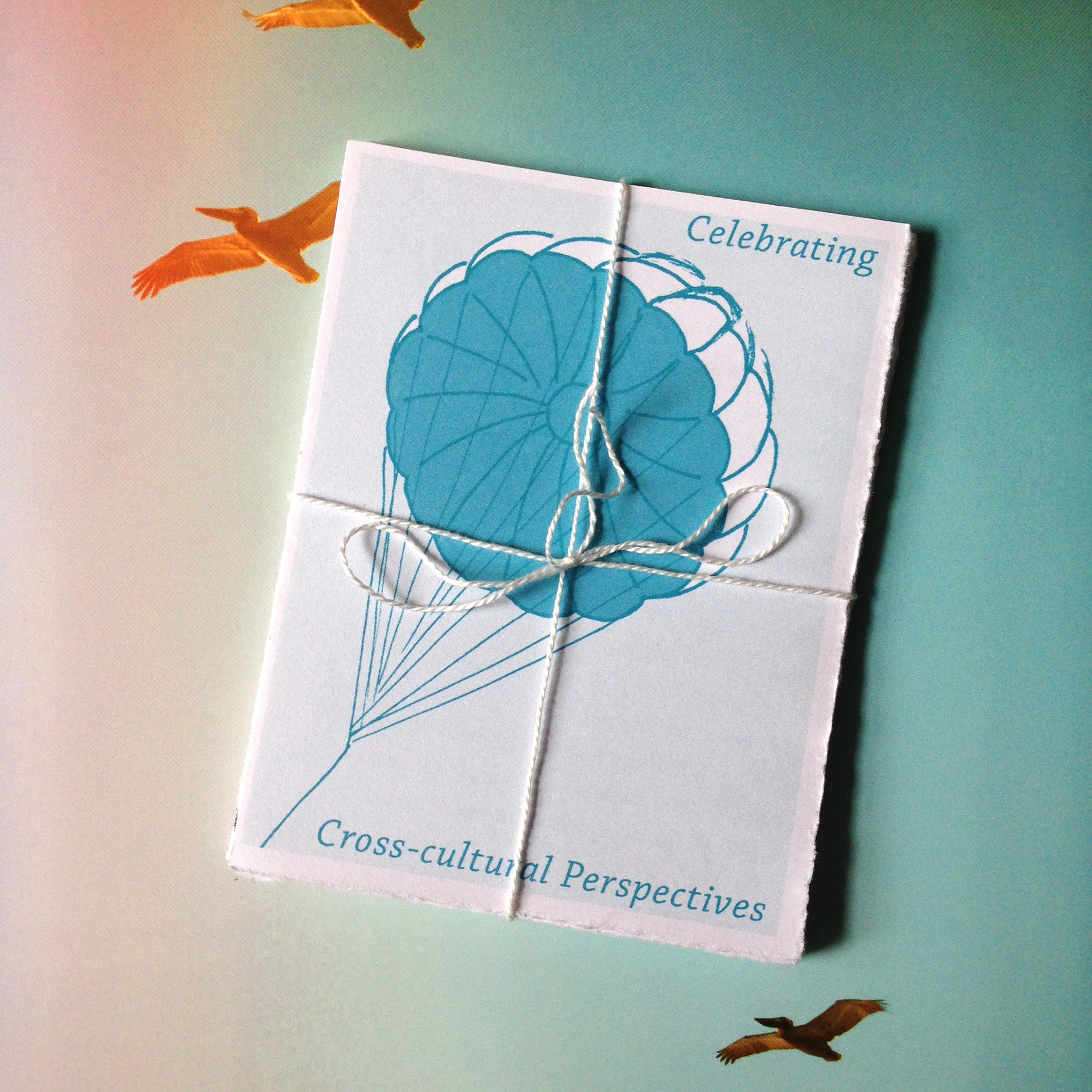 "Cross-cultural means the overlapping & coming together of many different cultures."
A celebration of migration and the new and challenging perspectives it brings, 
Celebrating Cross-cultural Perspectives
tells the story of children who grow up overseas with a focus on the issues we may face when returning back home as adults. Using storytelling and illustration to make this research more accessible, it also aims to address some of the bad rhetoric surrounding migration by encouraging curiosity and understanding for diverse cultural perspectives. 
Please contact me here if you're interested in ordering a personal copy.