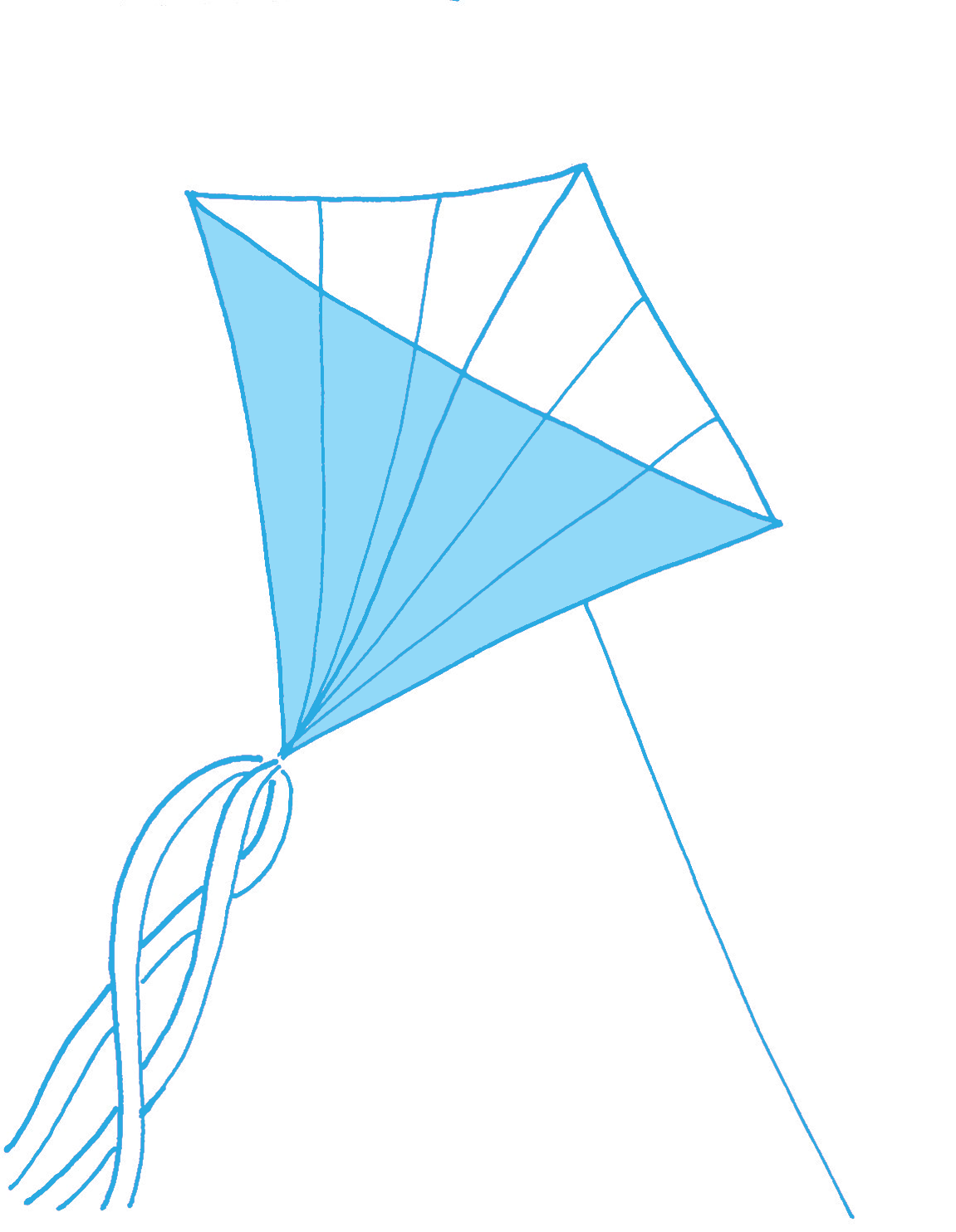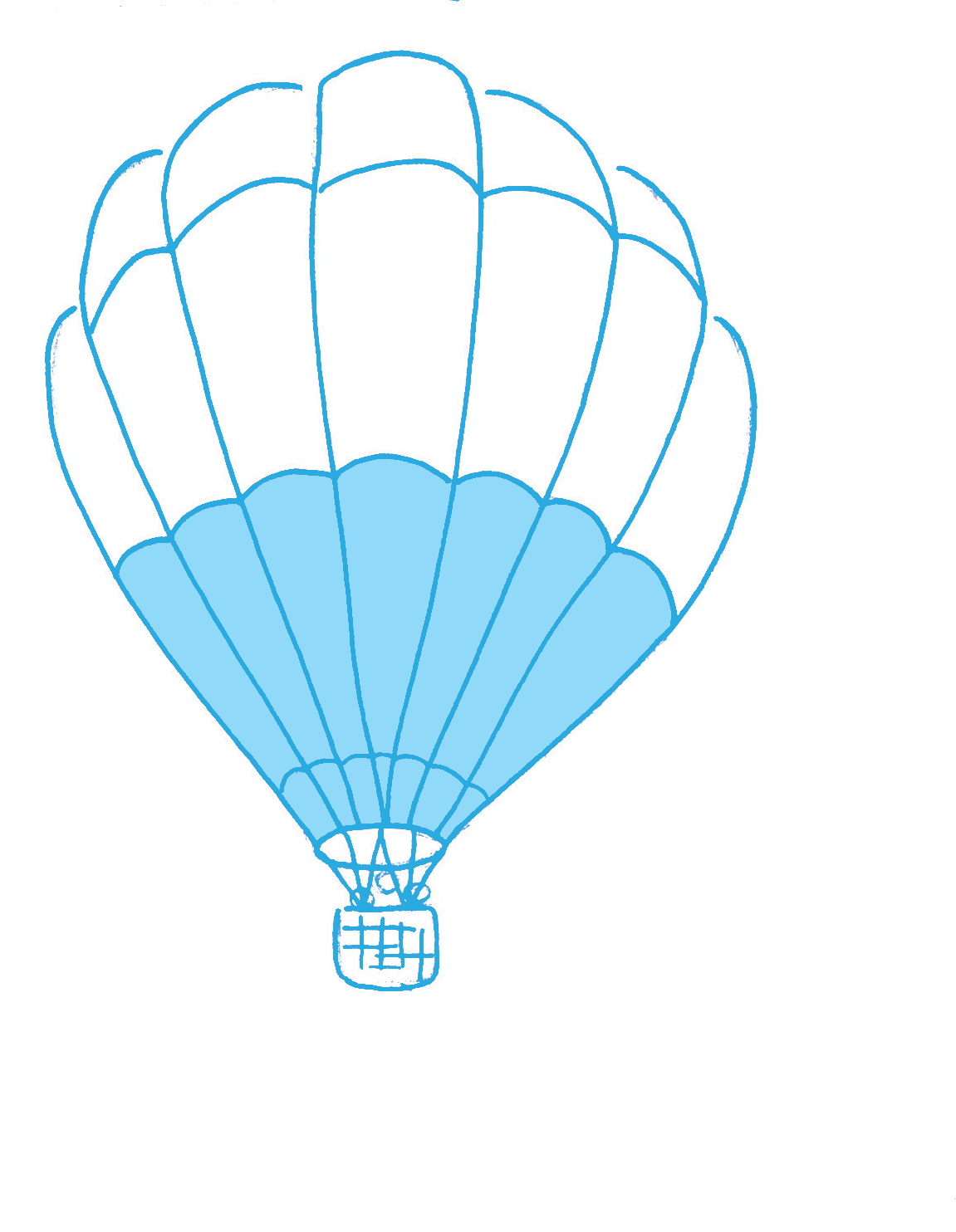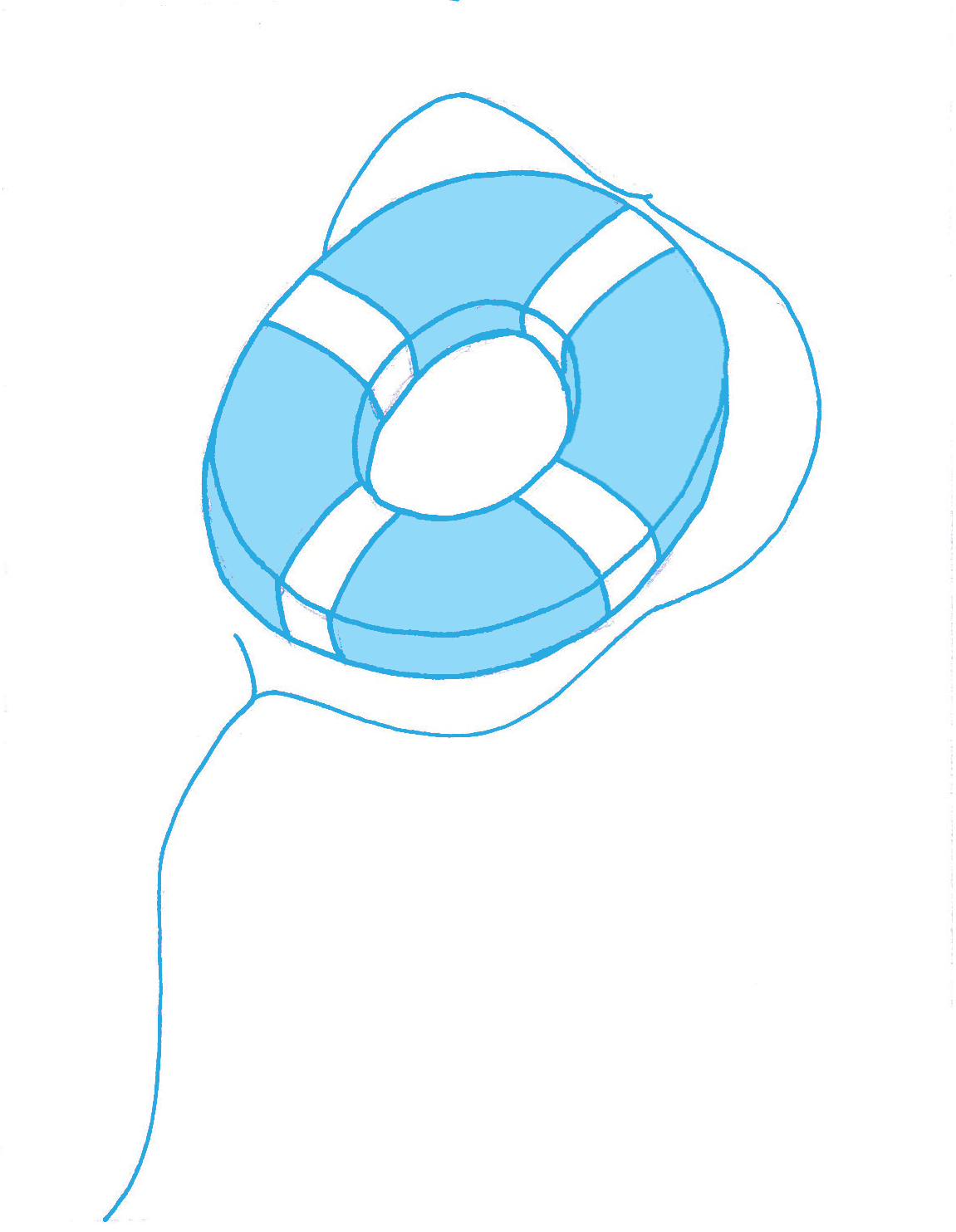 The overlapping and coming together of many different cultures
With international ties strengthening and globalization on the rise, more and more families are finding new work opportunities abroad, causing children to grow up overseas at a higher rate now more than ever.
Along with a fair share of benefits including proficiency in multiple languages, high adaptability, and a global perspective, this group also suffers from their own set of unique challenges and risks. 
The CCP supplies these TCKs with the resources they need to successfully transition into adult life.
Who Are Third Culture Kids? 
Former U.S. president Barack Obama is the most recent and famous example. Known by many names, Third Culture Kids (TCKs) are individuals who have spent a significant proportion of the childhood overseas.
Born in Hawaii to parents of American and Kenyan heritage, Obama spent four years of his childhood in Indonesia where he attended a local public school and became fluent in the native language. Today, one of his most noteworthy traits include his seamless ability to interact and connect with people of different backgrounds and cultures from all walks of life.