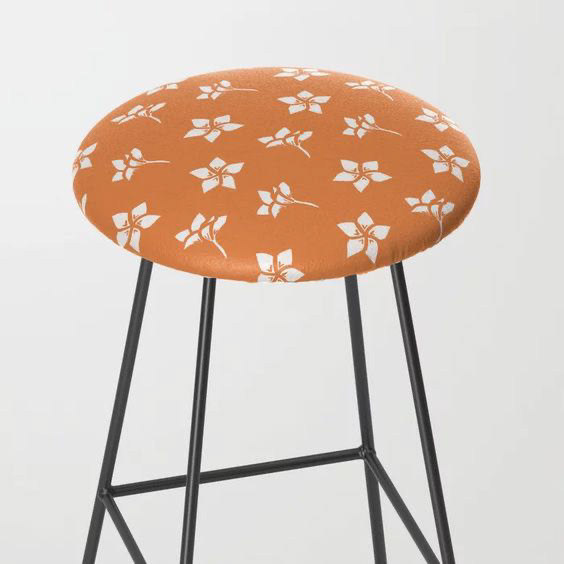 Part of my collection of tropical autumnal prints,
Autumn Rainfall
, this print was inspired by my grandmother's garden in Saint Thomas Parish, Jamaica. Created to raise awareness for the experience of those of us who live "in between worlds," the prints reflect the experiences of third culture kids and other diverse migrant groups. 
«El otoño está aquí pero mi corazón está en un lugar cálido.»
Una parte de mi colección de estampados tropicales,
Lluvia otoñal
, está inspirado por la jardín de mi abuela en la Parroquia de Saint Thomas, Jamaica. Se crearon para generar la conciencia social sobre las experiencias de nosotros quienes viven «entre mundos» y  se reflejan en las experiencias de los hijos expatriados (chicos de tercera cultura) y otros grupos migrantes.