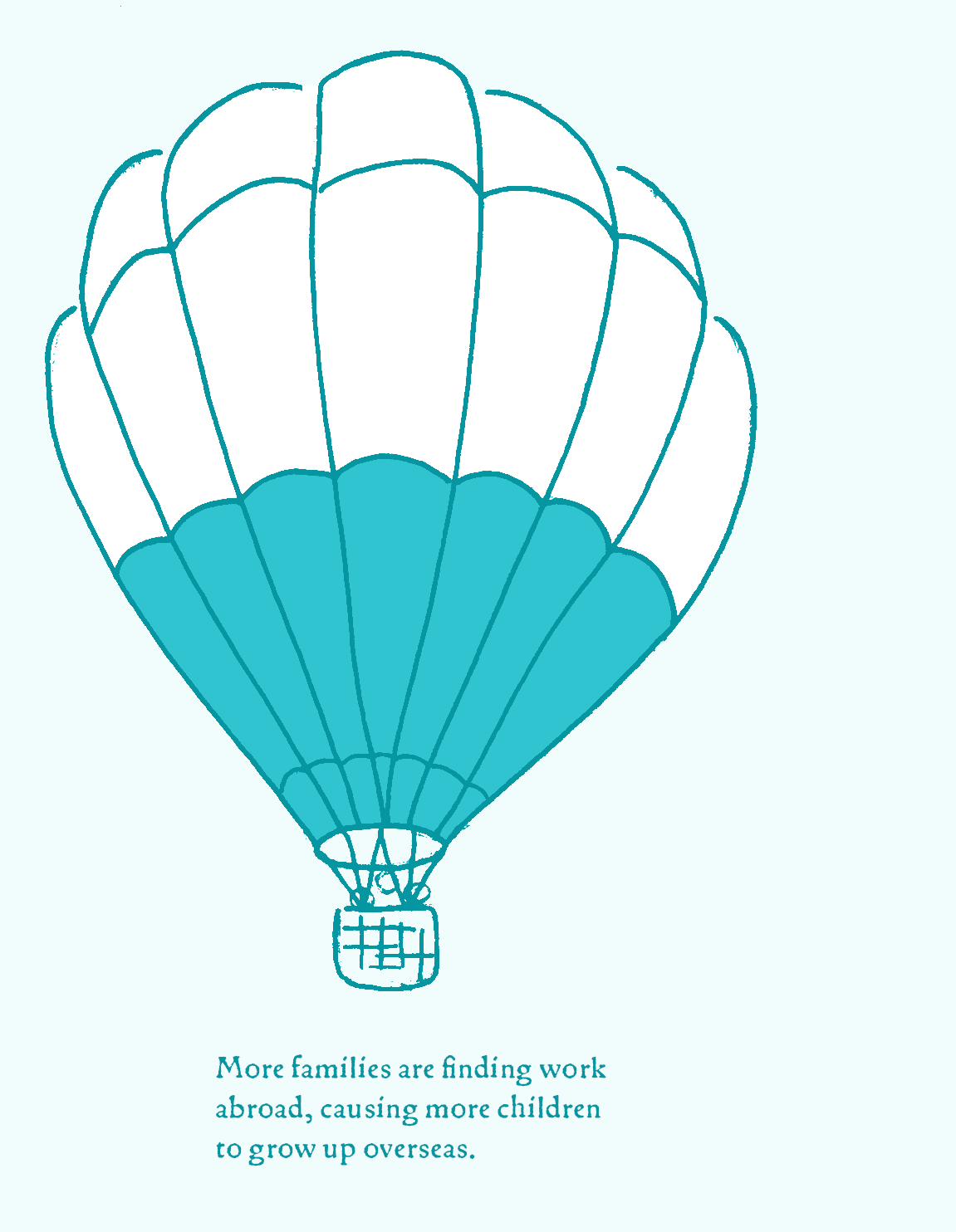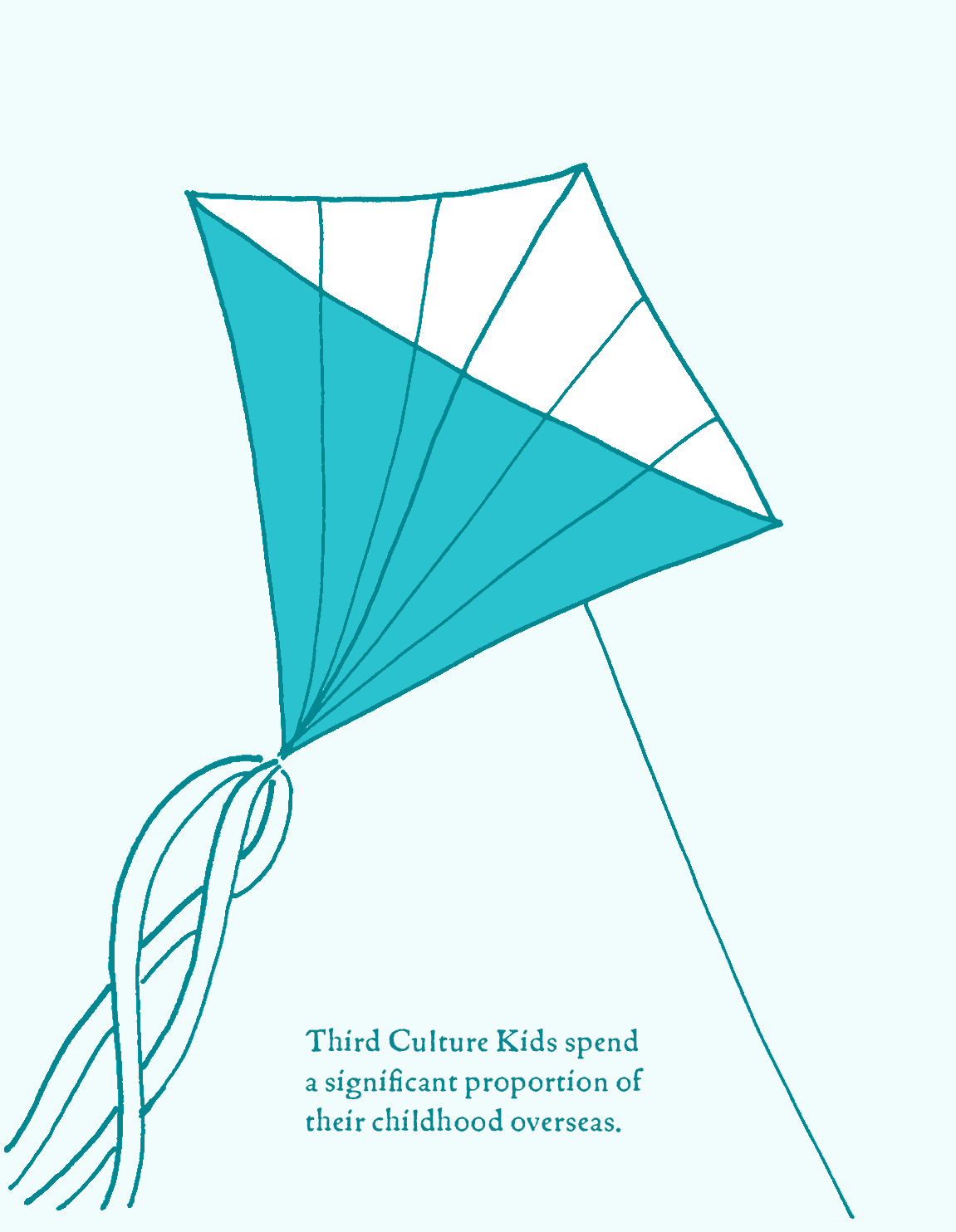 A sample of illustrations for my artist book and zine that tells the story of Third Culture Kids (TCKs)—child migrants who grow up overseas during a portion of their childhood—and the problems we often face when returning back home as adults.
Read more about the original project here.
 

(
Typography: MVB Gryphius Regular.)
Una muestra de ilustraciones desde un libro de artista que cuenta la narrativa de los niños de la tercera cultura—hijos migrantes que pasan una proporción de su infancia en el extranjero— y las problemas que enfrentamos cuando regresamos a nuestro hogar como adultos. Lee más sobre el proyecto original aquí.
 (Tipografía: MVB Gryphius Regular.)