Health and Migration
is a project started by the head of the sociology and anthropology department at my university. Initially, the project was introduced to me as the topic for my junior design class. Later, those of us who wished, continued working with the project head outside of class. Below is a sample of work from the project. Please, check back for more updates.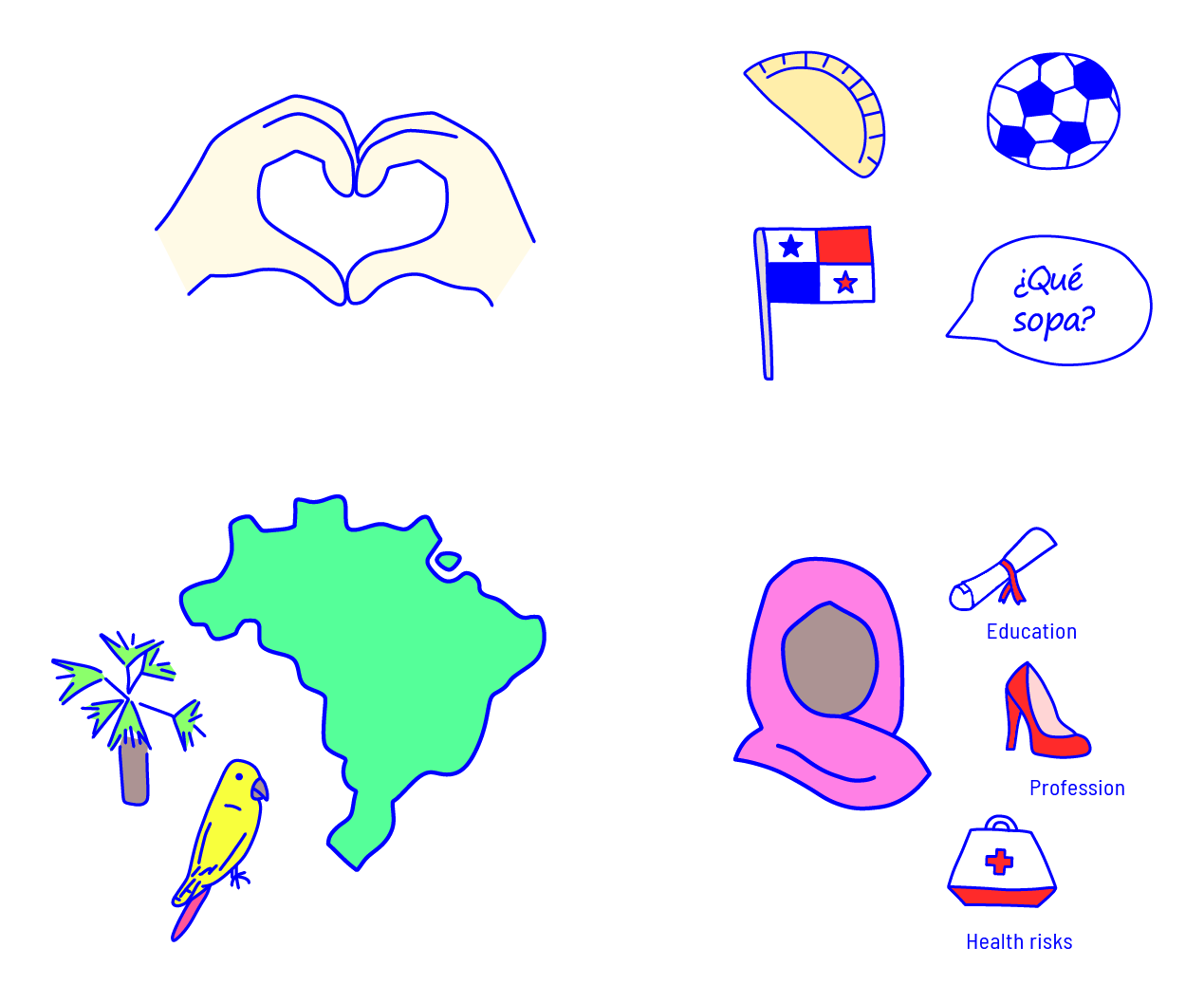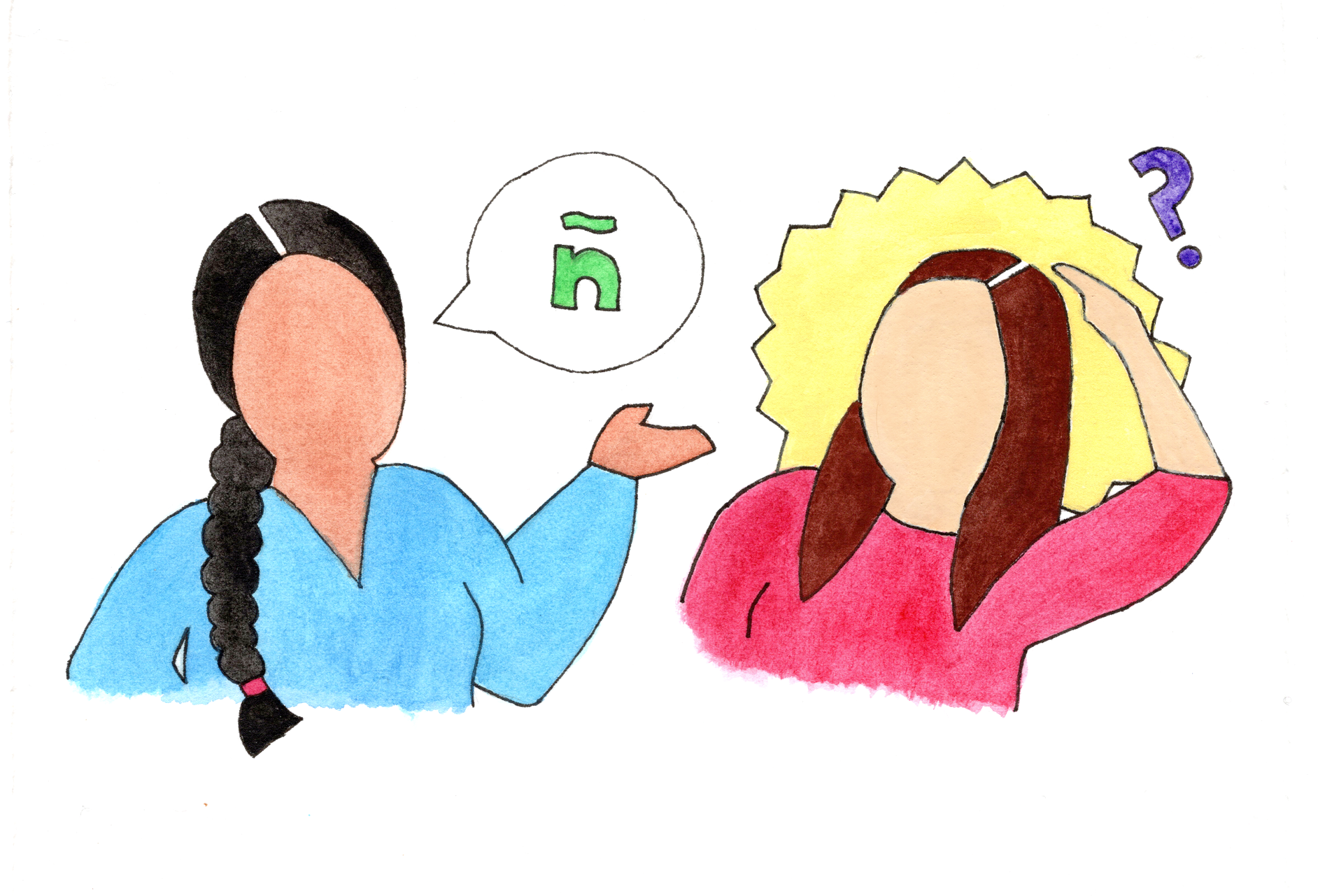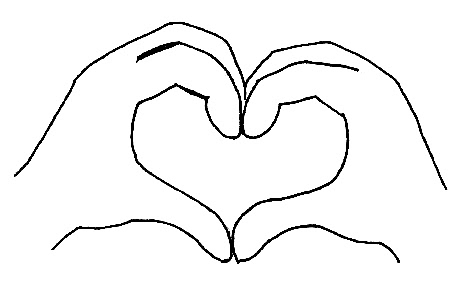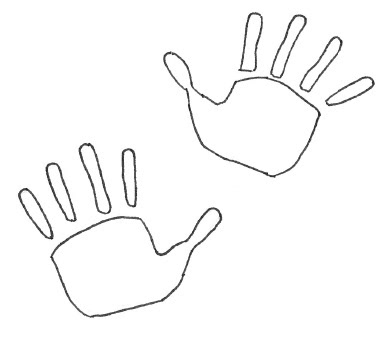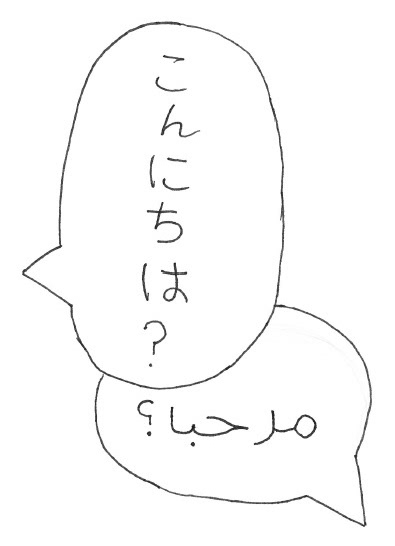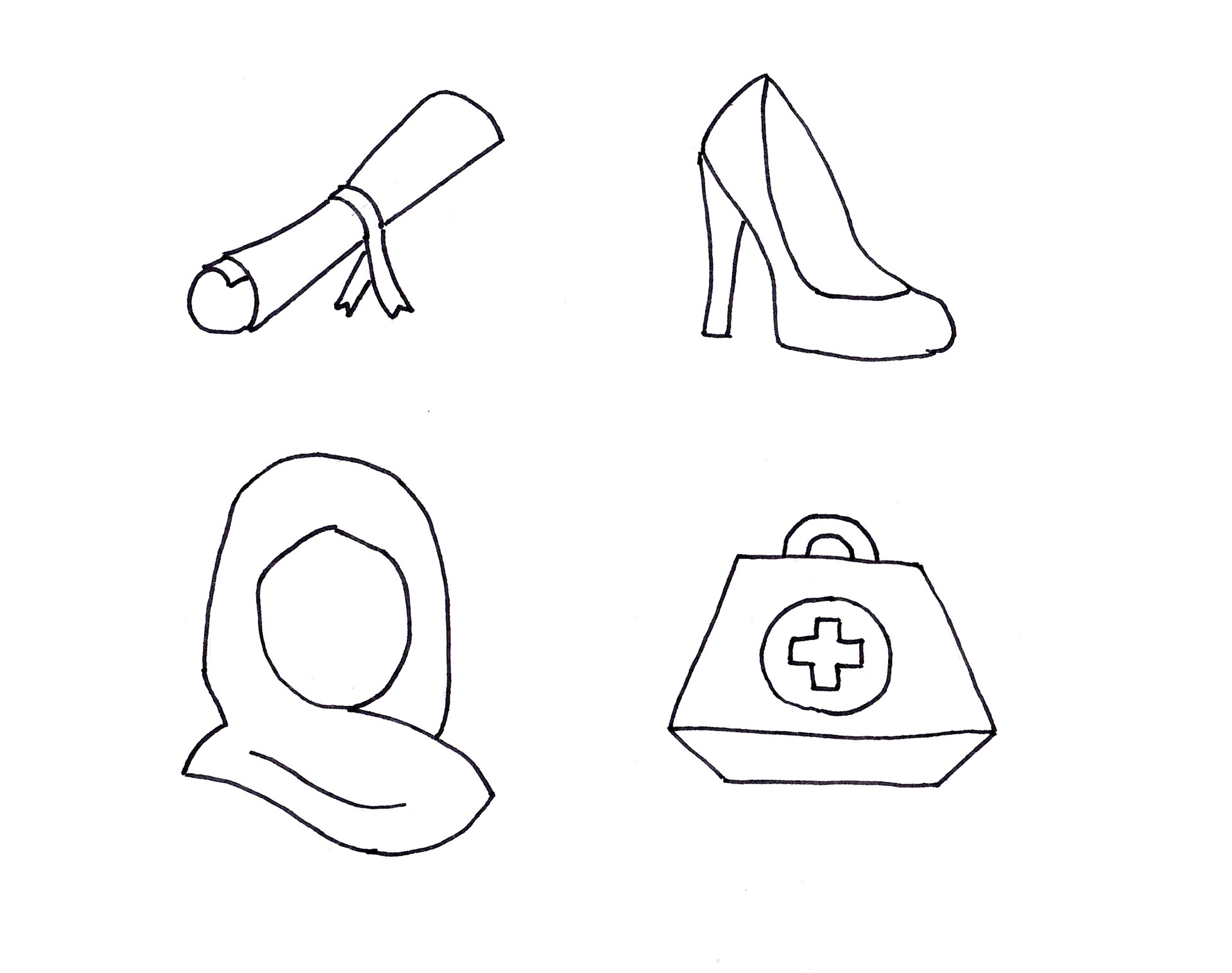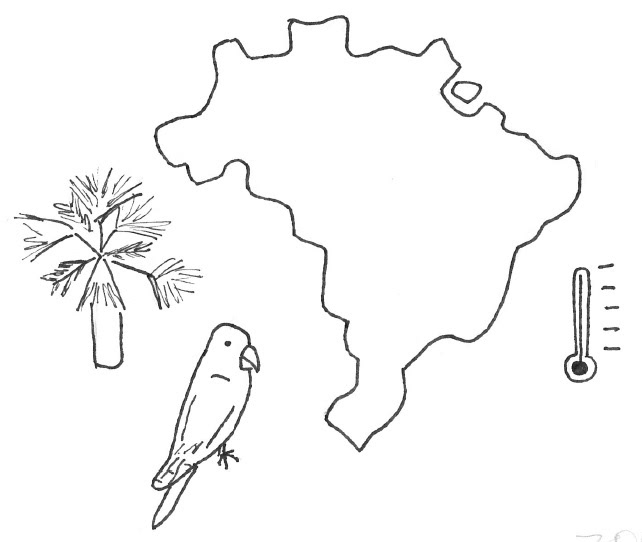 A few initial sketches for my migratory grief illustrations.