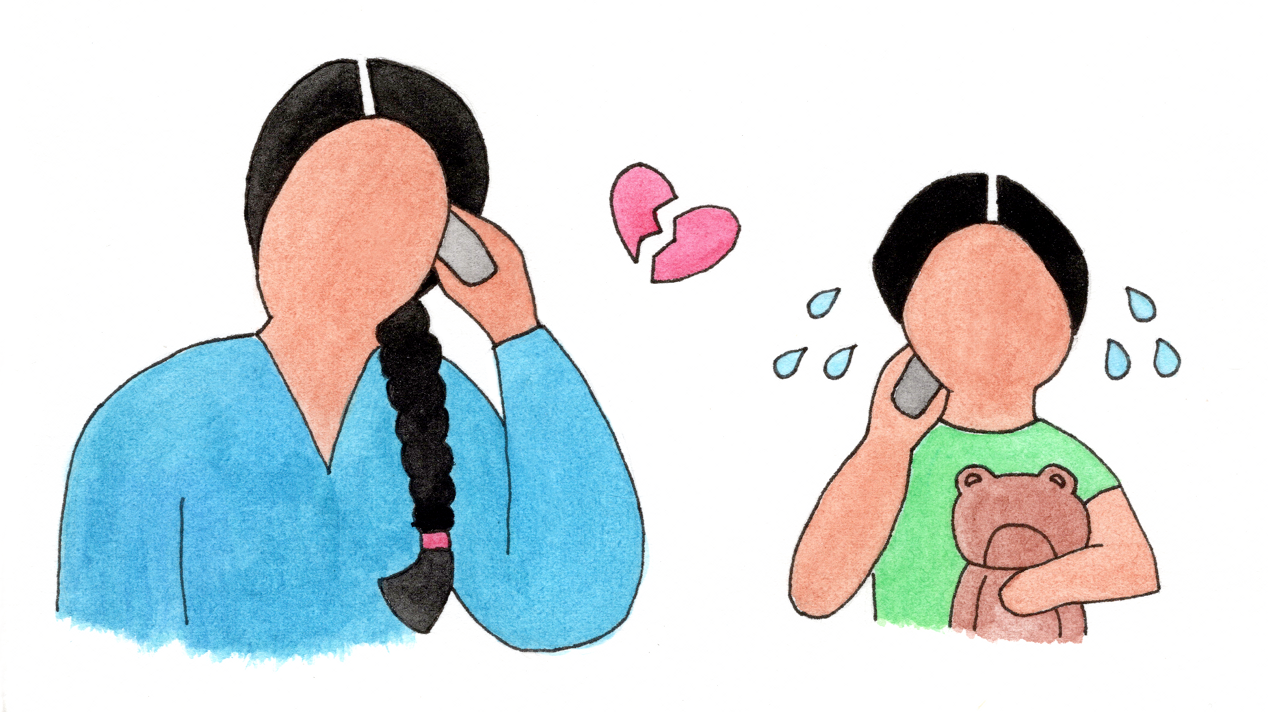 A small sample of sequential art completed for the Health and Migration project on the six areas of migratory stress. Initial drafts of these designs were a
warded the Social Actions Initiative Award (Fall 2018) by the Sociologists for Women in Society (SWS) as apart of a sample of work that we submitted for the award. Read more about the project here.
​​​​​​​
Una muestra de arte secuencial que hice para el proyecto Salud y Migración sobre los seis áreas  del duelo migratorio. Los borradores initiales  recibieron el premio Acción Social Initiativa (otoño 2018) por Sociologists for Women in Society (SWS) como parte de una muestra de diseños que presentamos para el premio. Lea más sobre el proyecto aquí.