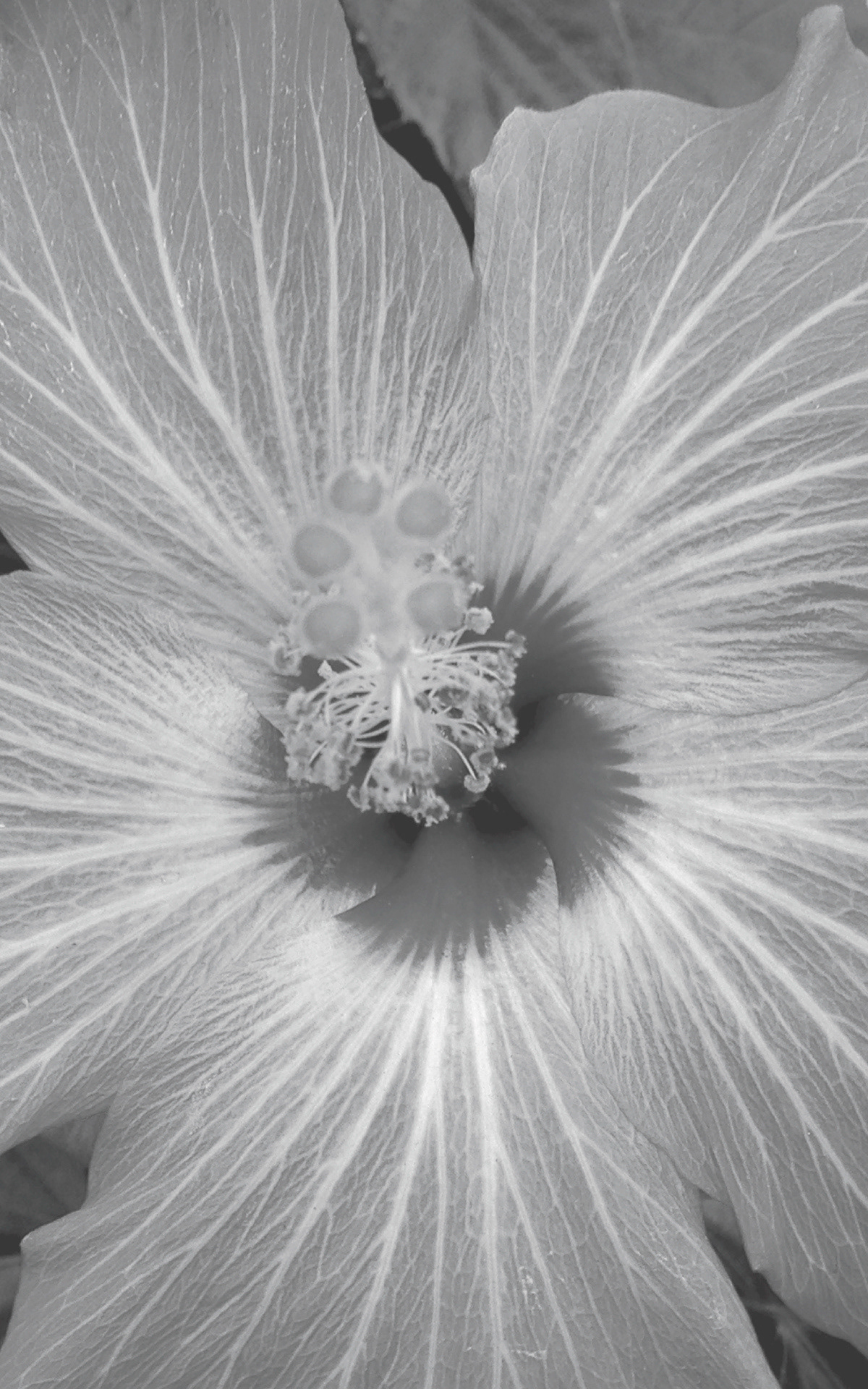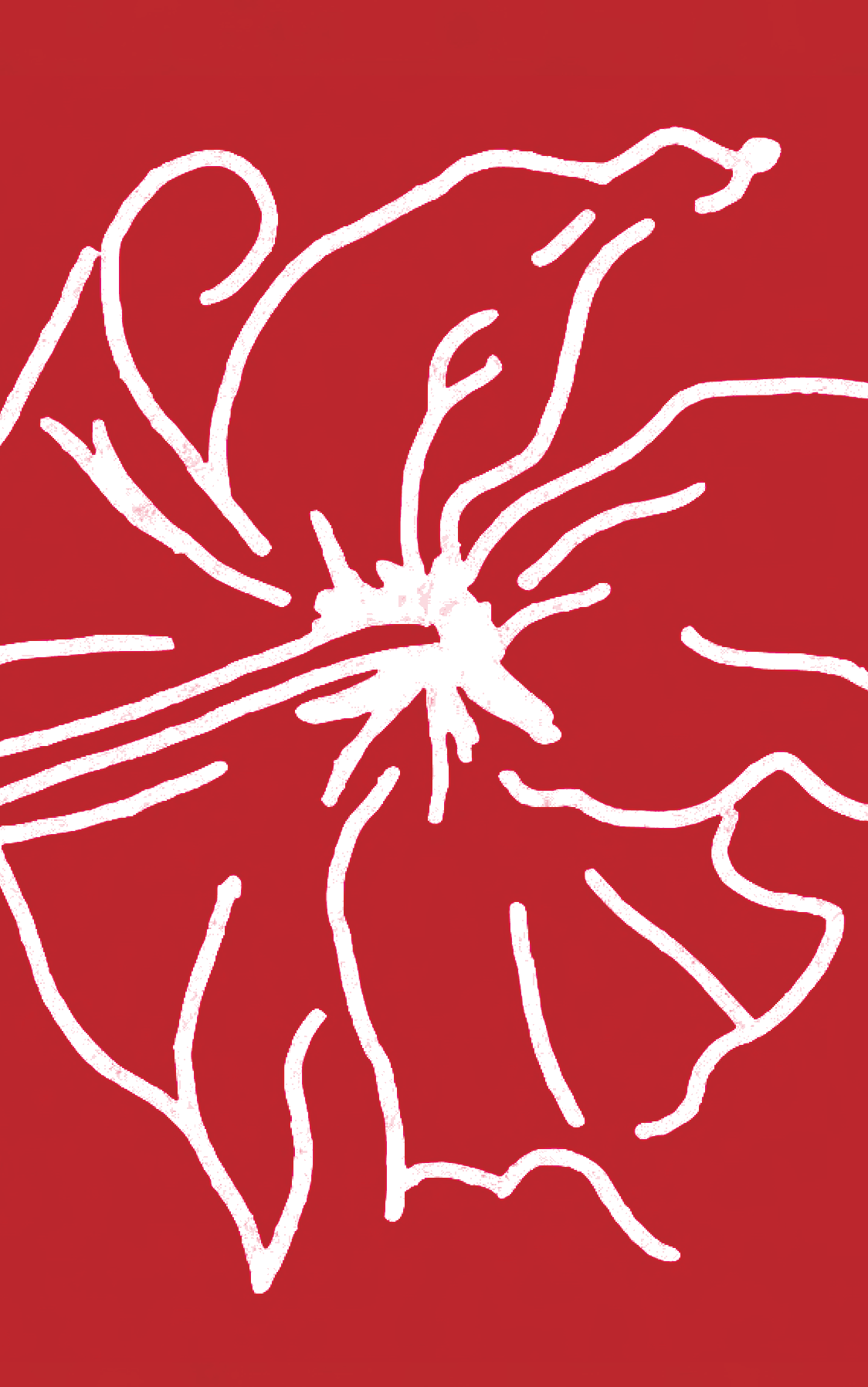 Cover illustration for my educational, self-care zine 
Herbal Hibiscus
. Originally created for a class project, the reader features five articles exploring the herbal and cultural heritage of the hibiscus species. Notice: These photos have healing properties!
Ilustración para la portada de mi autopublicación 
Herbal Hibiscus
(Hibisco herbario). Fue creada originalmente para una clase y contiene cinco artículos que exploran la herencia herbario y cultural de la especie hibisco. Atención: ¡Estás fotos tiene propiedades sanadoras!