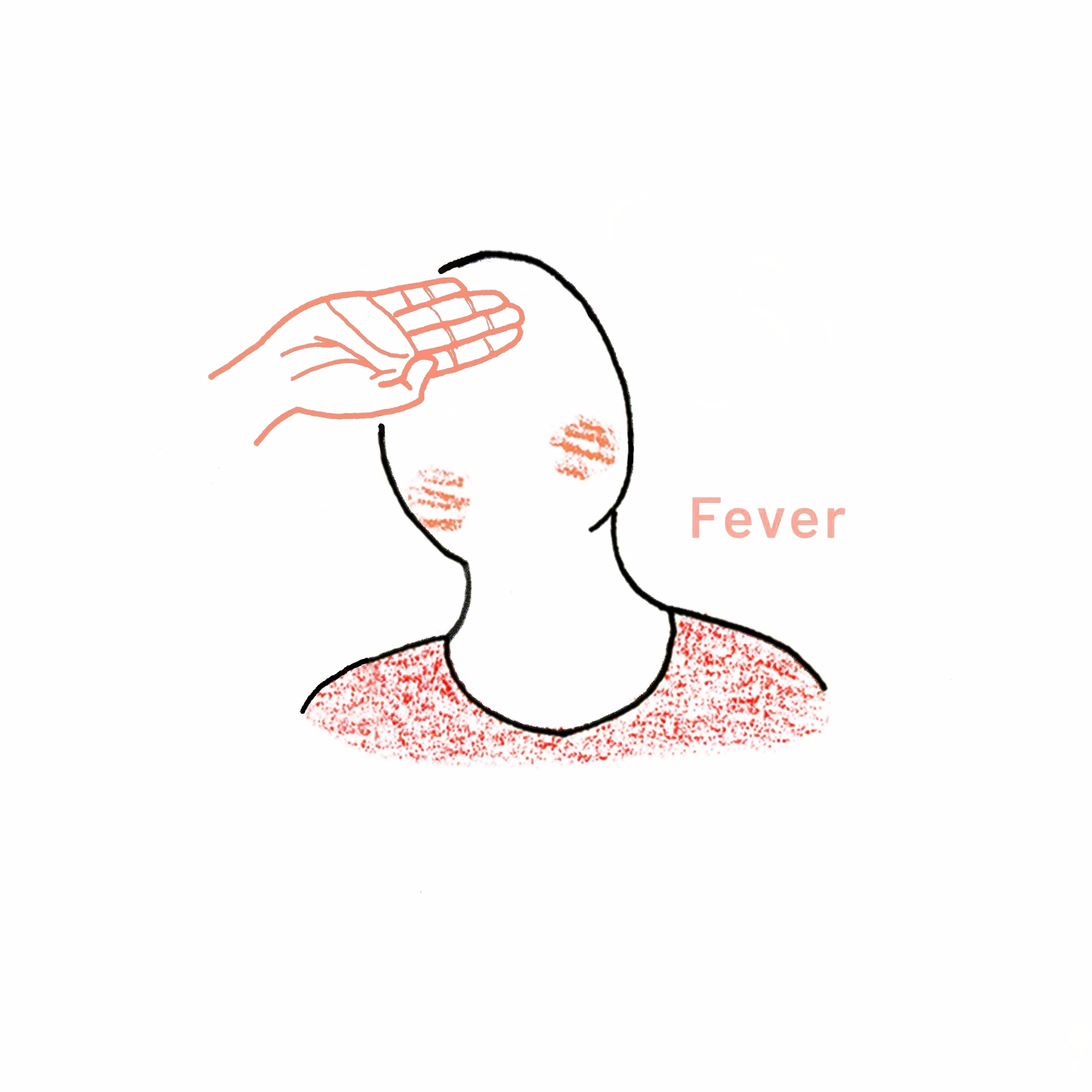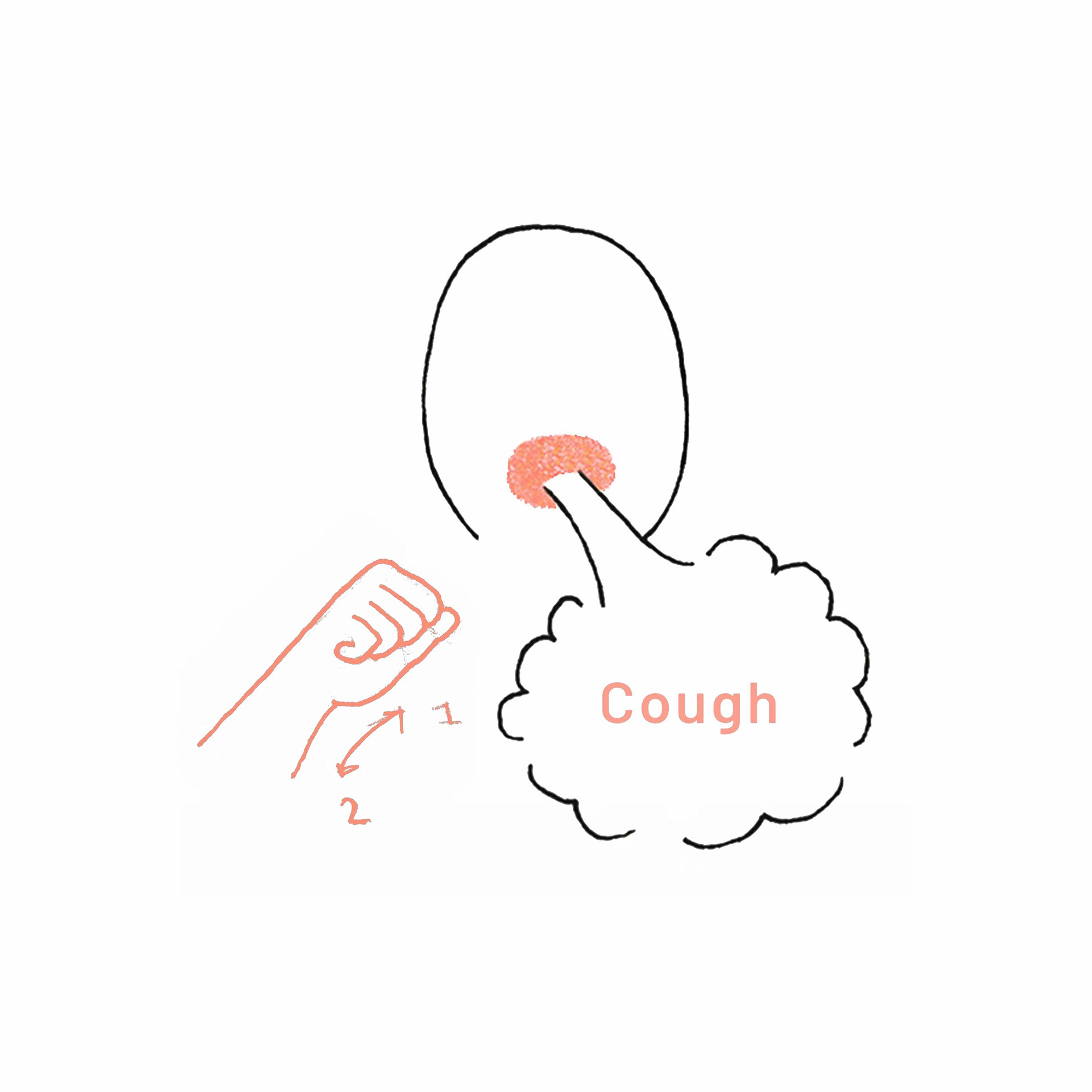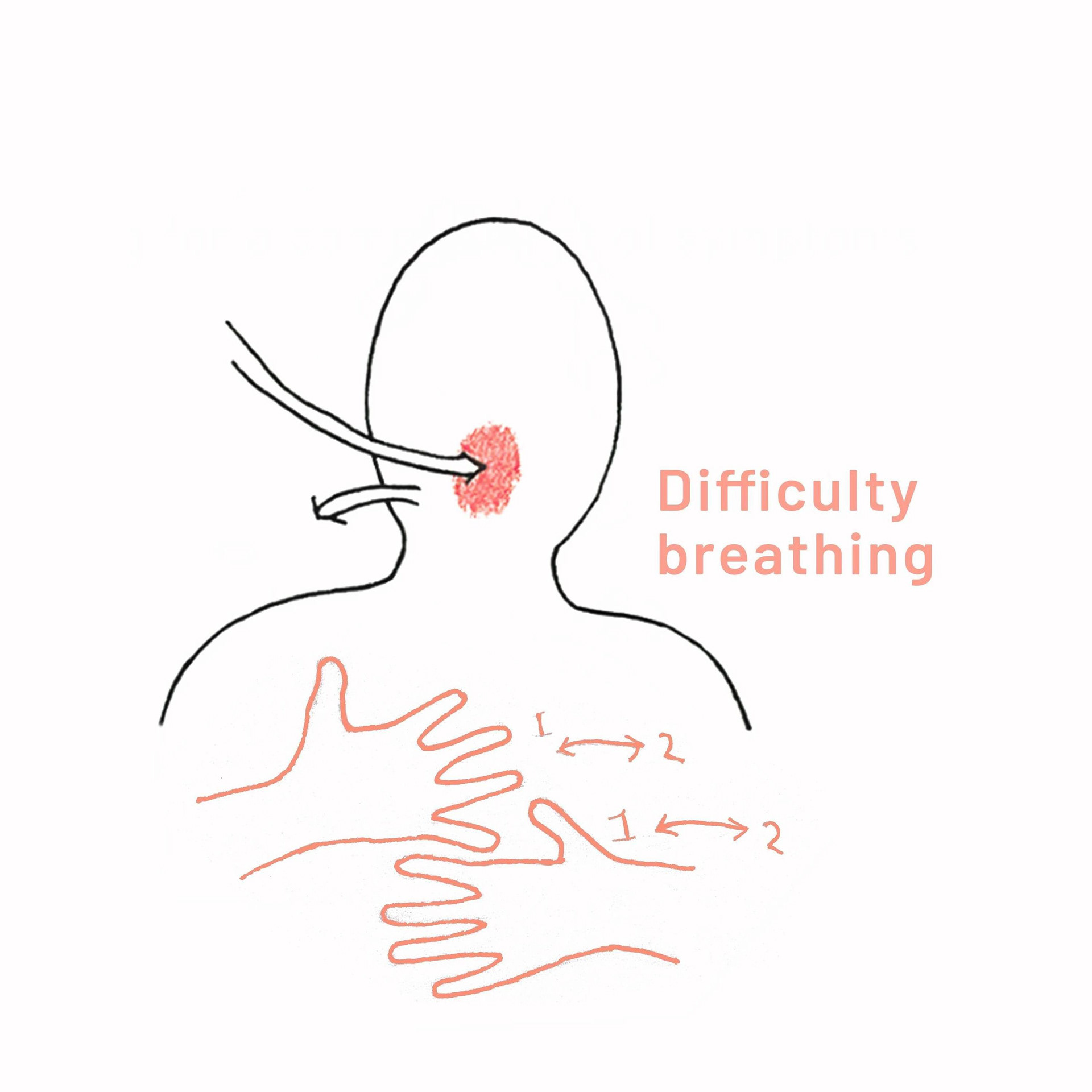 Know the Signs is a series of ASL illustrations adapted from an earlier project inspired by the United Nations' Global Brief. 

For artwork related to the symptoms, we were asked to consider a perspective that was both accurate and reassuring which inspired the choice of medium. To help better communicate my message, I wanted to make sure there was a clear correlation between the text and the visuals by using color and texture to highlight affected parts of the body. 
(Typeface: Barlow by Jeremy Tribby.)
​​​​​​​
Conoce los señales es una serie de ilustraciones en el Languaje de Señas Americano. Son una adaptación de un proyecto anterior que se inspiró por el Global Brief de las Naciones Unidas. Para diseños sobre los síntomas era importante  compartir información correcto que da alivio. Por esta razón usaba los materiales tradicionales. Para mejor comunicación, creía una relación clara entre el texto y el imagen usando el color y la textura para marcar los diferentes partes del cuerpo que son afectados. 
(Tipografía: Barlow por Jeremy Tribby.​​​​​​​)