I created a series of illustrations as apart of a senior design class to better illustrate the complex experiences of Third Culture Kids (see below). Much to my surprise, the illustrations were instrumental in getting my fellow (non-TCK) classmates to understand this experience--it even made it exciting! 
A year later, I have adapted three of my illustrations for public use in the hopes that TCKs will have a unique voice to help us share our stories. Just right click (command-click on Mac) to download and add your text. See my own examples below. (I used the Adobe Spark app available online and in the Apple and Google app stores.) 
Don't forget to tag me @alynaomie if you share on Instagram or email at alynaomie@outlook.com so I can see what you create! Learn more about TCKs and my project below.
Just right click and save to download! Tag me 

@alynaomie

 if you post to Instagram.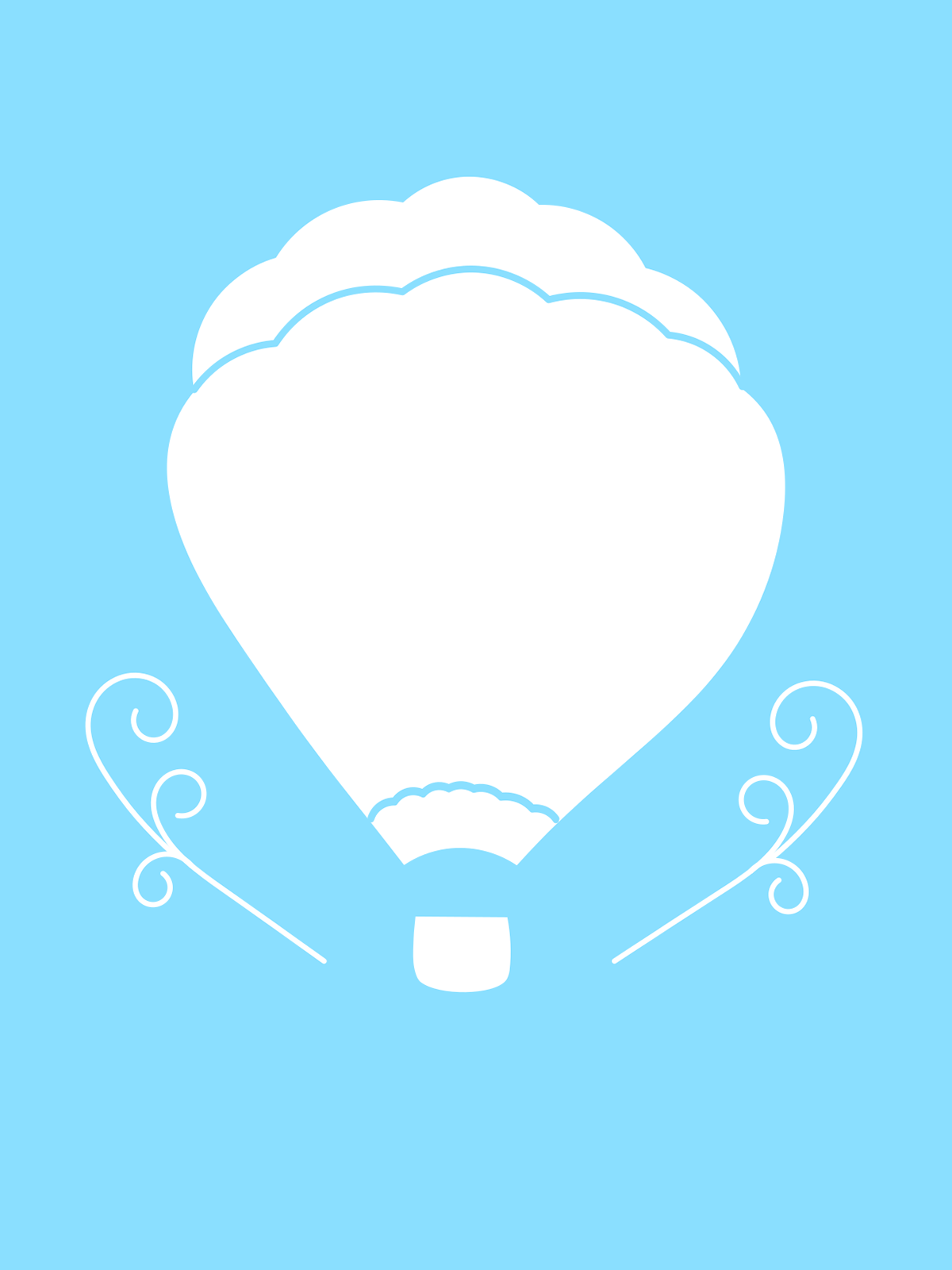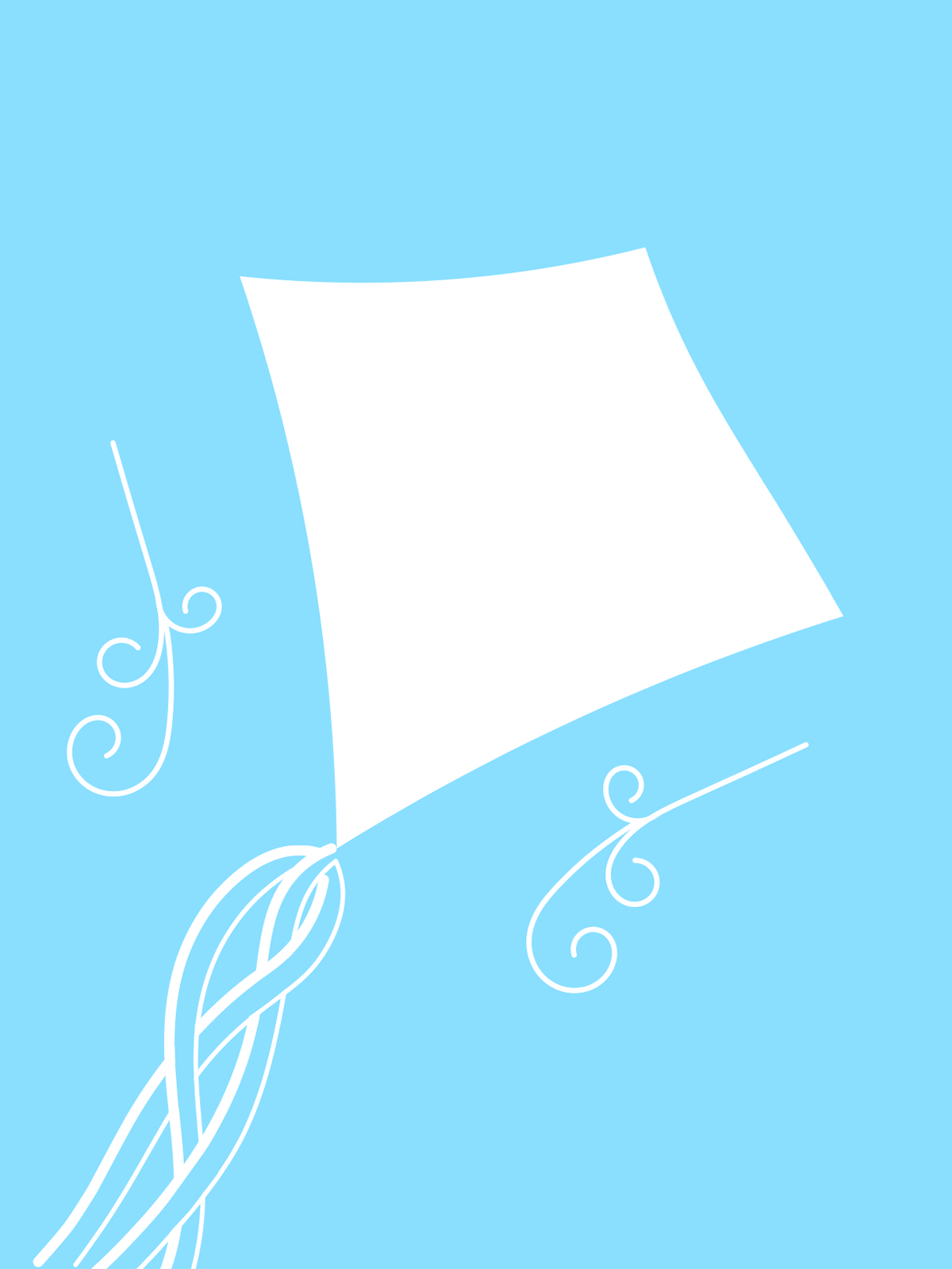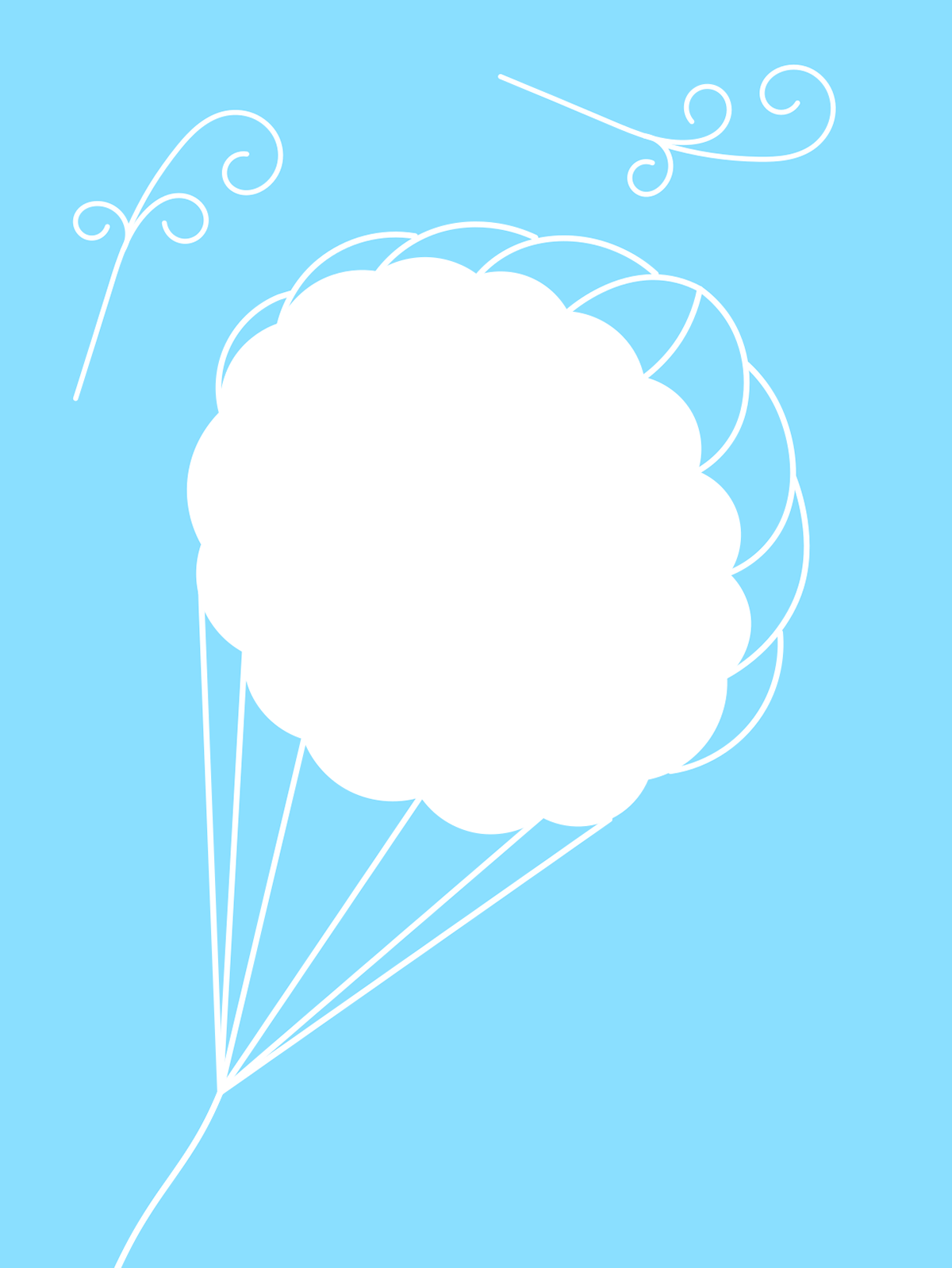 Don't know where to start? Just follow my examples. For large text, I recommend a simple, bold font.--all caps. For paragraphs, try using a thinner font in upper and lower case.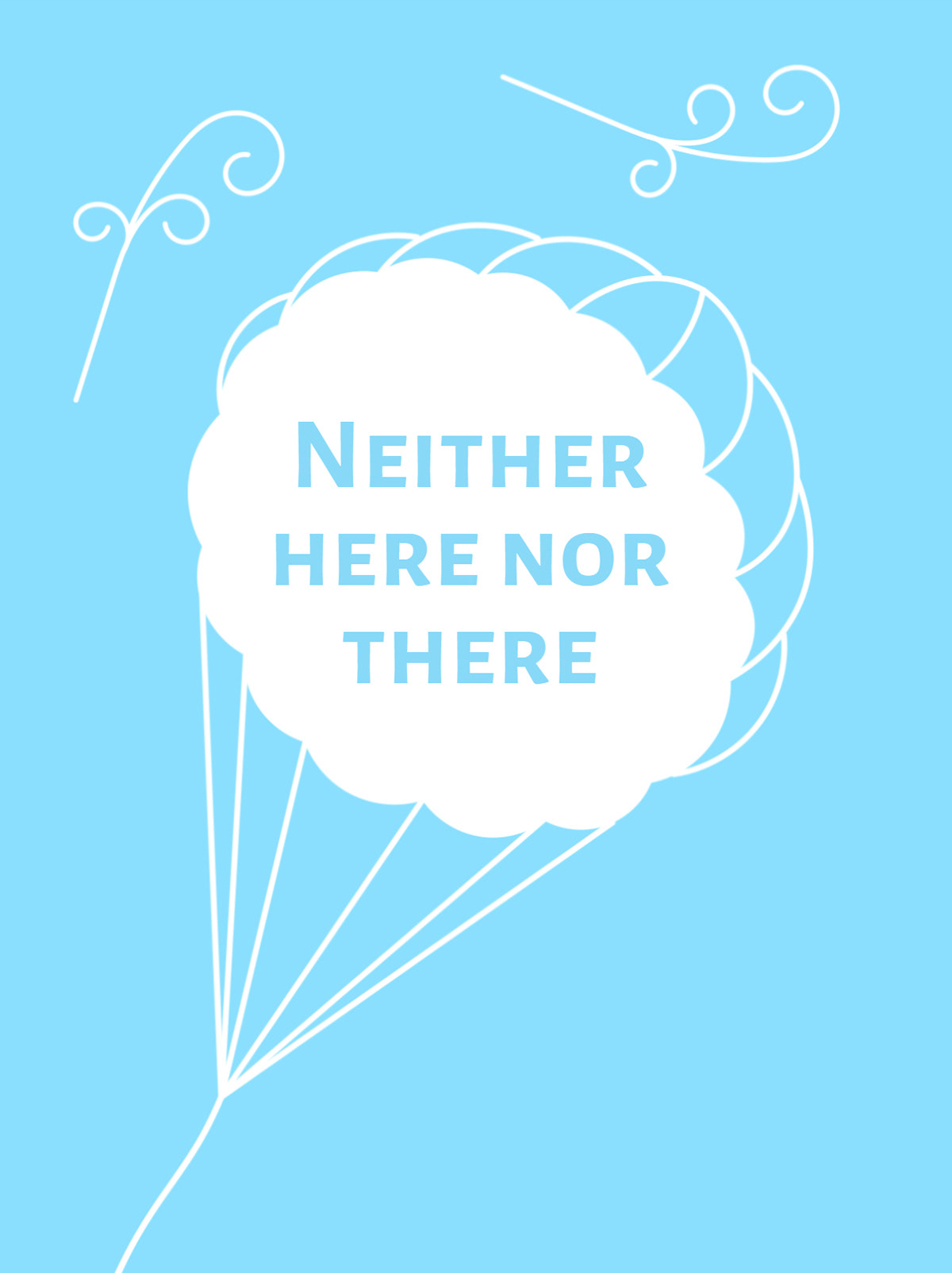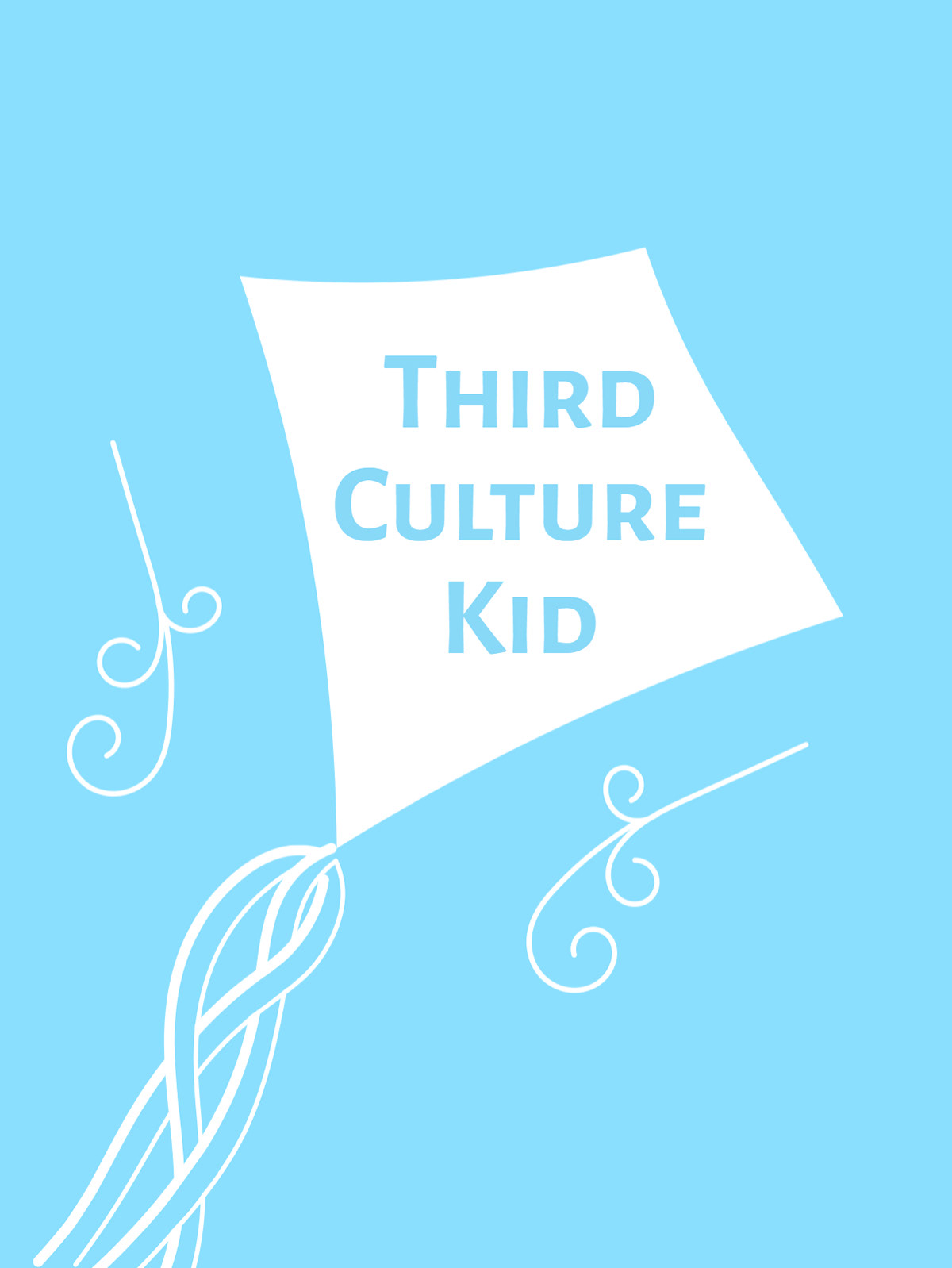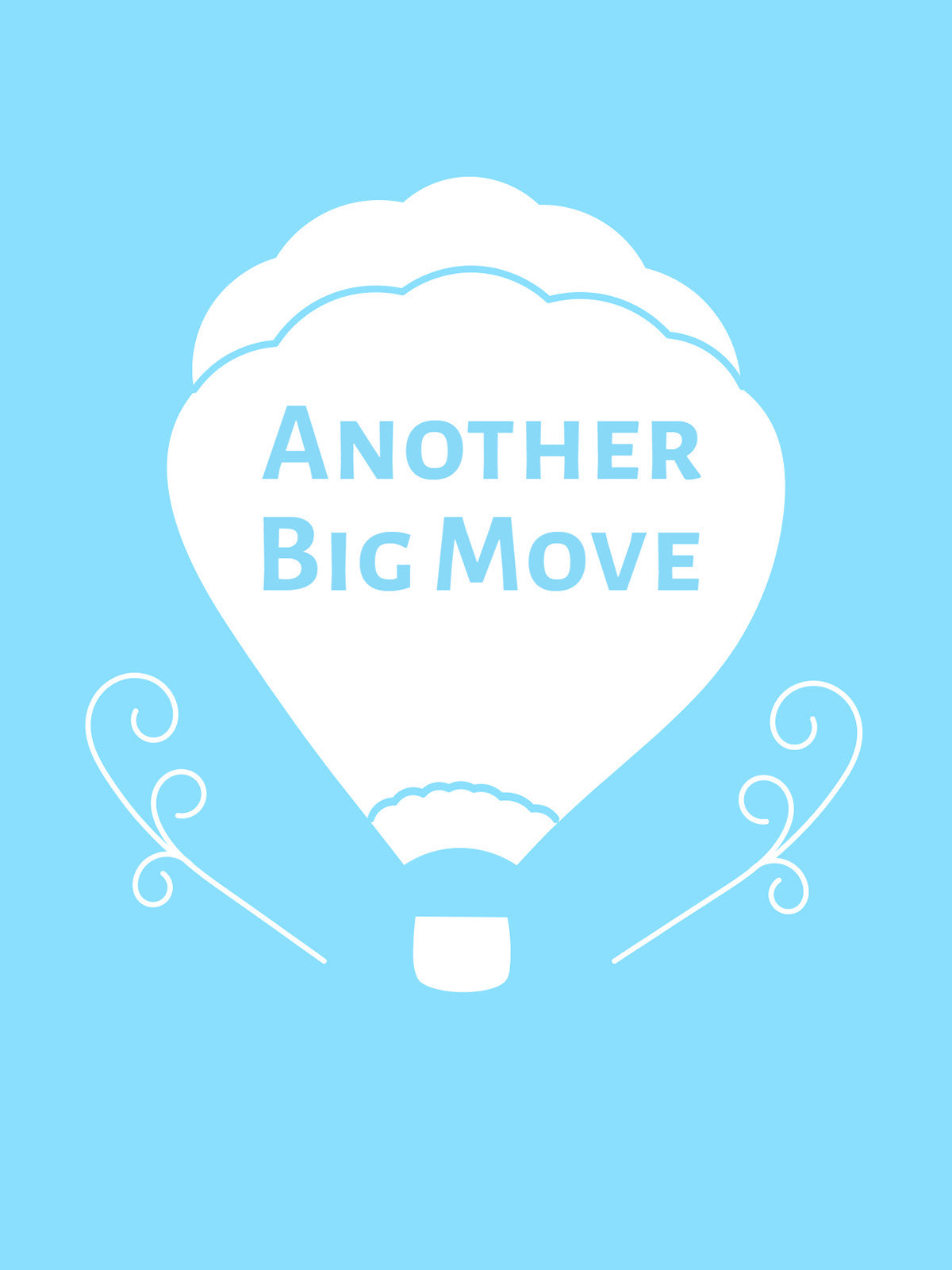 Introducing...
Cross-cultural Perspectives: A TCK Project
Key concepts from the original project brochure, written and illustrated by me. Download a PDF version here. Click (or tap) on the images to enlarge.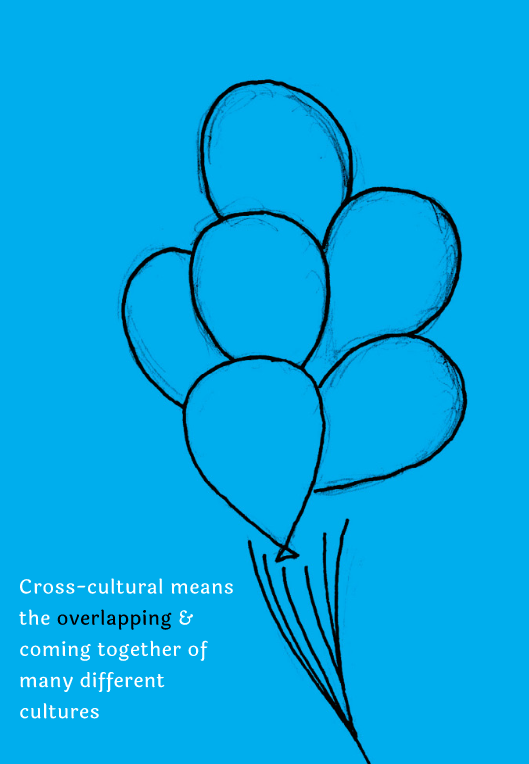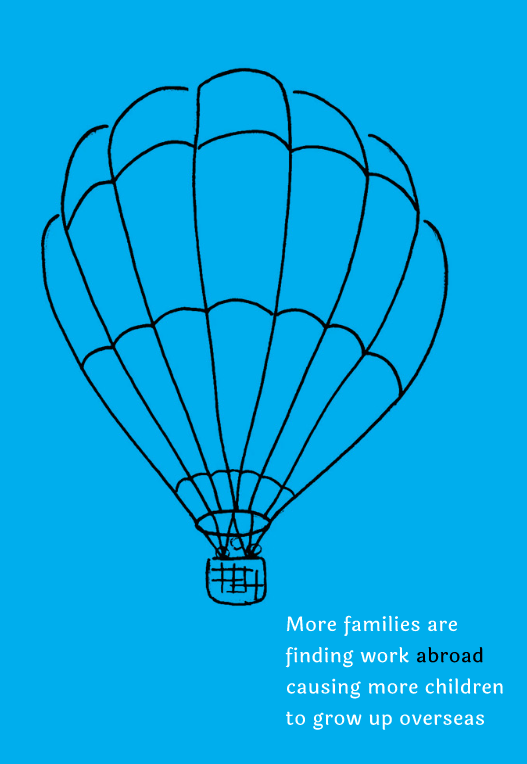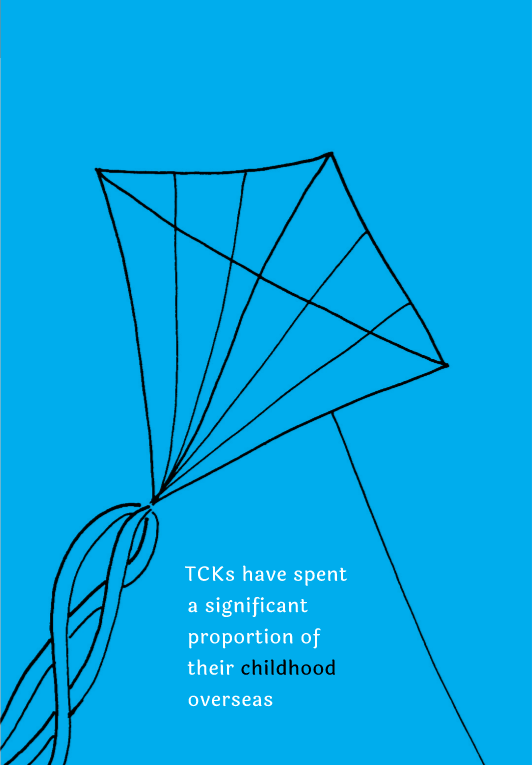 A few shots from an animated ad I created. Click (or tap) on images to view up close.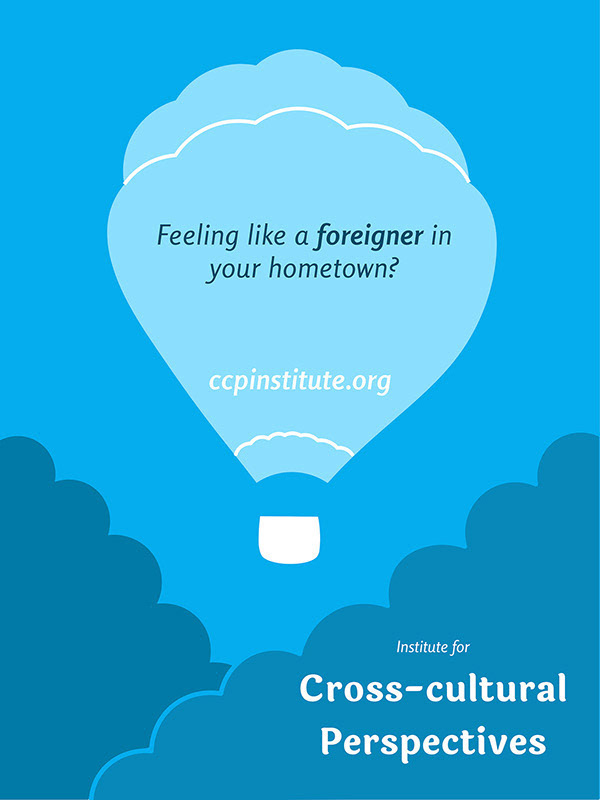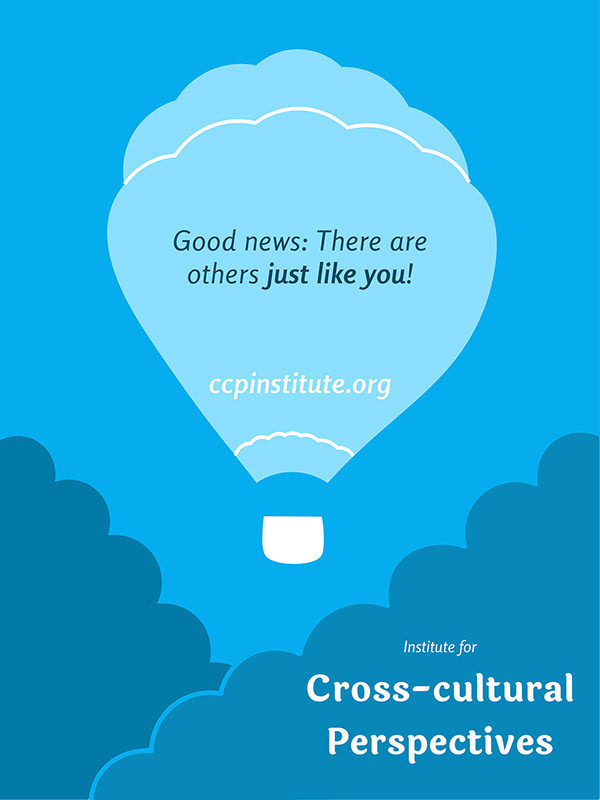 Handouts advertising my college institute for TCKs. Click (or tap) to view enlarged. Read more in the PDF brochure  here.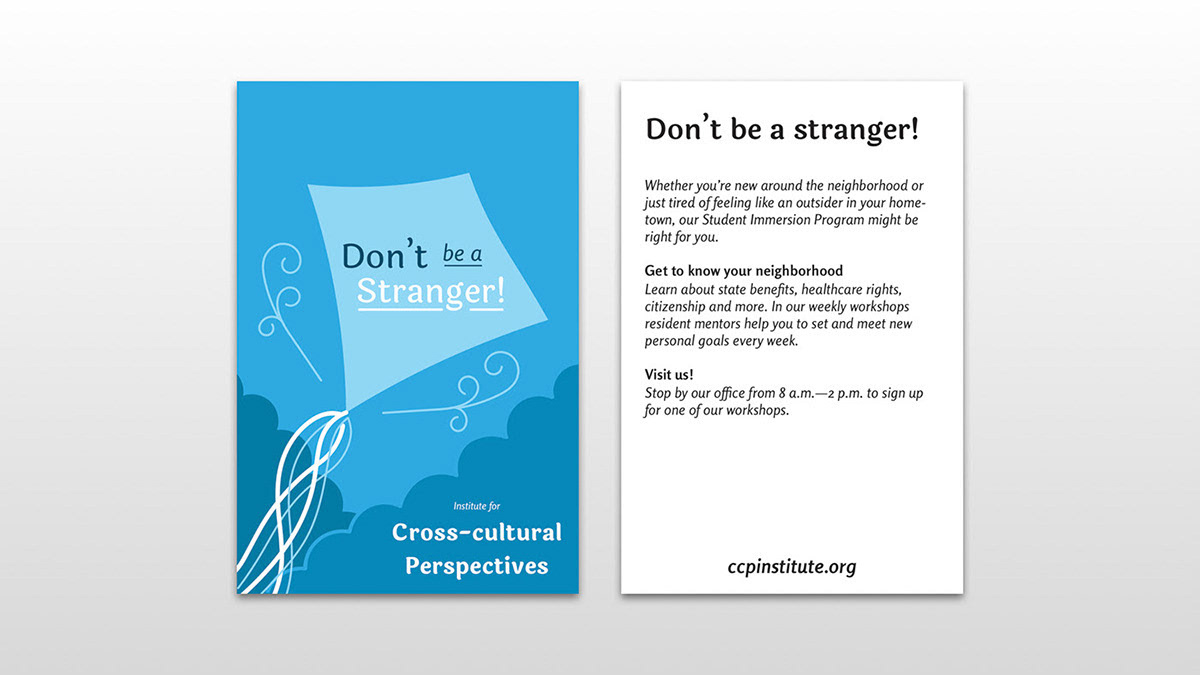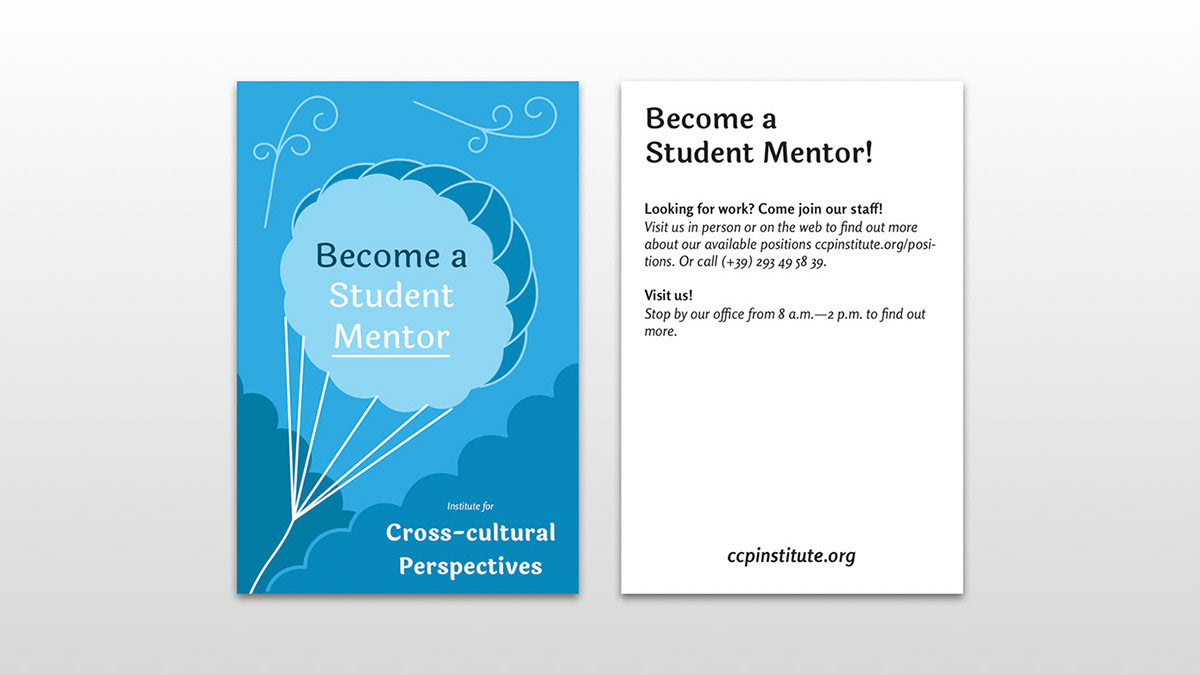 And finally, I even designed two office murals! Let's celebrate cross-cultural perspectives!