​​​​​​​
This post includes

 a selection of my illustrations from fine arts classes, along with other unused works from graphic design projects. I often like to use my illustrations to explore Caribbean and Latin subject matter and other cultural themes.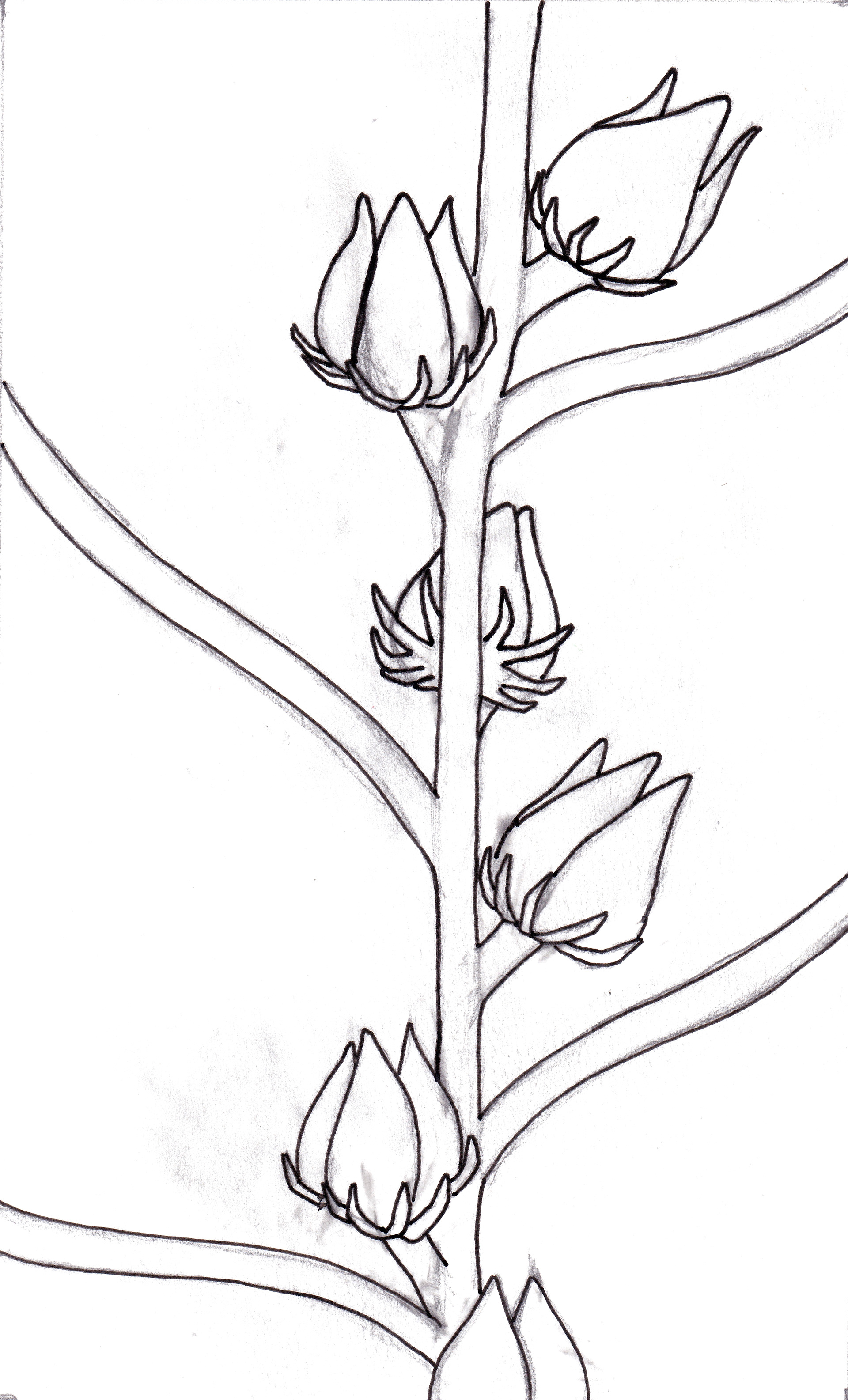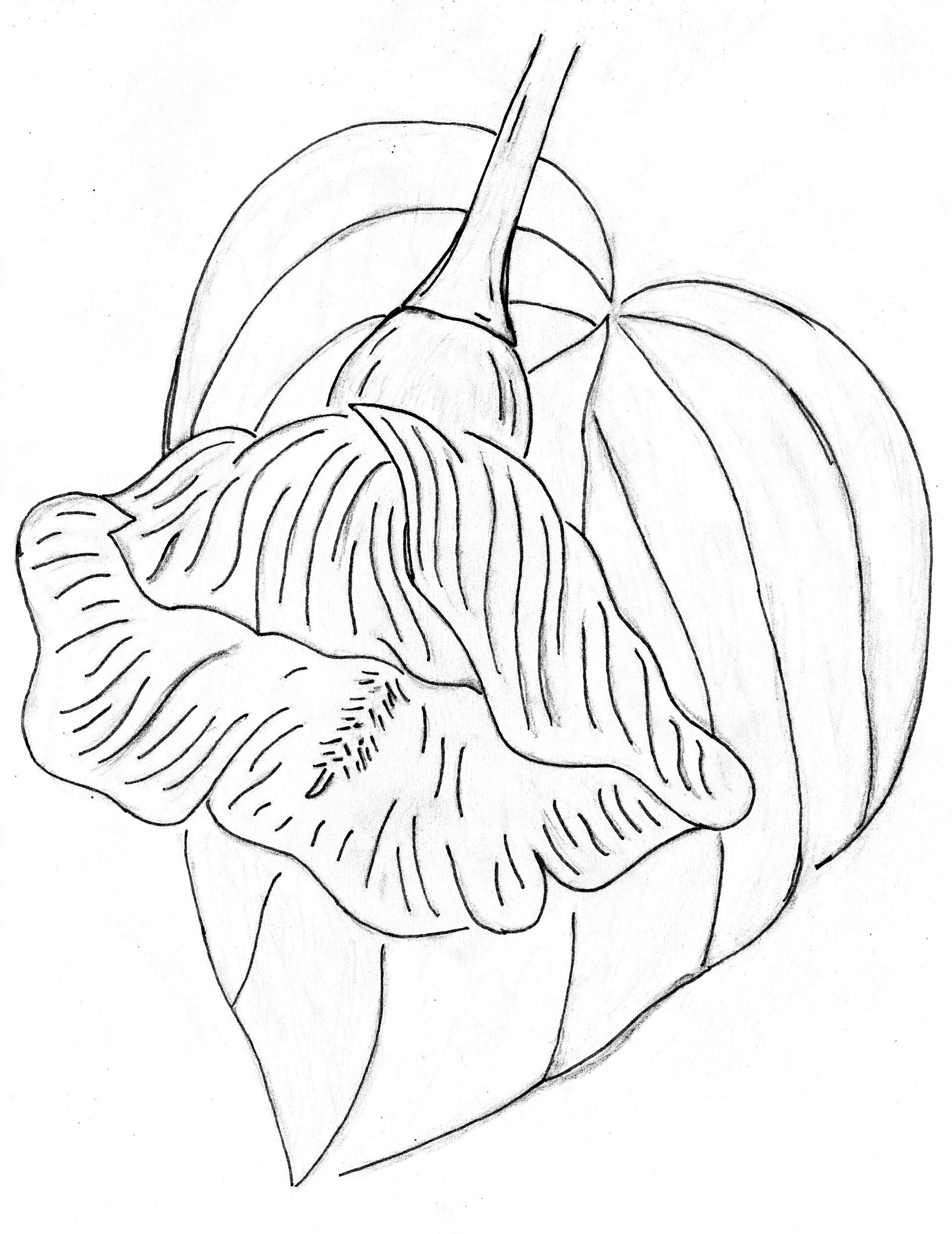 Sharpie sketches for two different printmaking projects. The first one intended for a lithograph print depicts the sorrel plant (H. sabdariffa). The second was meant for a drypoint print and depicts the maga flower, the national flower of Puerto Rico. It was meant to show support after the storms Maria and Irma devastated the island.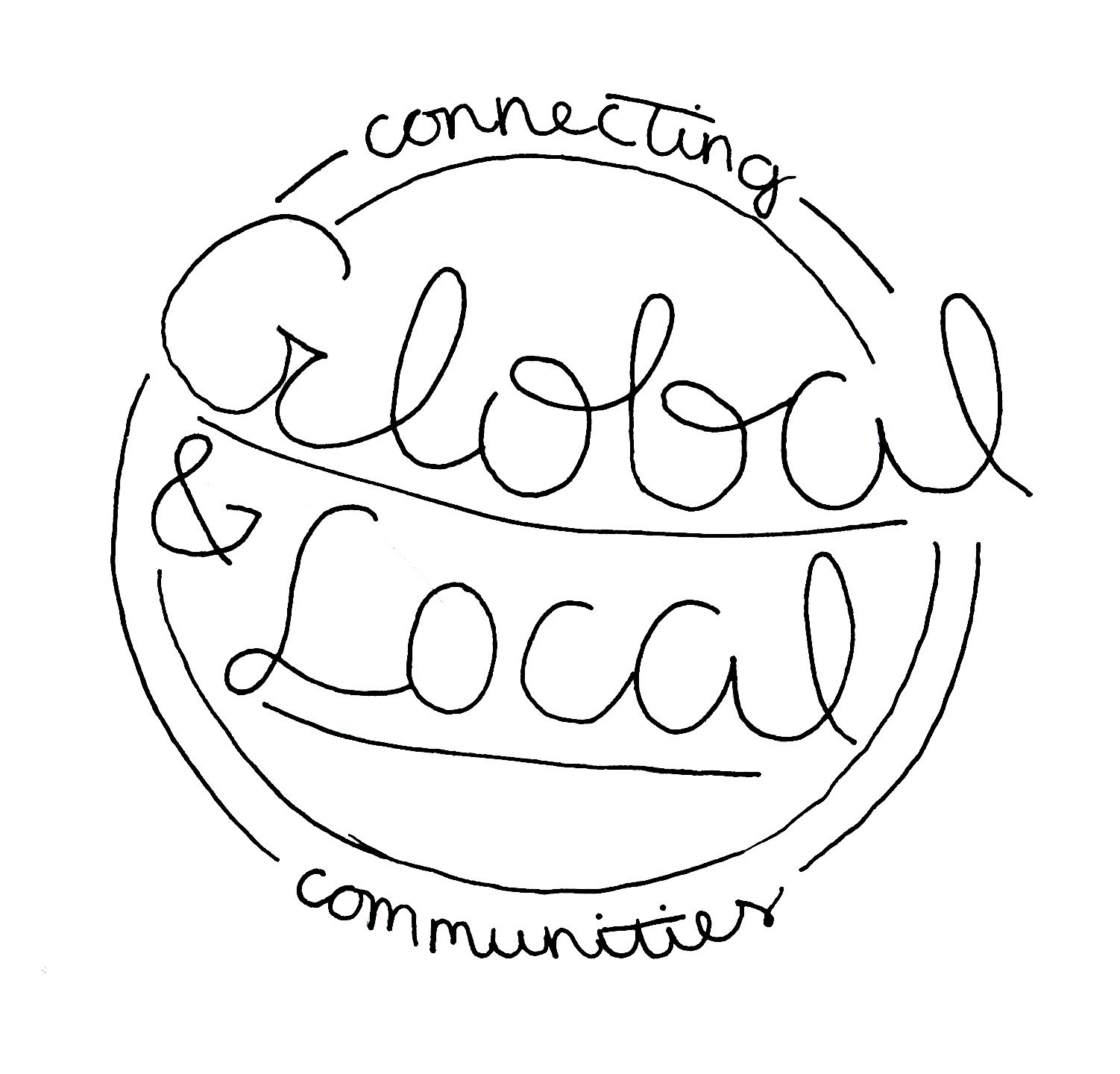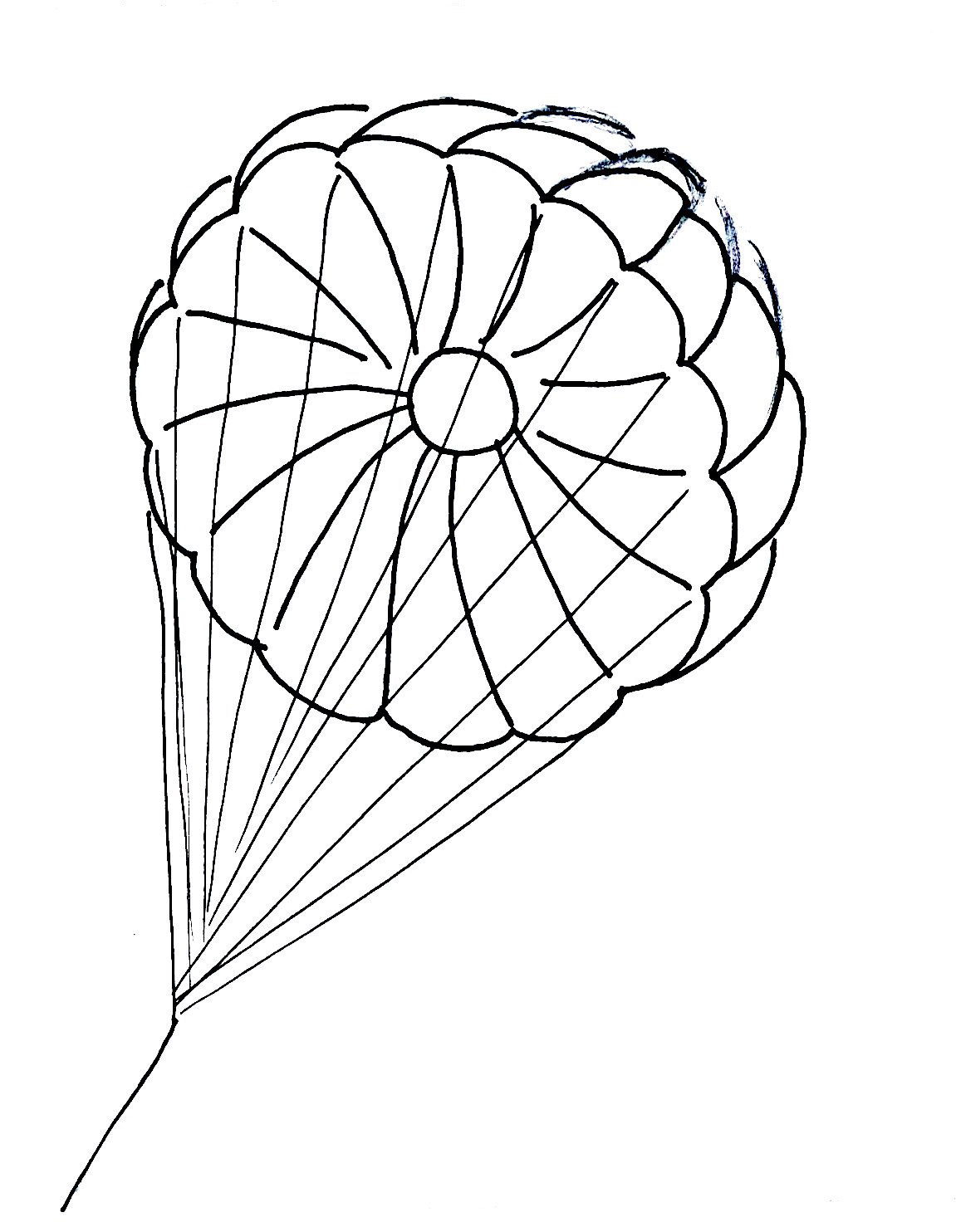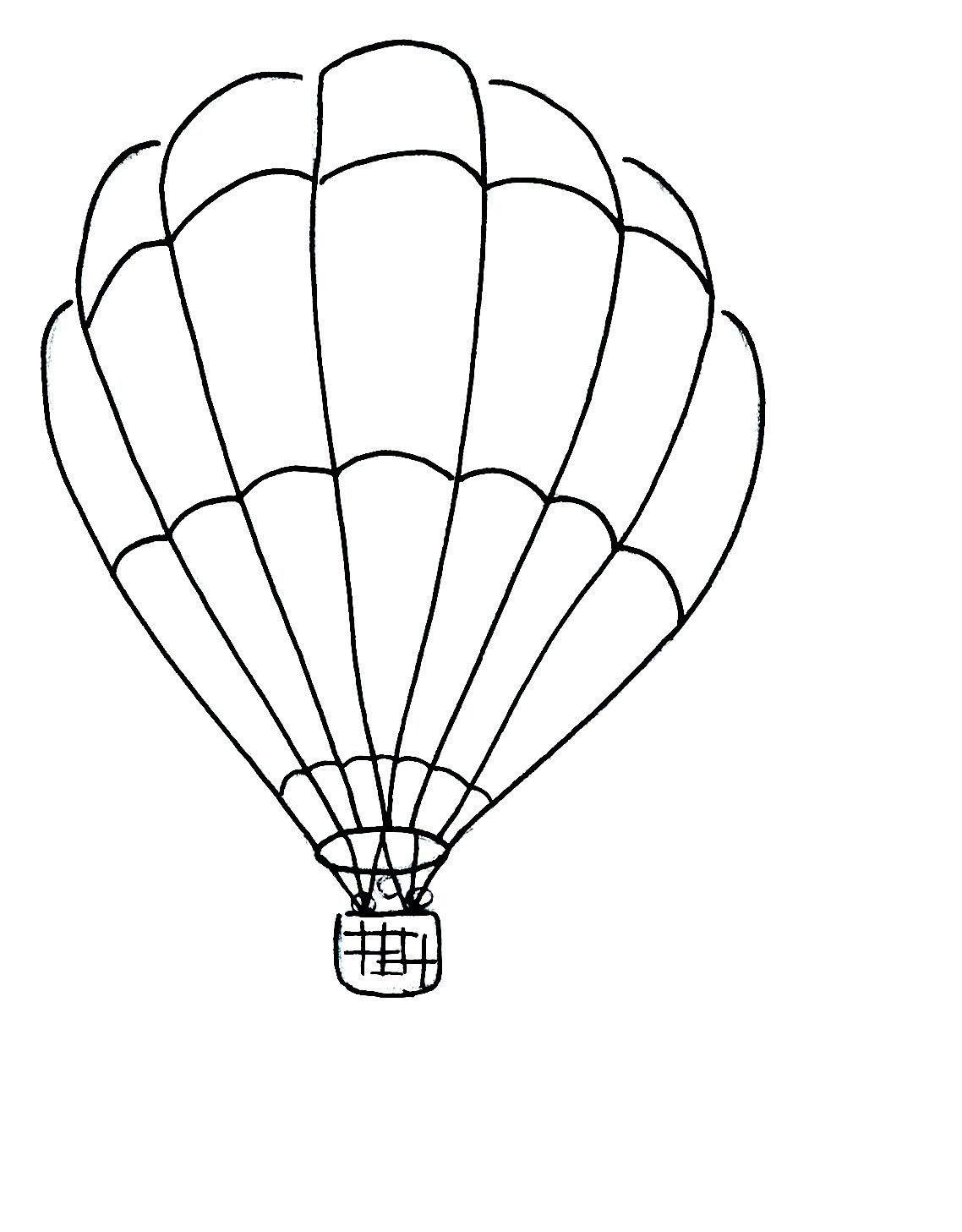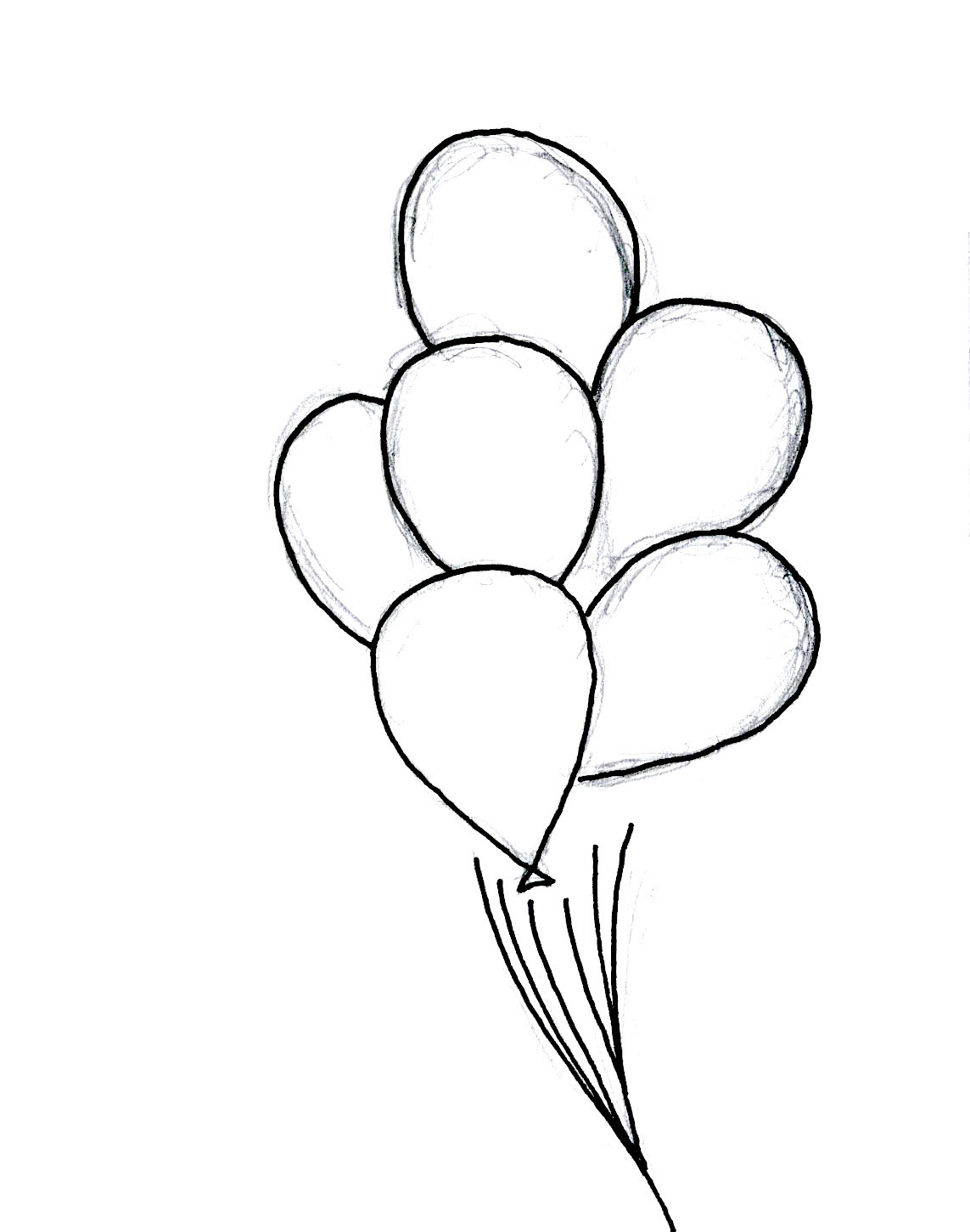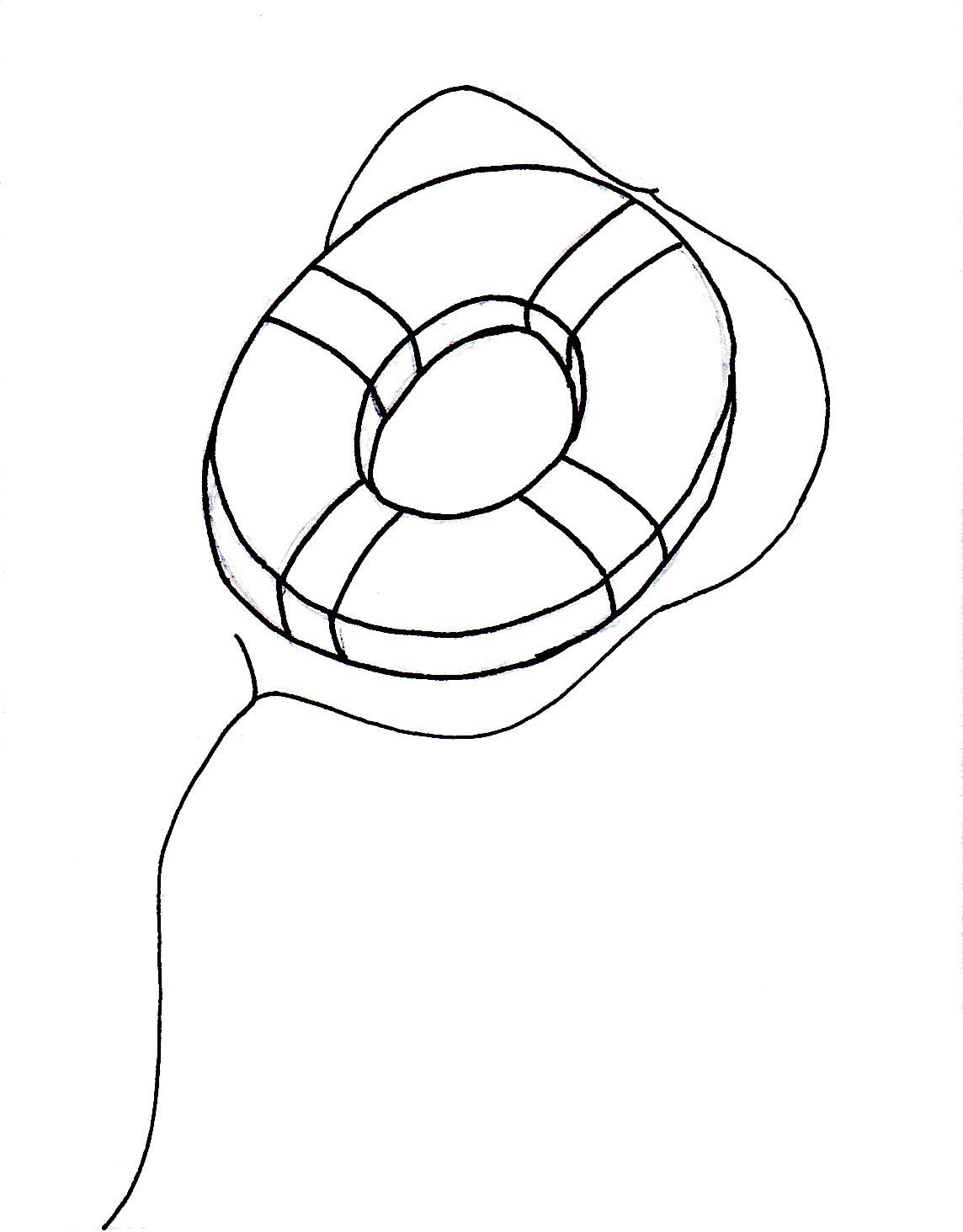 I drew these illustrations for my senior design project related to Third Culture Kids (TCKs). Each image is meant to symbolize a distinct aspect of the TCK experience growing up abroad as a child.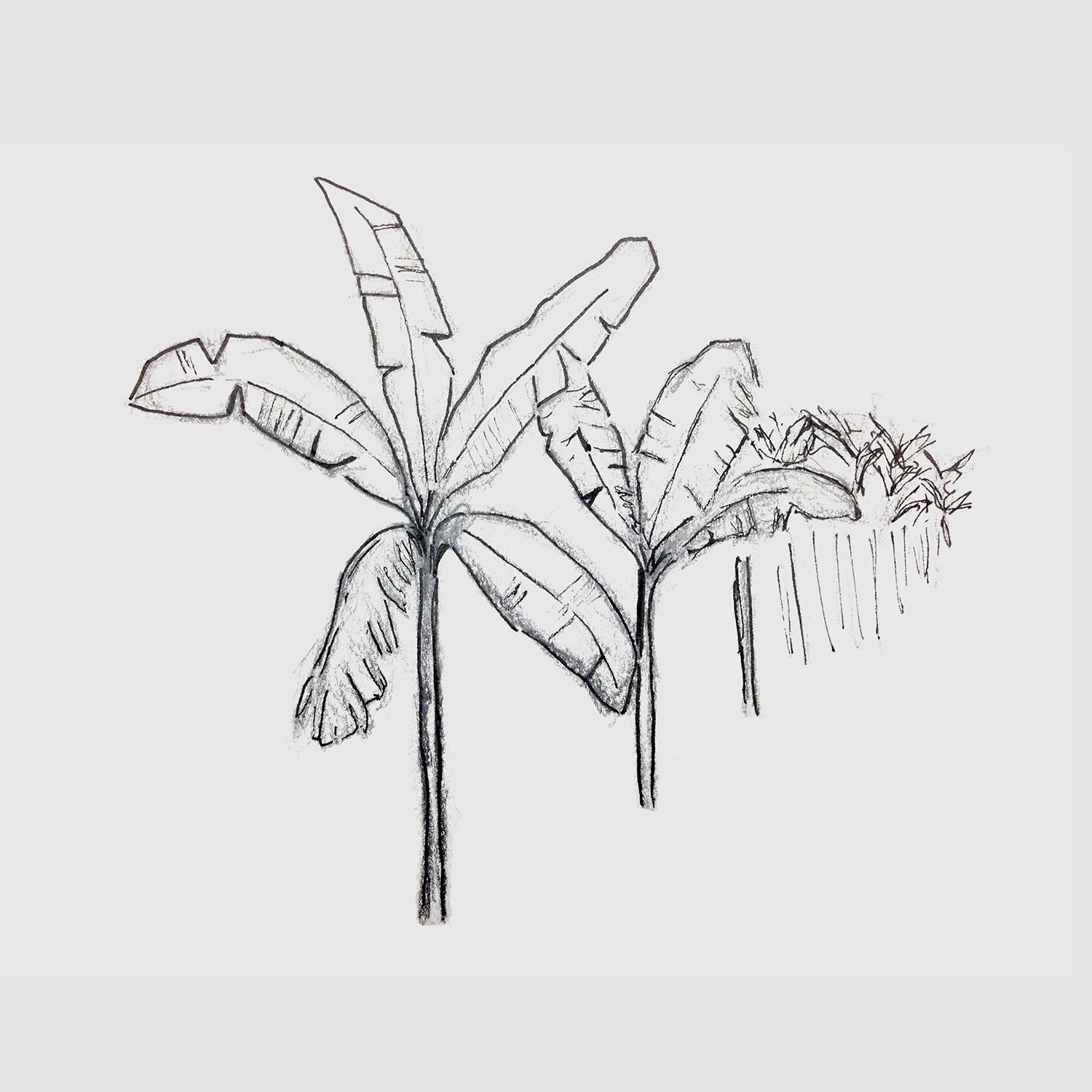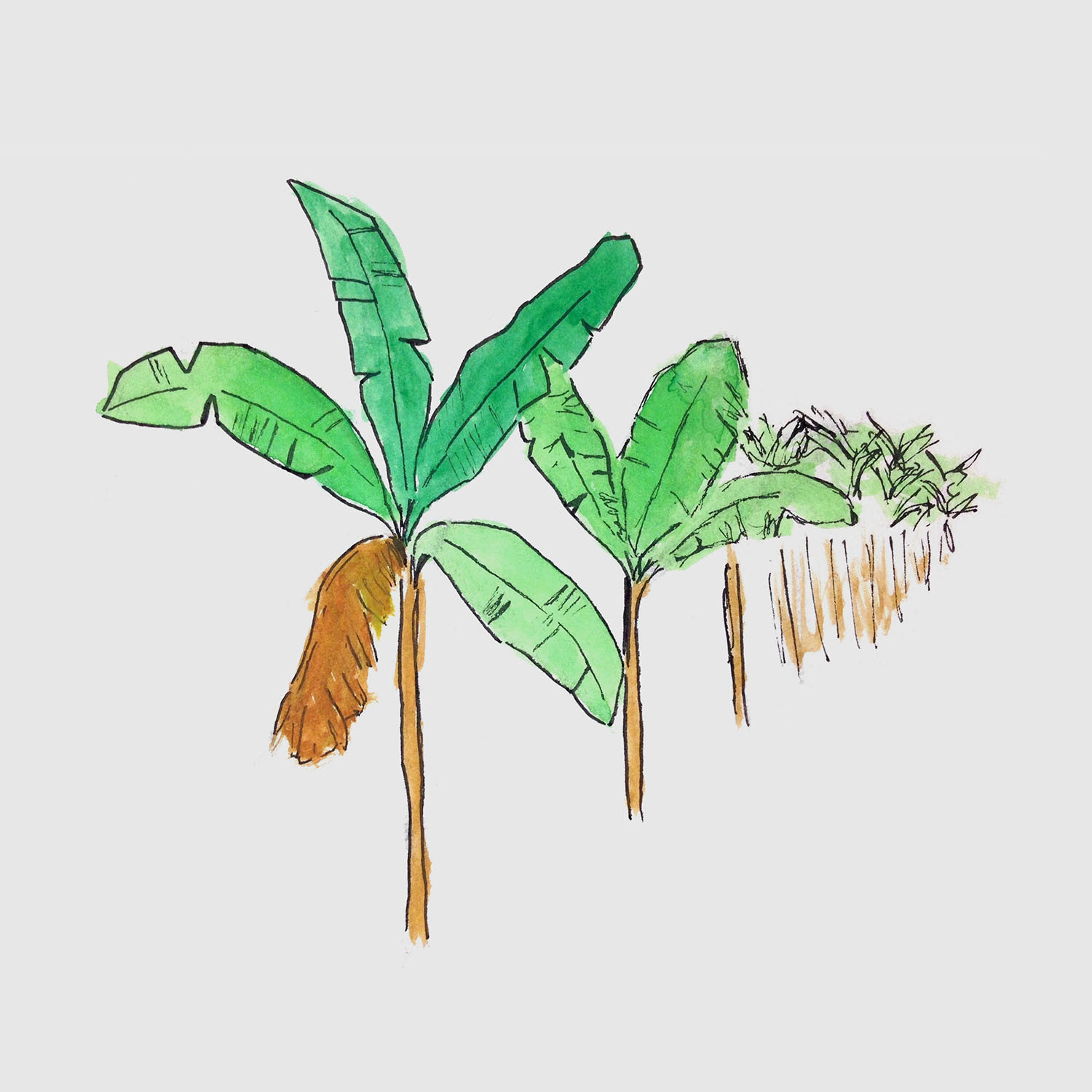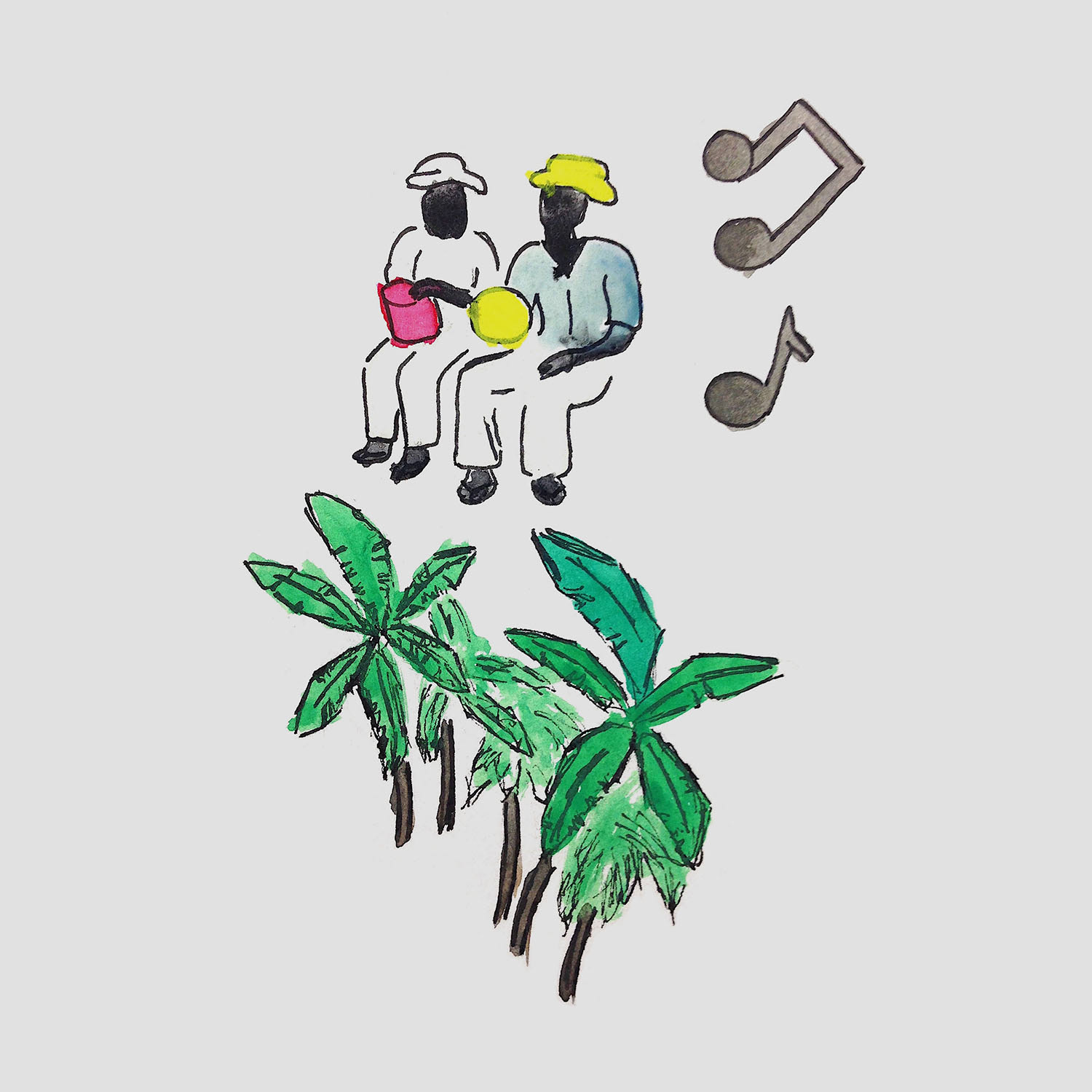 These are test sketches for a crowd illustration inspired by the rural Caribbean landscape.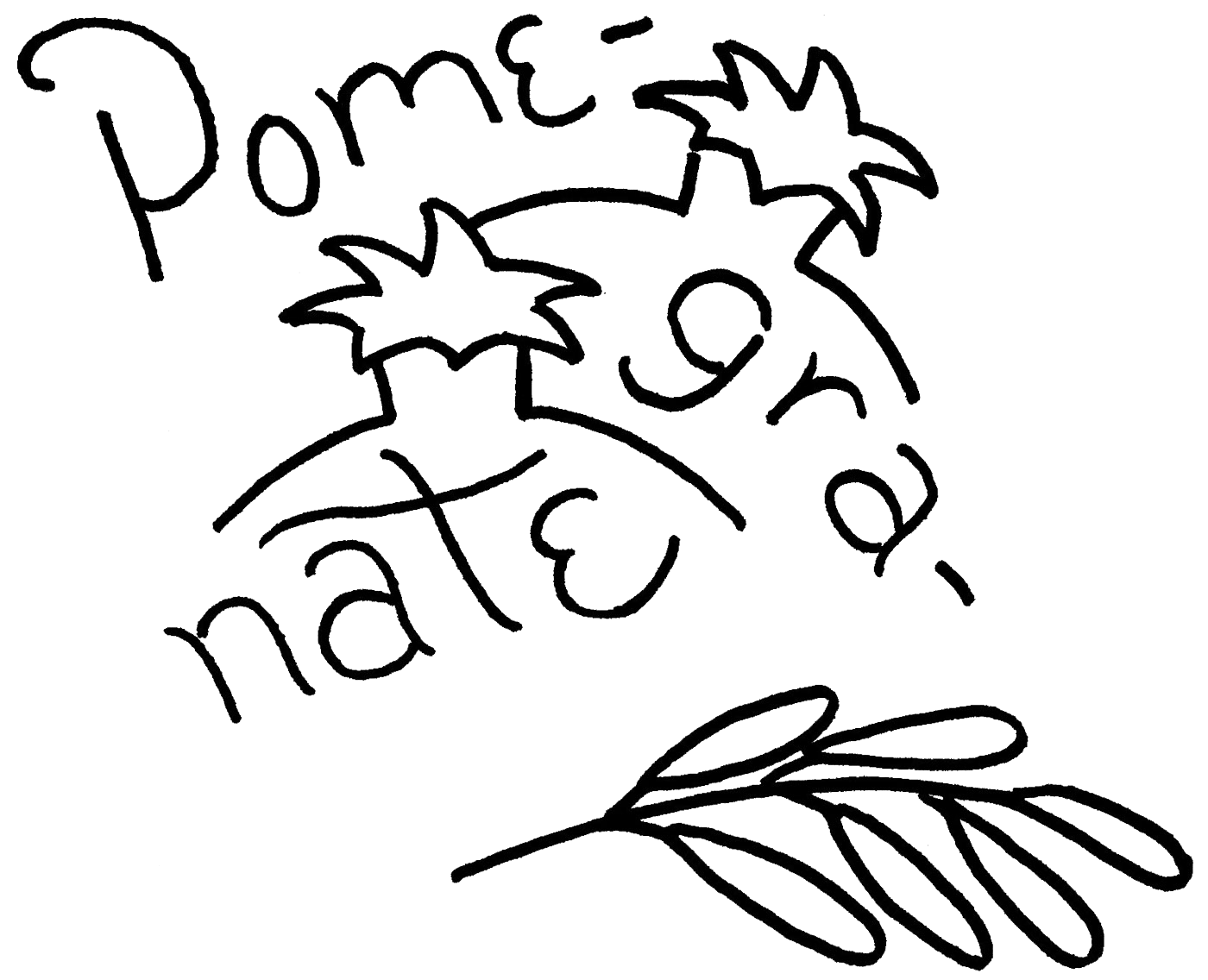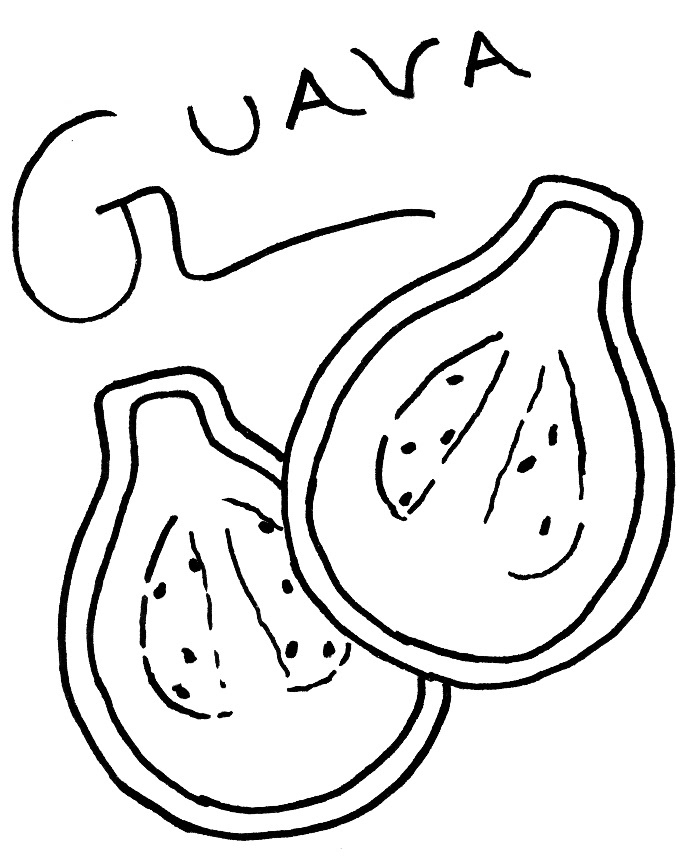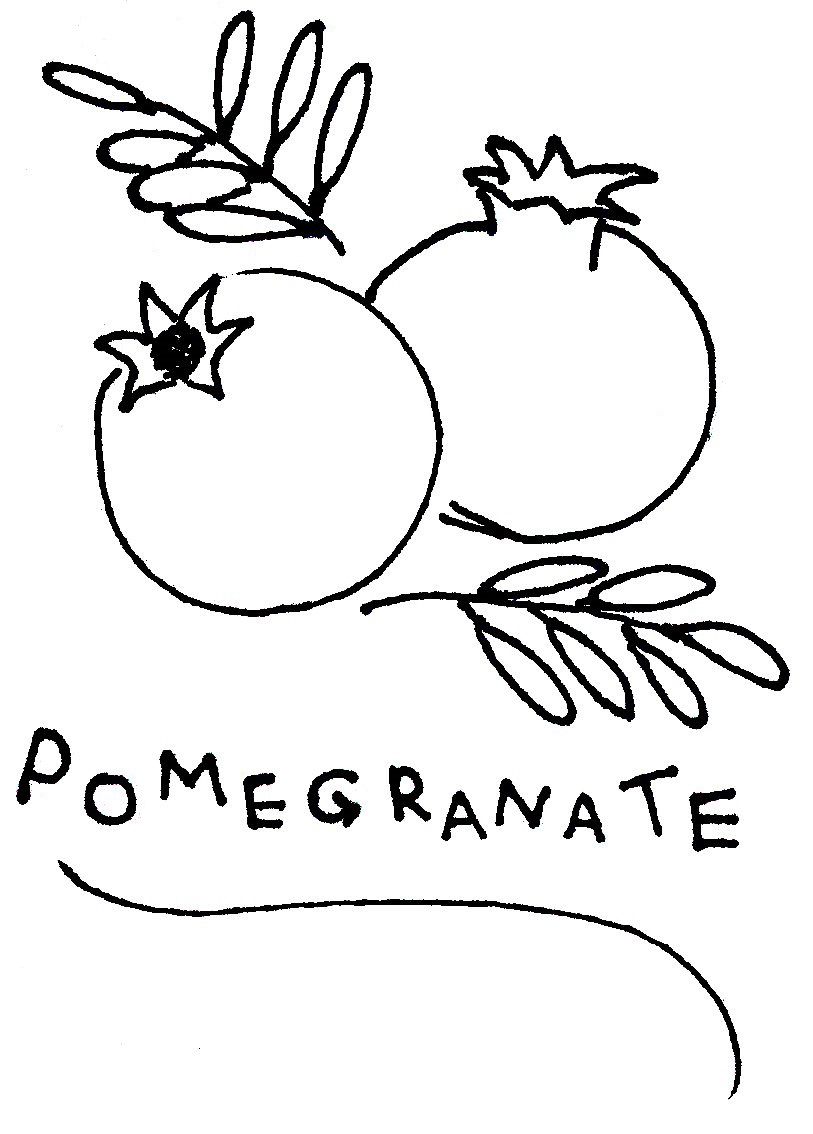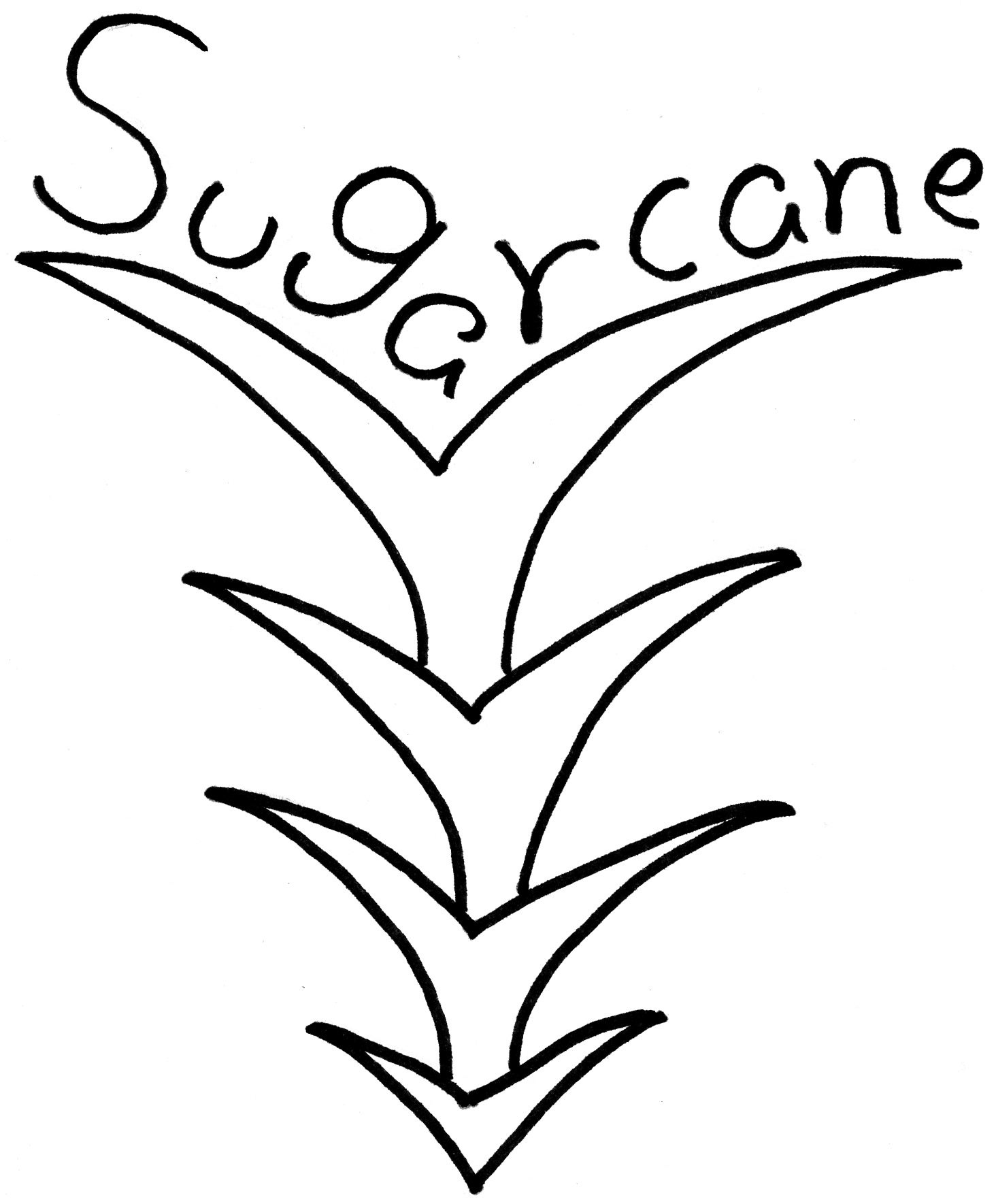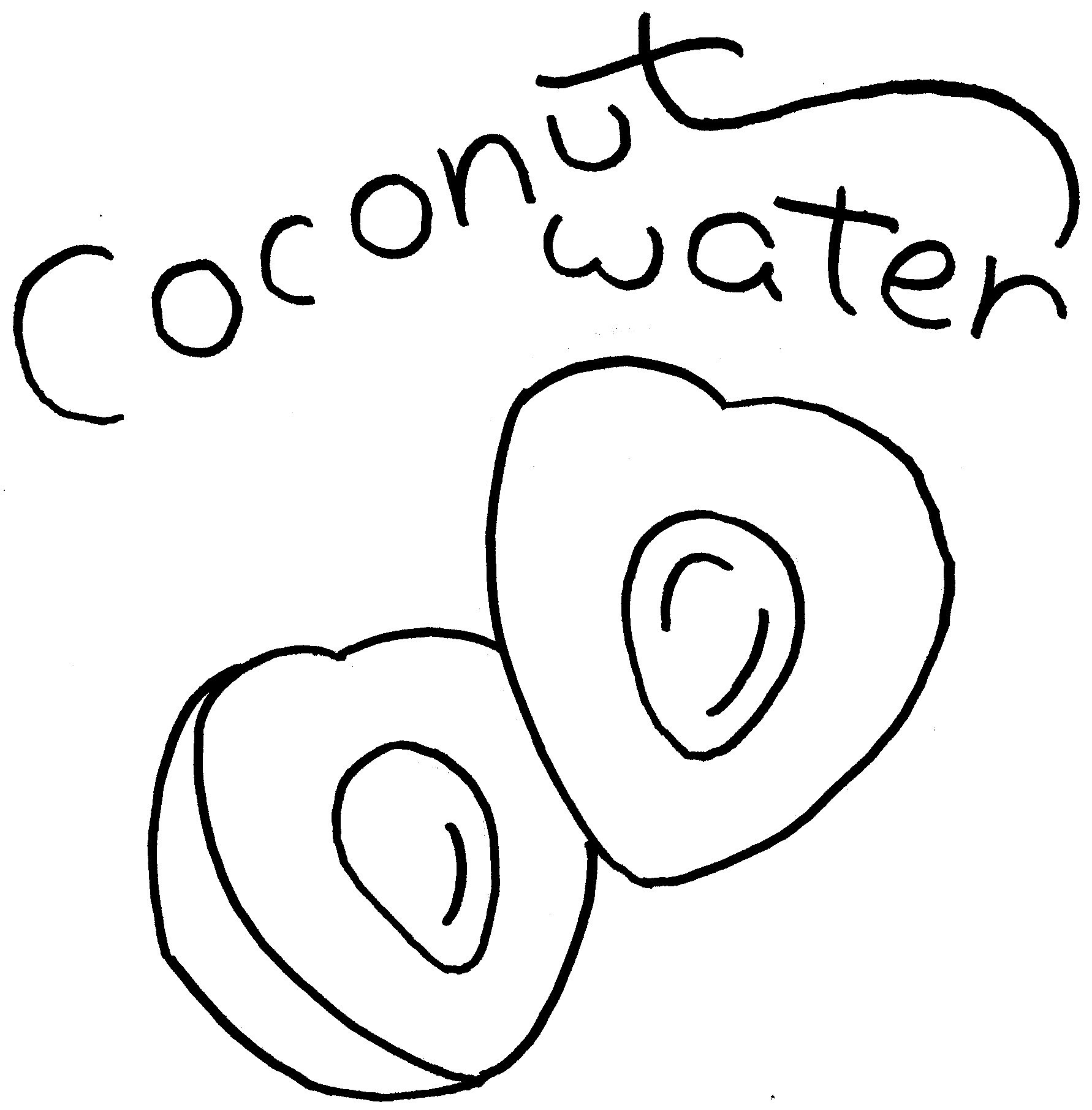 These are unused sketches I did for a graphic production class. The project was related to packaging design for tetrapack drinks. I chose a tropical drink line aimed at Caribbean immigrants.