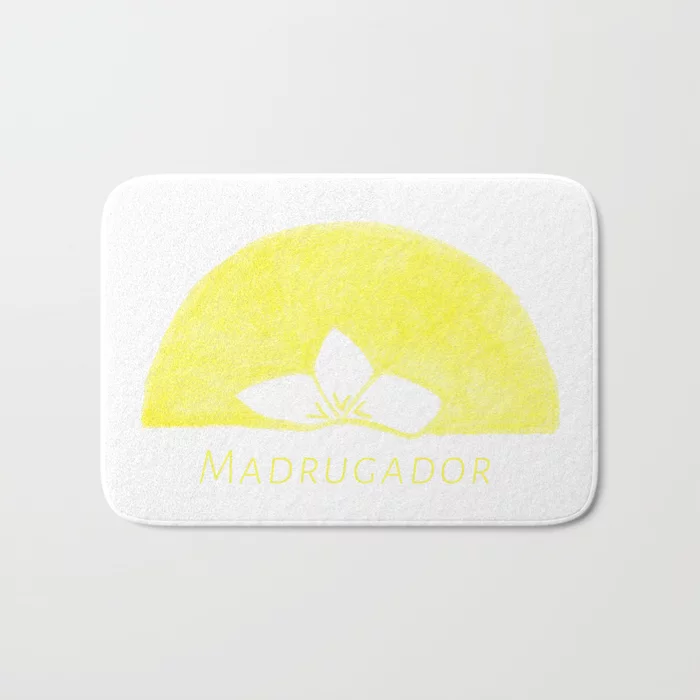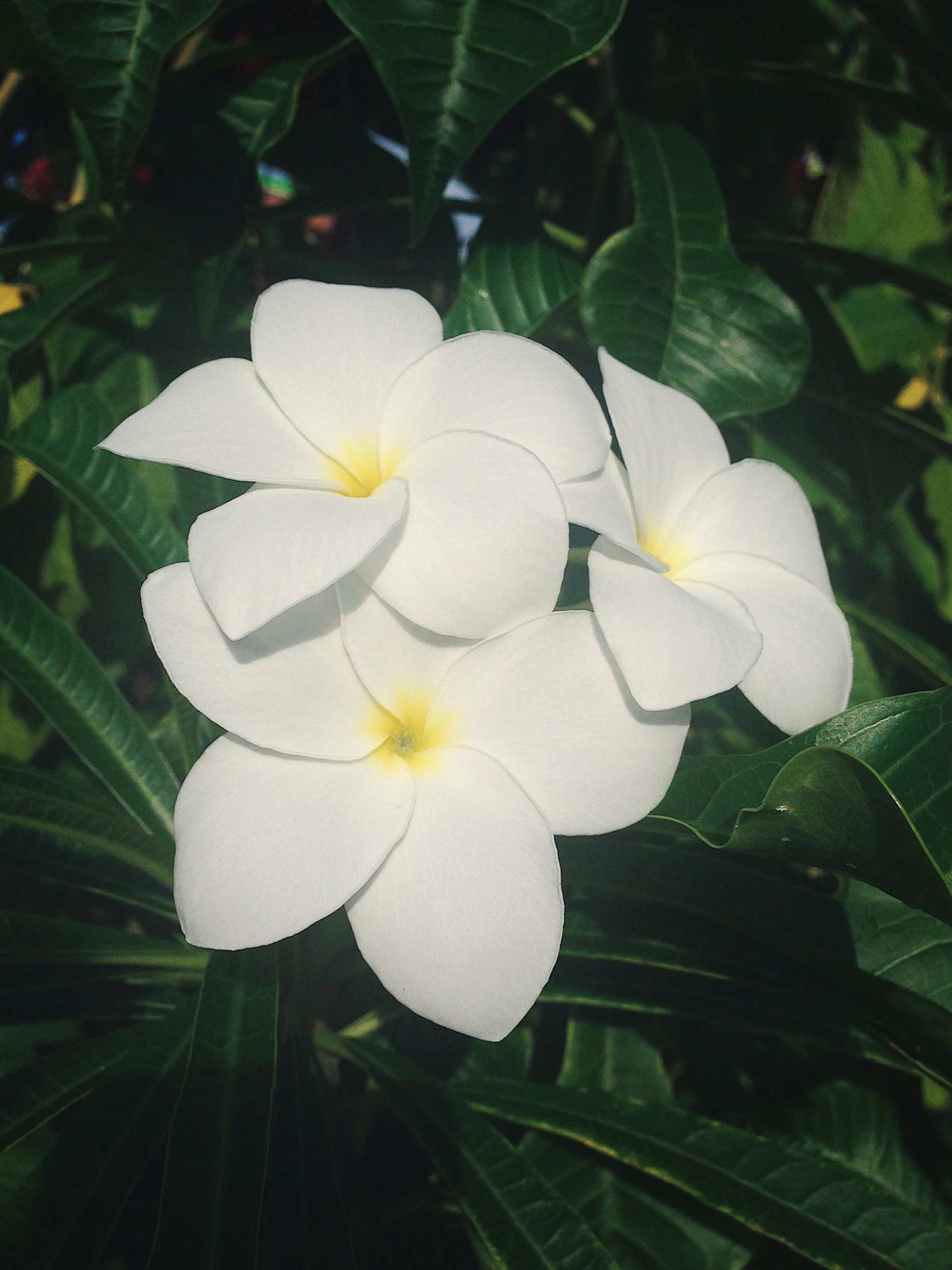 Inspired by my grandmother's garden in Saint Thomas Parish, Jamaica. This design is apart of a body of personal work aimed at deconstructing beach and resort views of Caribbean life; instead putting rural culture and heritage at the forefront. Here's to the early birds! 
 Inspirado por la jardín de mi abuela en la Parroquía de Saint Thomas, Jamaica. Este diseño forma una parte de mis obras personales que buscan cuestionar imagenes turísticos de la región caribeña y poner la vida y cultura rural adelante en su lugar.

¡P

ara ustedes que nacieron para lucir!  
Disponible en Society6.