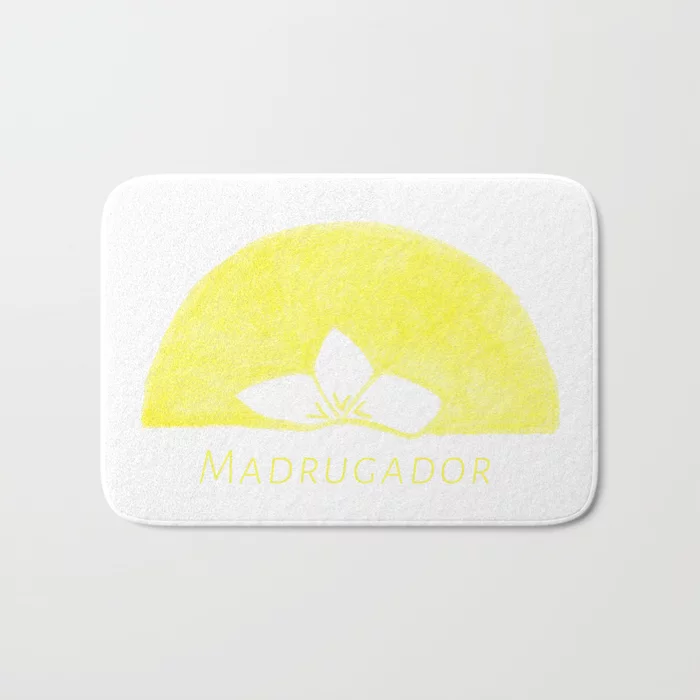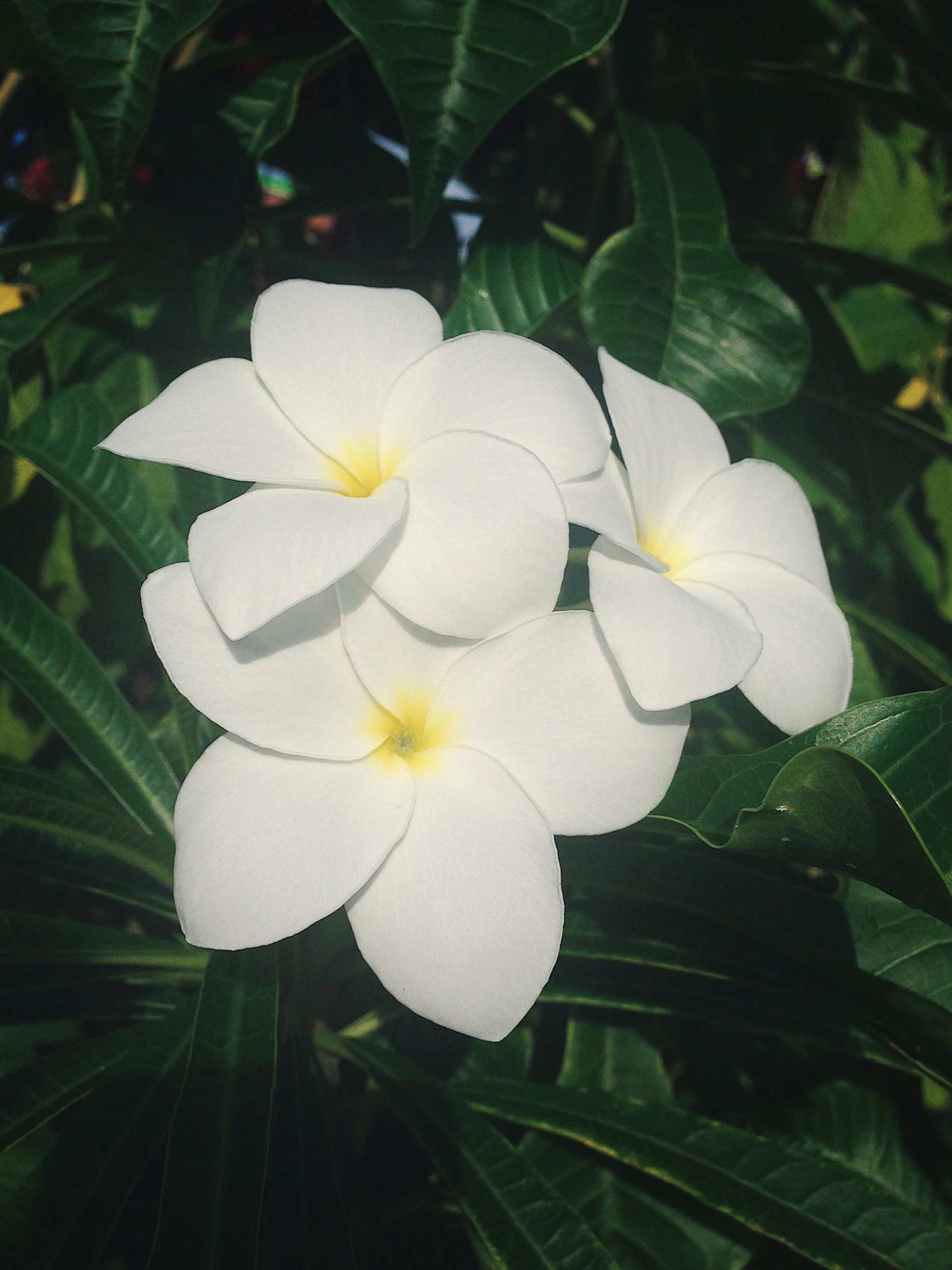 Inspired by my grandmother's garden in Saint Thomas Parish, Jamaica. This design is apart of a body of personal work celebrating rural Caribbean culture and heritage. Here's to the early birds! 
(Typography by Juan Pablo del Peral.) 
Inspirado por la jardín de mi abuela en la Parroquía de Saint Thomas, Jamaica. Este diseño forma una parte de mis obras personales que celebra la cultura y herencia rural del Caribe. ¡Esto es para los madrugadores! 
(Tipografía por Juan Pablo del Peral.)