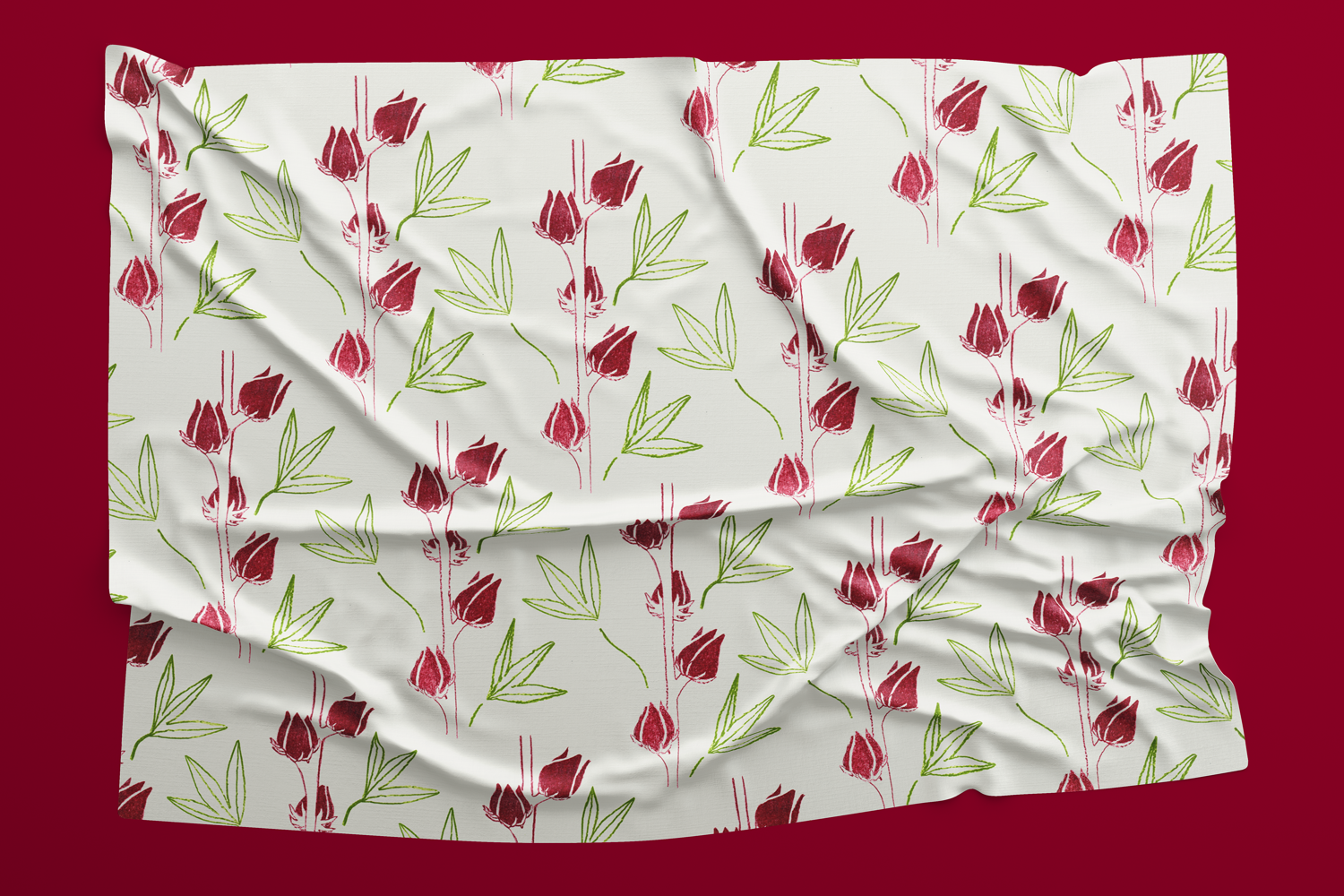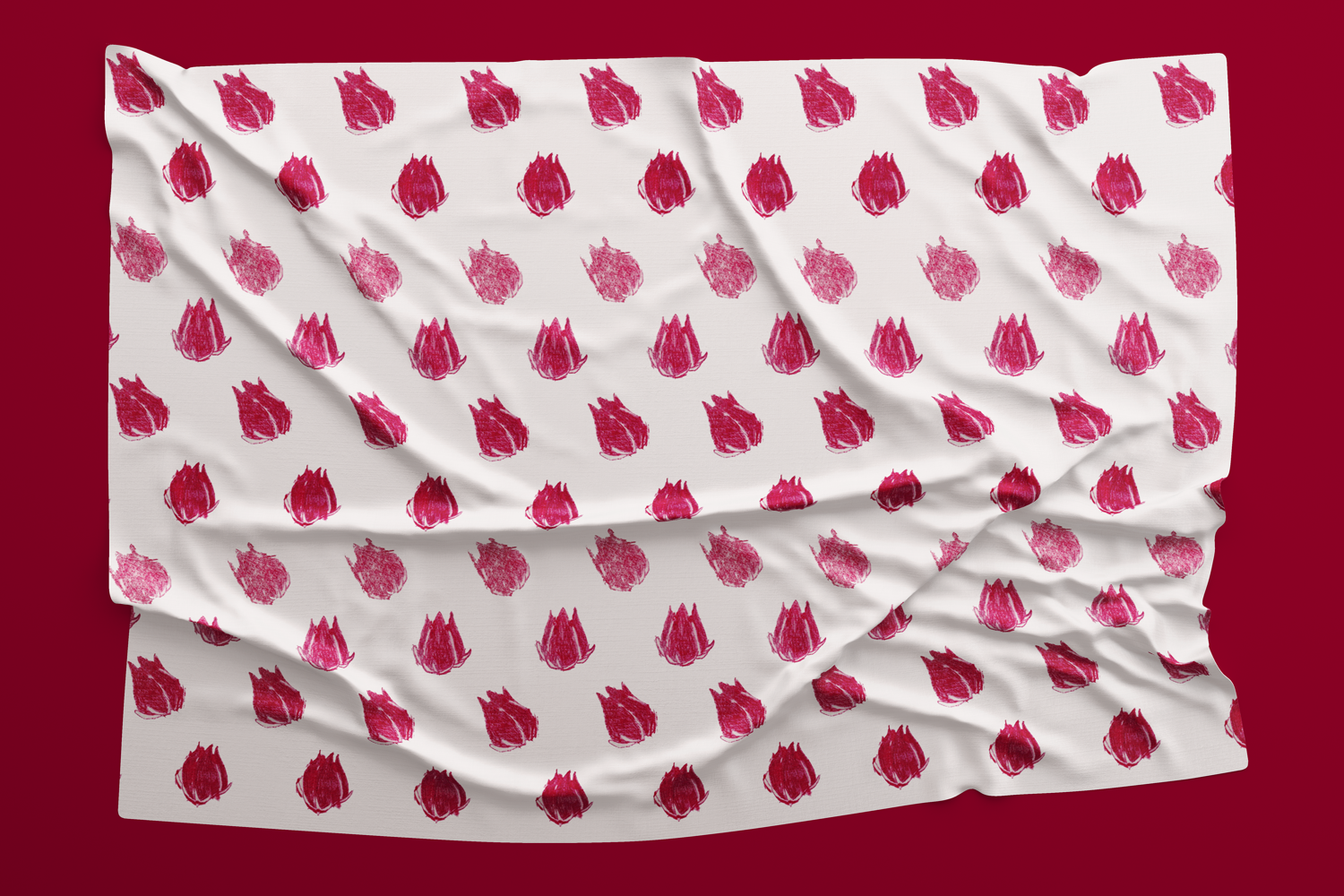 The end result of my first taste of lithography, these patterns were created using original prints. The

Sorrel Botanical

pattern is a result of my first successful, multicolor lithograph collection while the

Sorrel Misprint

 pattern was created and edited using a  test print on newprint that came out backwards, making for its own unique and interesting design. Above the prints are shown as prospective pattern designs (soon available for sale on my Spoonflower). Below the original prints can be seen.