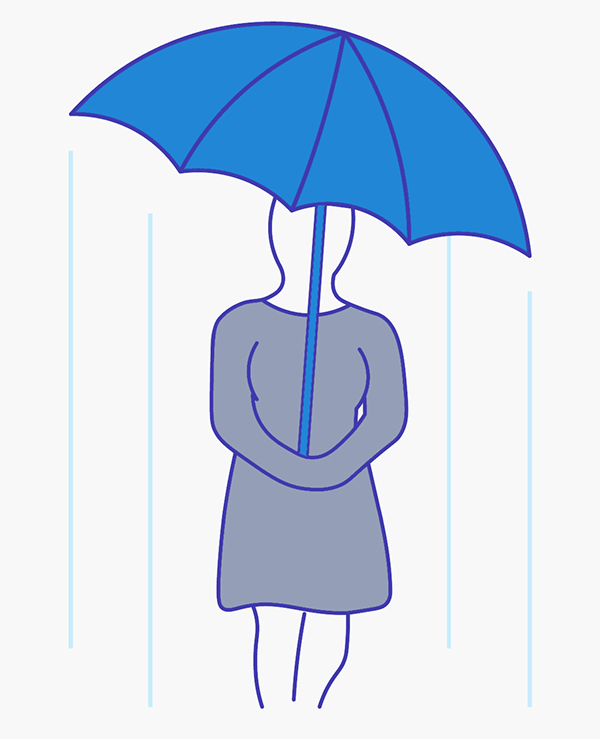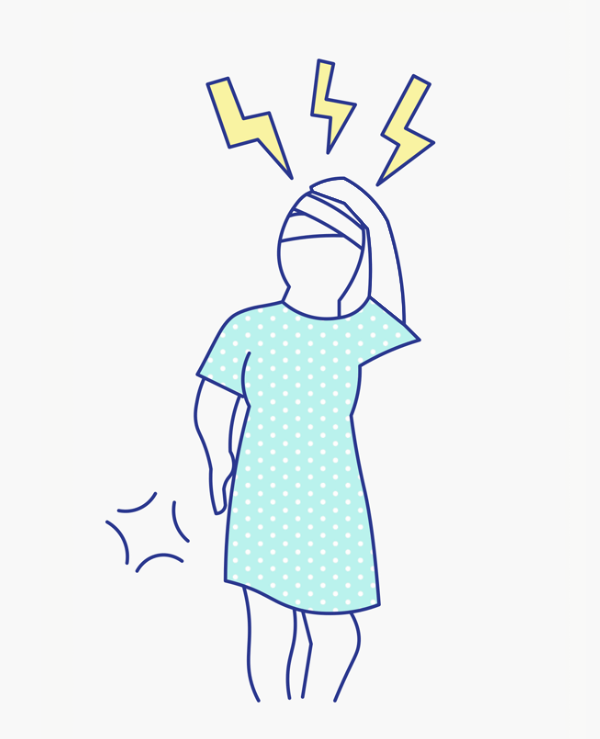 A sample of sequential art displaying the main symptoms of Ulysses Syndrome, or Immigrant Syndrome of Chronic and Multiple Stress. Completed for my junior design class on migration and health. Read more about the project here.
Una muestra de arte secuencial que explica las síntomas del Síndrome de Ulises, o Síndrome del inmigrante con etrés crónico y múltiple.  Hecho para una clase de diseño gráfico sobre la tema de la salud y la migración.
 Lea más sobre el proyecto aquí.