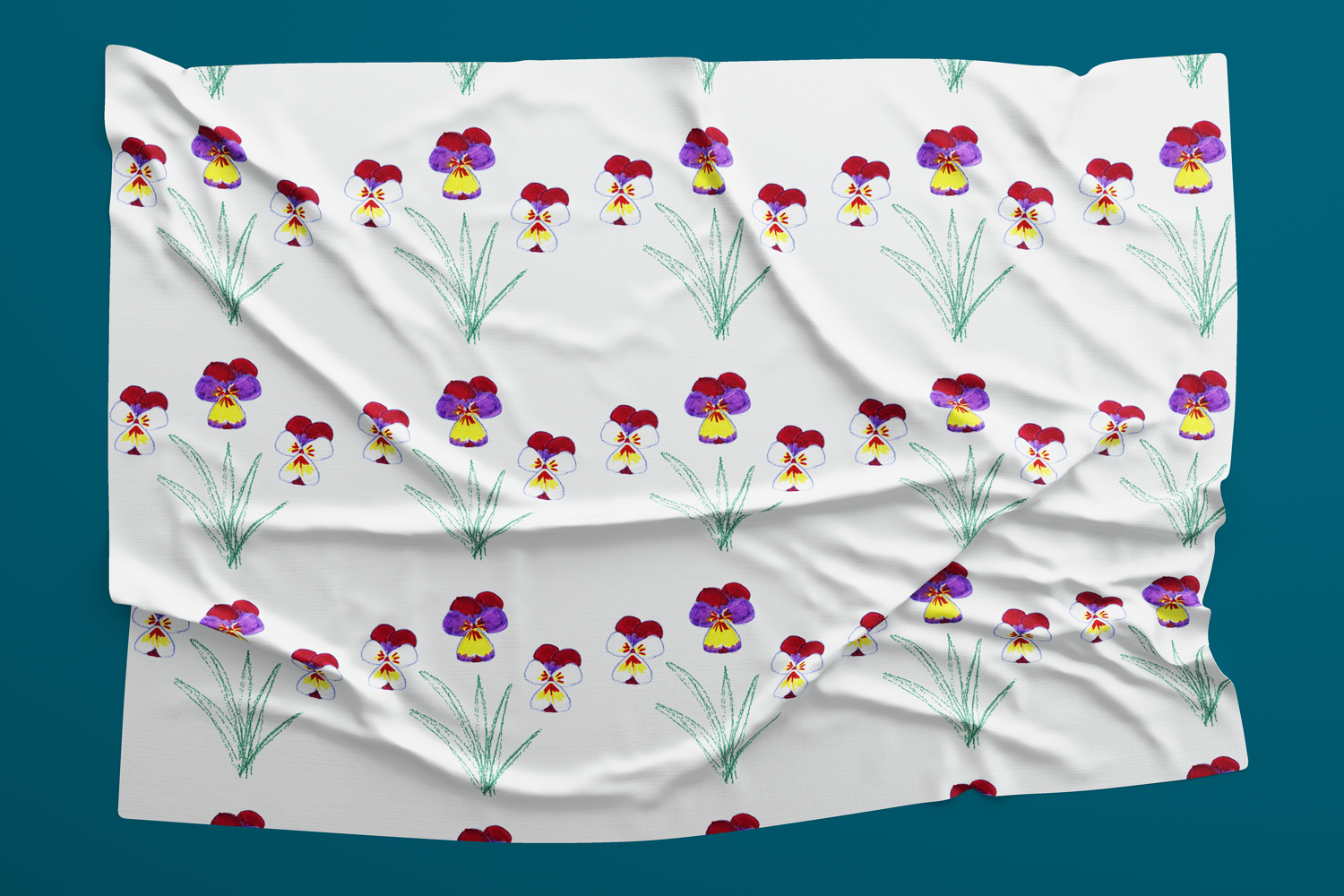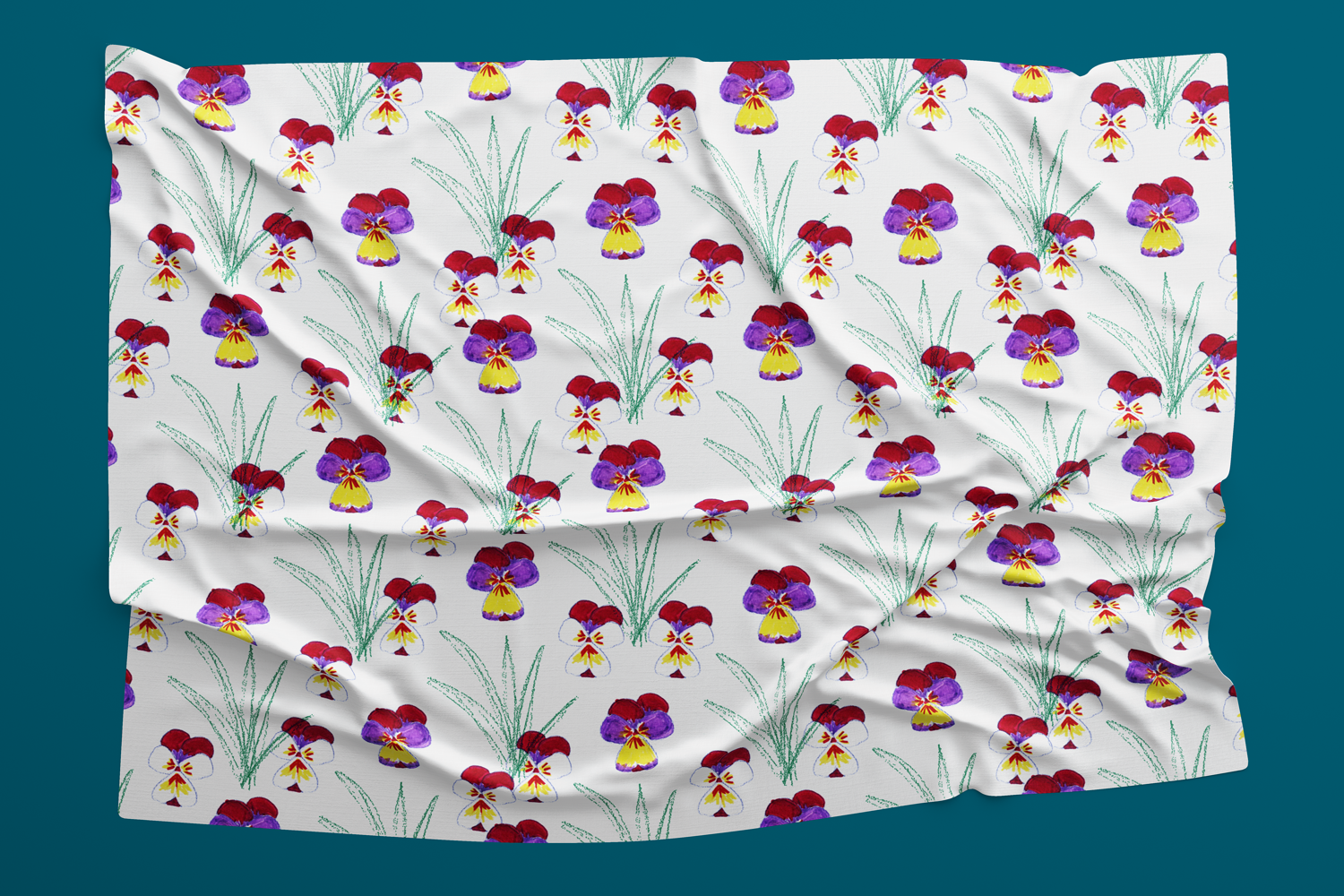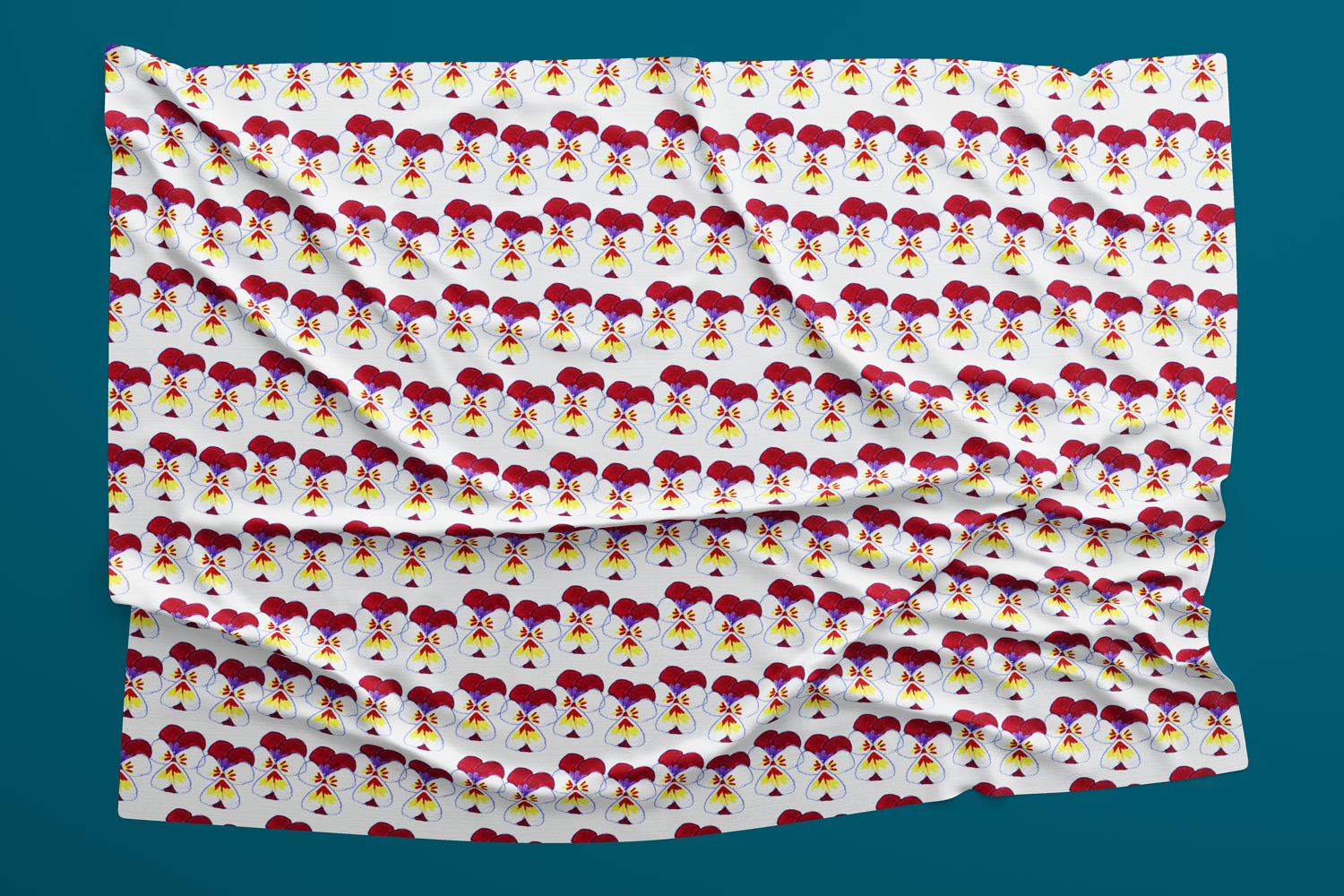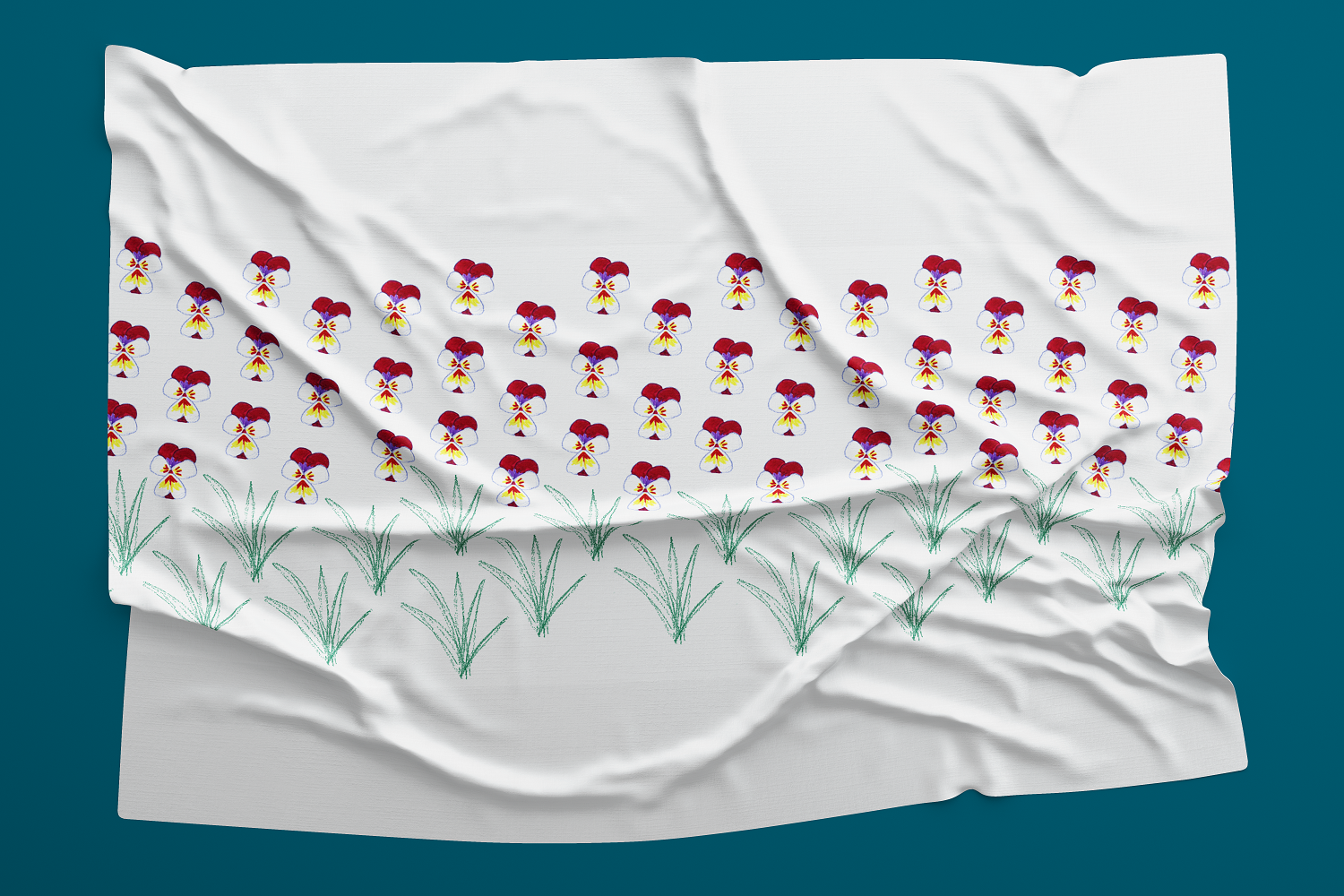 Wild Pansy Herb Garden

is a result of a final project I did for an online class in pattern design. The Domestika course was taught by Inés Aguilar from the Spanish clothing brand La Casita de Wendy. The final assignment was for us to create 5 distinct pattern compositions using the same elements. At the start of the class, we were asked to gather inspiration, and I chose to base my patterns on the medieval-inspired herb garden at the MET Cloisters museum--specifically, the

Viola tricolor

, commonly known as Wild Pansy for its association with love and fertility during Shakespearean times. Below are some of the photos I used for inspiration, taken about a month before I started the class.