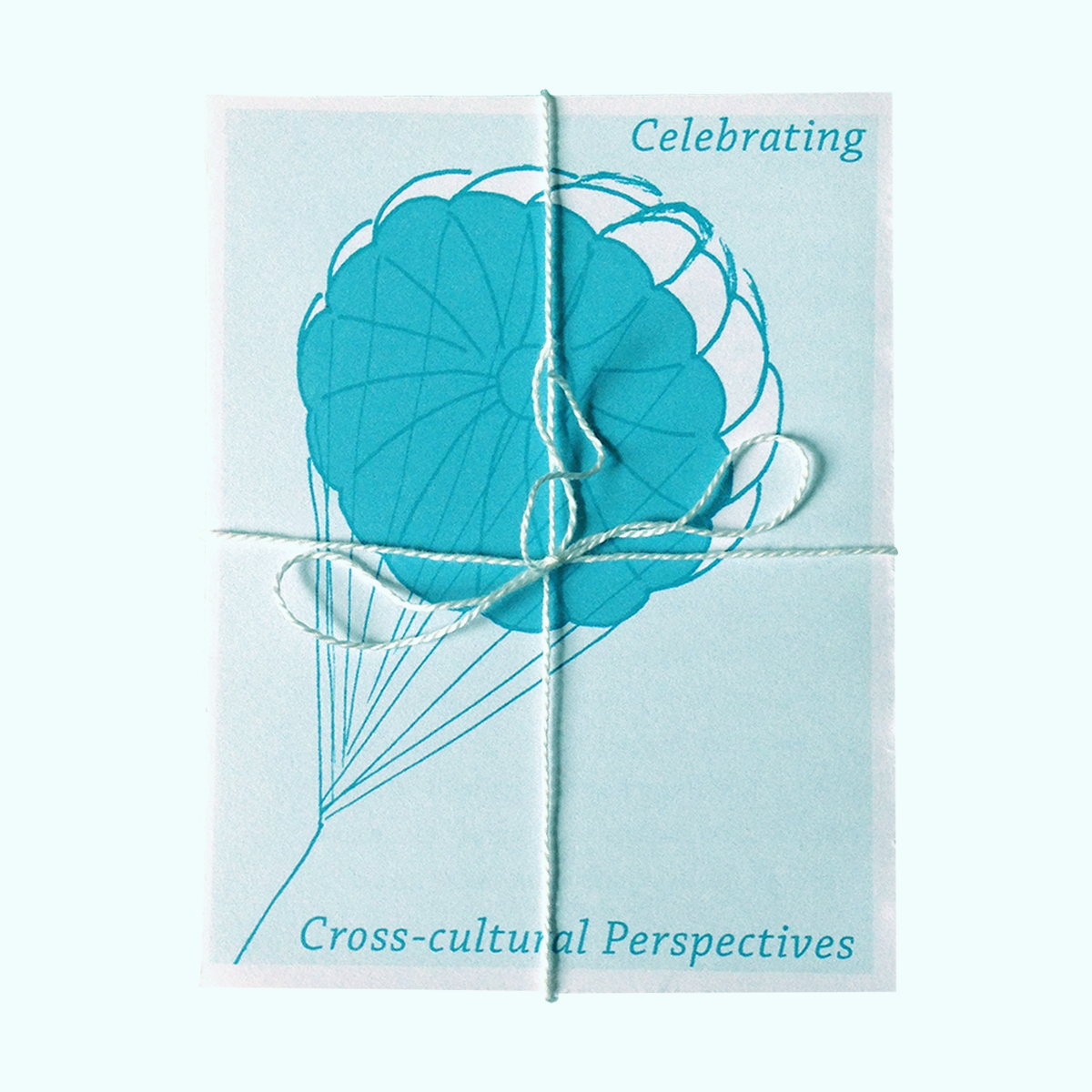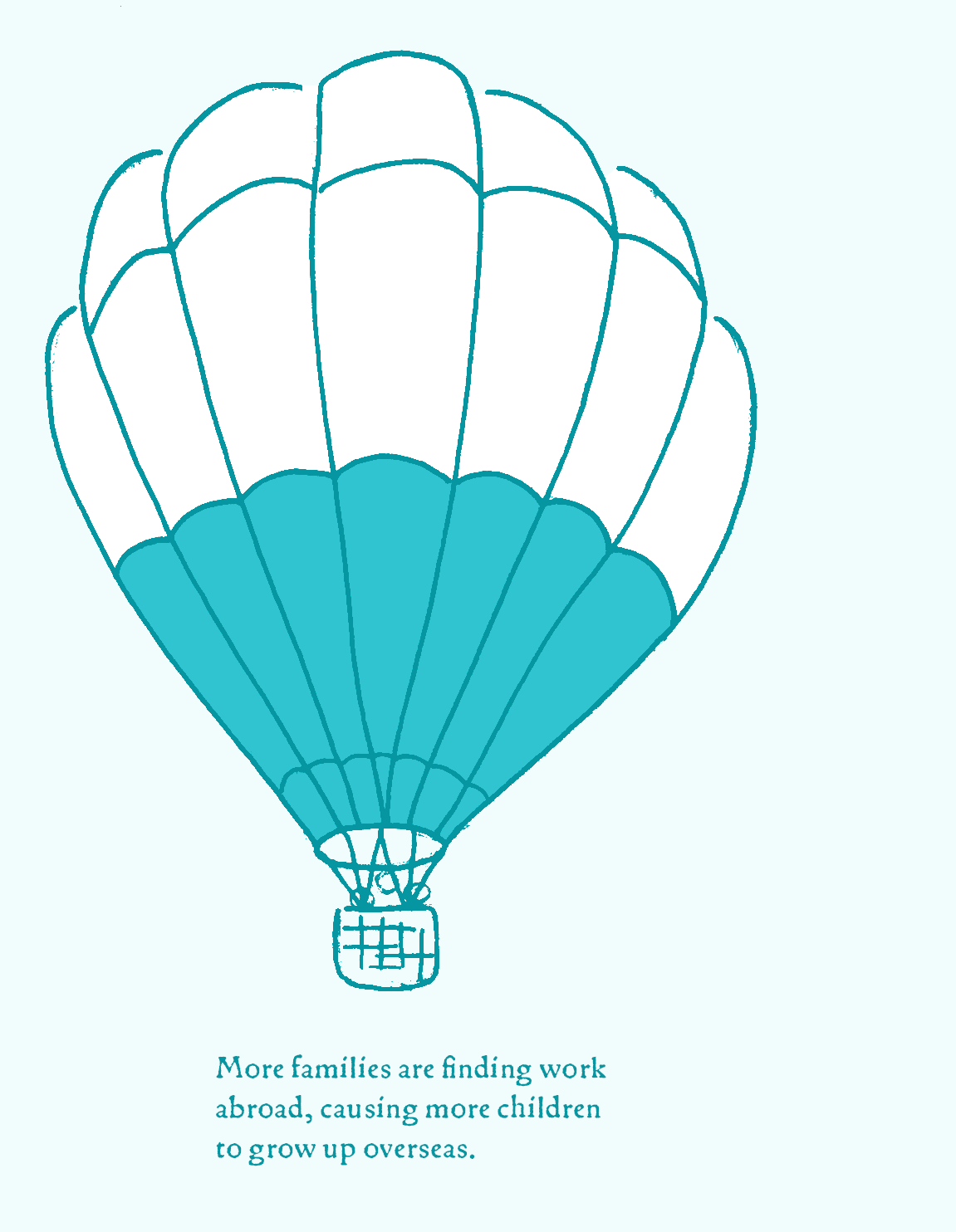 "Cross-cultural means the overlapping & coming together of many different cultures."
A celebration of migration and the new and challenging perspectives it brings, 
Celebrating Cross-cultural Perspectives

 tells the story of children who grow up overseas with a focus on the issues we may face when returning back home as adults. Using storytelling and illustration to make this research more acc

essible, it also aims to address some of the bad rhetoric surrounding migration; encouraging curiosity and understanding in its place.

Let's celebrate cross-cultural perspectives! 
​​​​​​​
"Sometimes fitting in and finding belonging can mean standing out."
Celebrating Cross-cultural Perspectives is a project I created my senior year of college to help promote greater social awareness of third culture kids (TCKs) but is also very applicable to the experiences of traditional immigrants and minority groups alike. Learn more about the original project and how I discovered that sometimes fitting in and finding belonging can mean standing out.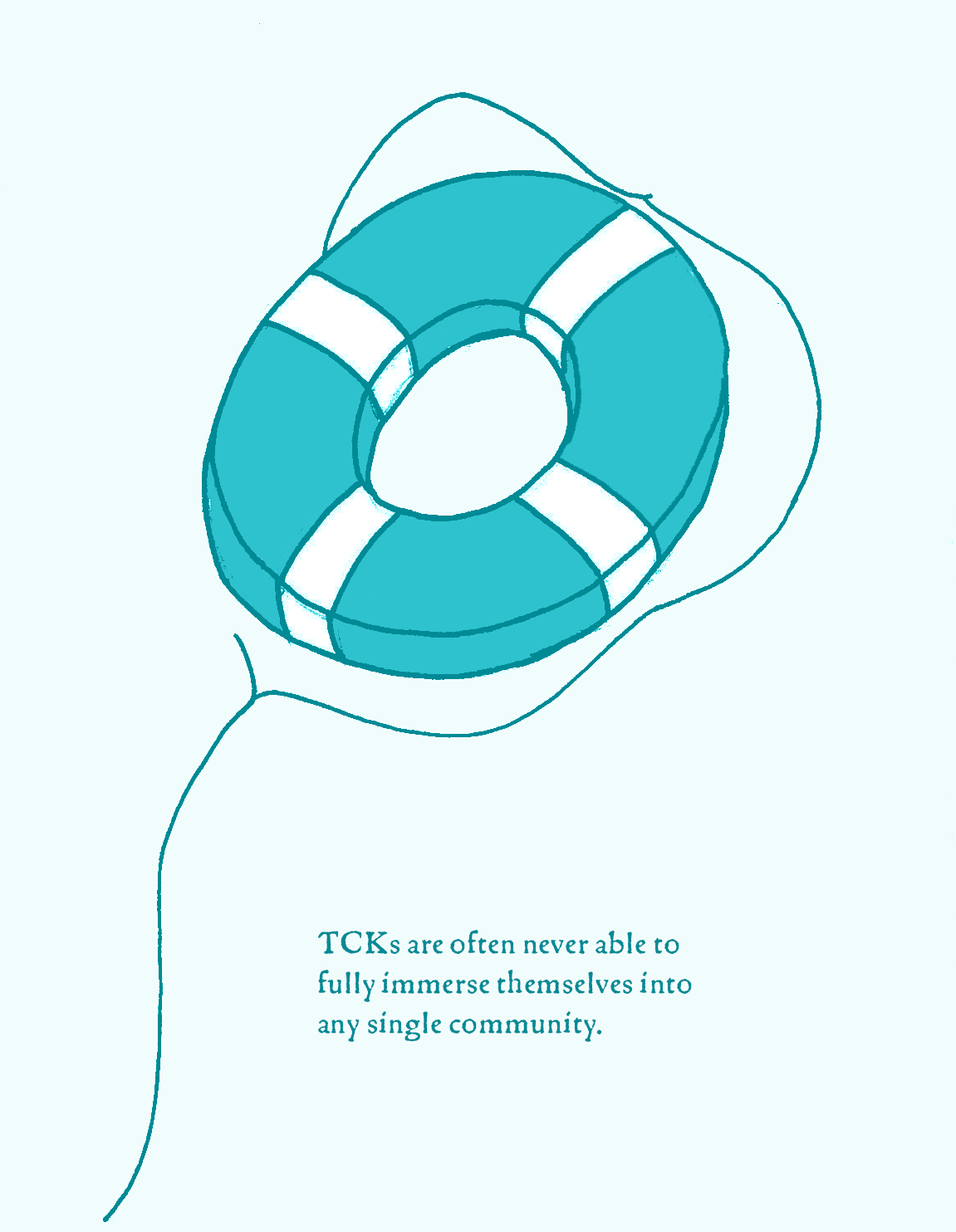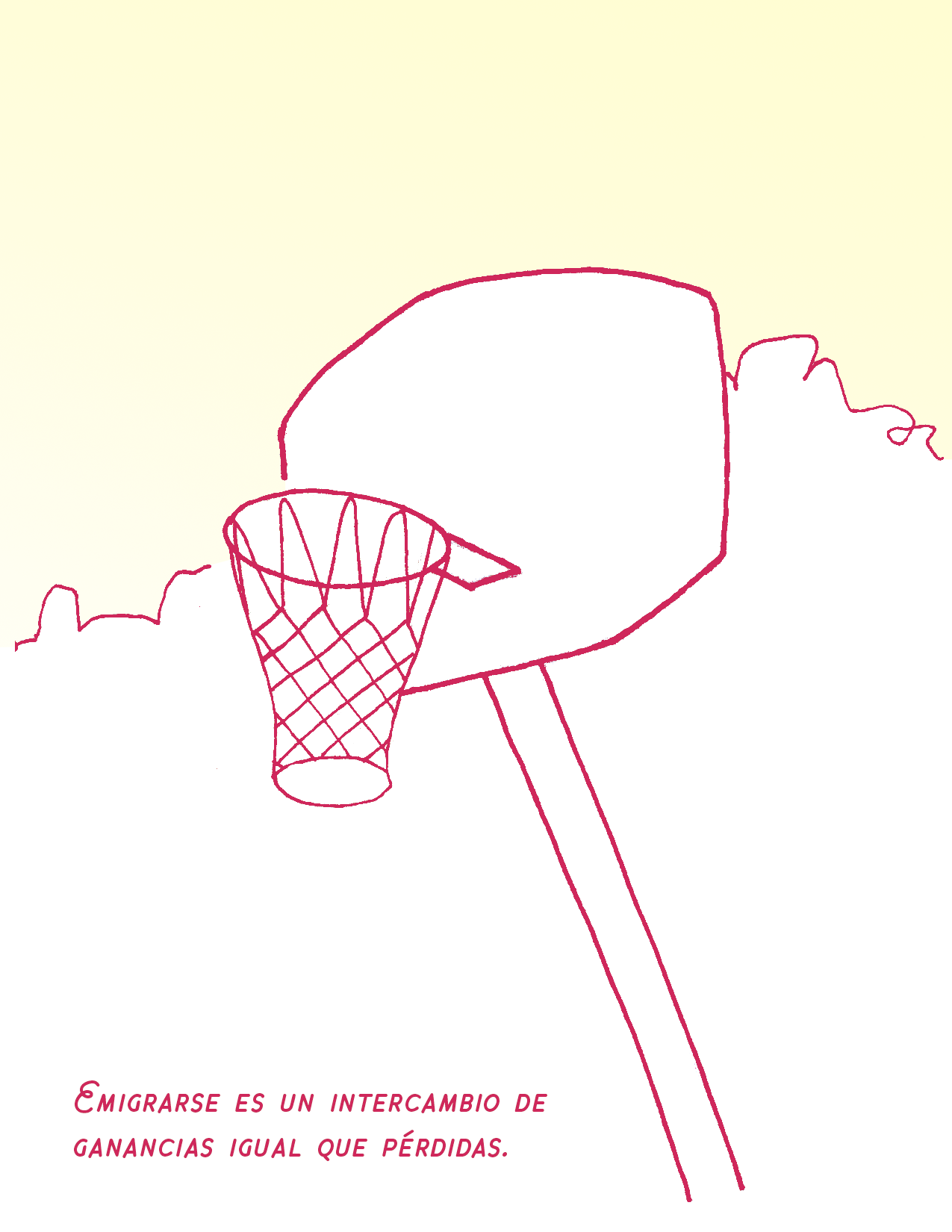 "On the Art of Creating Counter-narratives"
Last year, mid-pandemic, I found myself reflecting on the importance of broadening the ways in which we talk about migrant issues outside of policy, headlines and legal status alone. My latest works are an exploration of these ideas.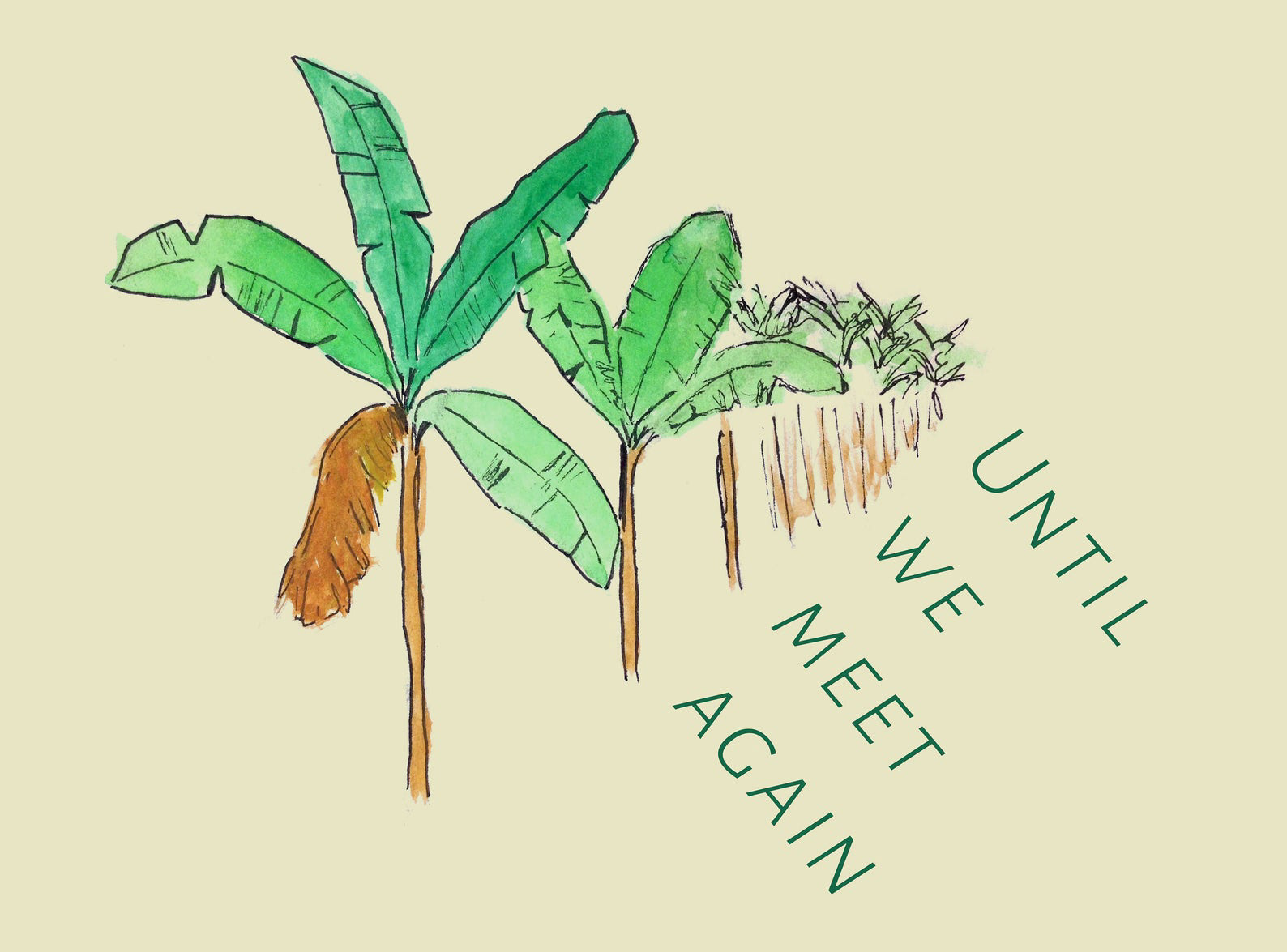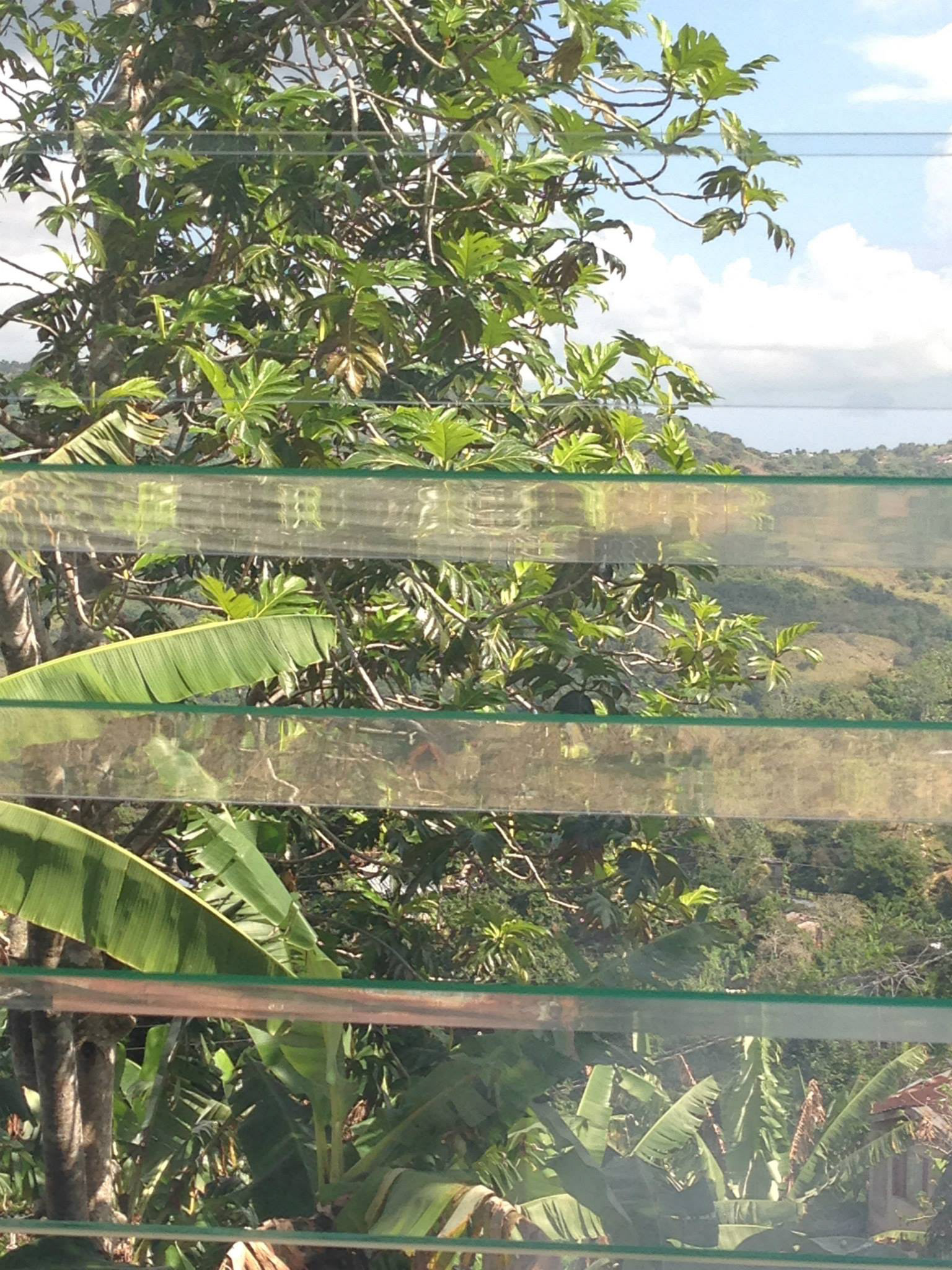 "Inspired by the Rural Caribbean"
Newly added to my Etsy shop:
Postcards From Nowhere
is a series of printable postcard illustrations exploring my own personal experience in dealing with migratory grief and mourning from past relationships and places left behind. It is an extension of my work as a part of the Health & Migration project.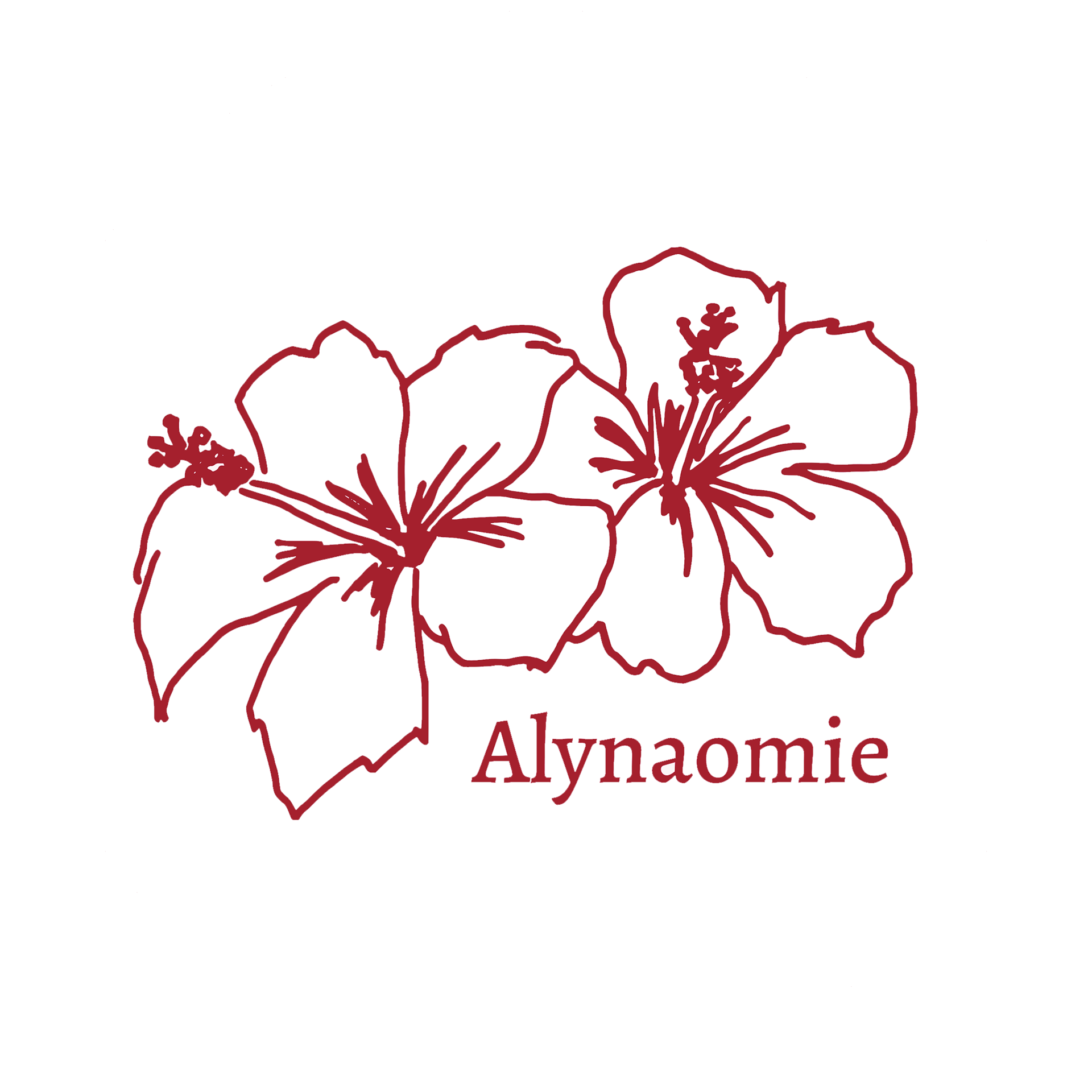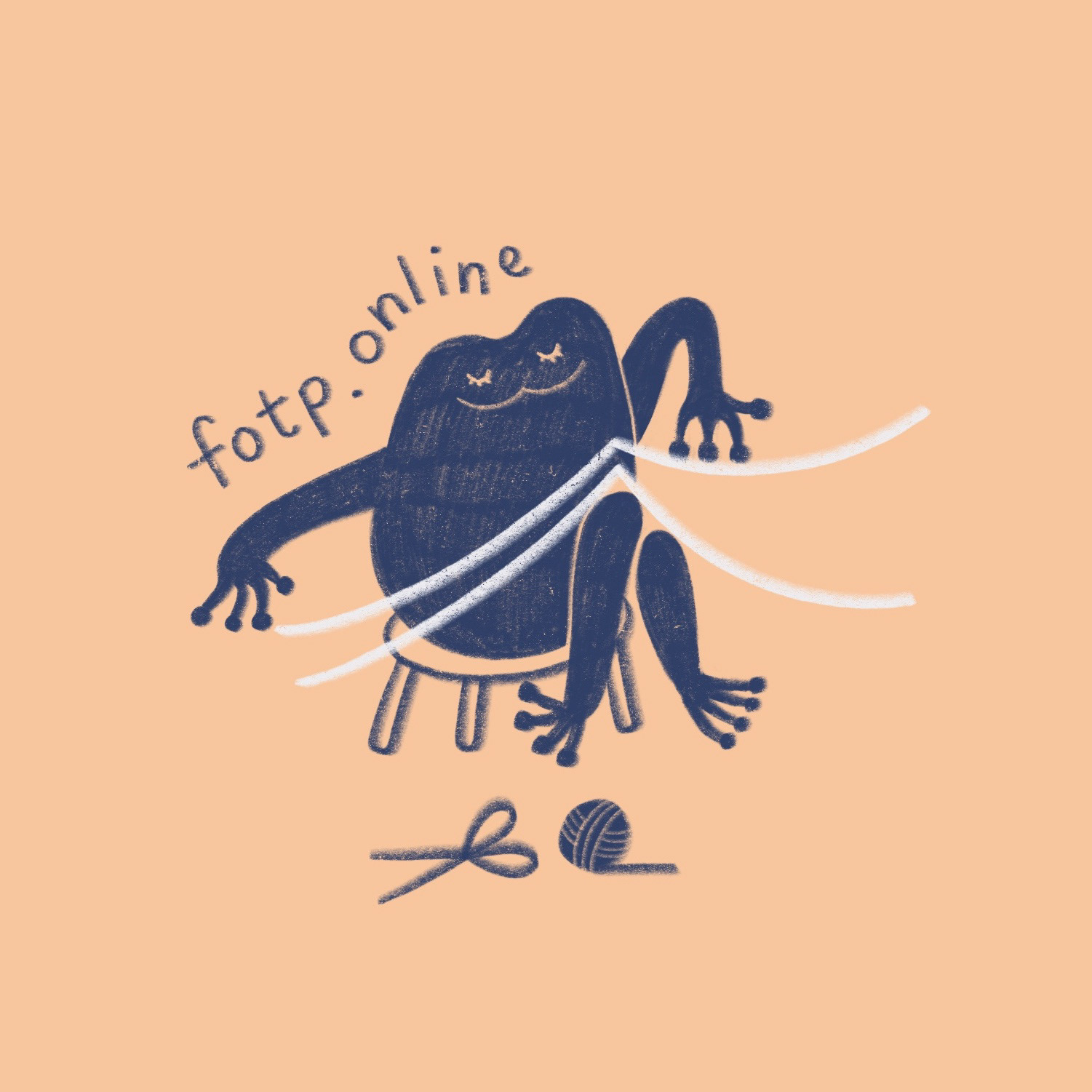 "[Aliyah's] illustrated zines combine a background in book arts and graphic design with a colorful counternarrative against anti-migration rhetoric."
Happy to announce that Alynaomie will be a stallholder at the Festival of the Photocopier online zine fair launching Friday, February 19th at 8pm EST and Saturday, February 20th at 12pm AEDT. Come stop by and visit, figuratively speaking!